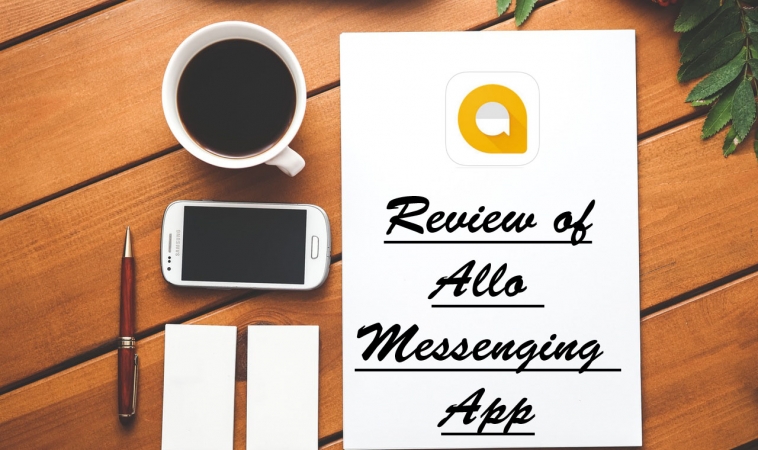 Review of Google Allo Messaging App
Announced at the I/O conference back in May 2016, Allo is Google's latest fancy messaging app. Featuring smart reply options, stickers and integration with its AI twin, Google Assistant, this seemingly standard chat app is available on both Android and iPhones. Albeit a promising and decent mobile application for sharing and connecting, you might be wandering what makes Allo stand out from other messaging software. If you're interested in quirks like end-to-end encryptions and SMS relay, then you shouldn't skip on this Google app. Here's why: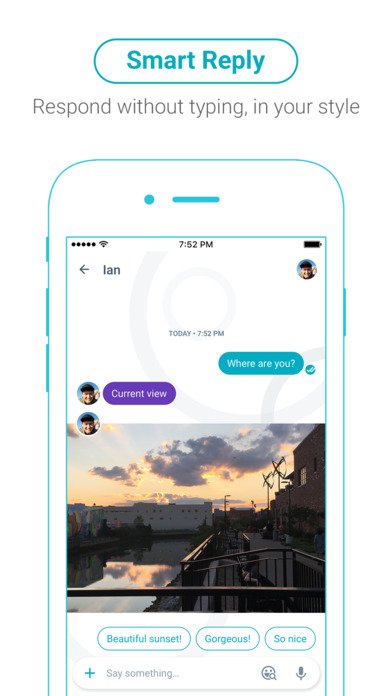 Detecting and using your phone number as a primary identifier, Allo can be synced up with your Google ID and allows you to chat with your friends and acquaintances – which it transfers from your phone's main contacts list. Employing hundreds of creative emojis, stickers, doodles and fun pictures, the application also has a Smart Reply option, which makes it possible for you to respond to a text without typing a single word. You can shout or whisper your reply (louder will modify the size of the text) and change to all or no-caps using a simple swipe. In addition, the software will learn and process the information you feed it over time and suggest personalized responses to photos and texts. The app also comes with strong security options, allowing you to chat in Incognito Mode. This chat method will utilize encryptions and send you unshared notifications in order to ensure that your connection is safe and private.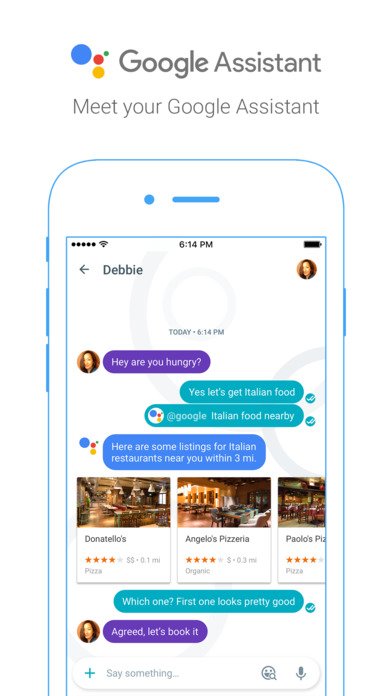 Although Allo has some impressive stats by its name, amidst the barrage of new messaging apps coming out every season, it doesn't seem like Google's device can compete. However, the feature that makes this mobile application unique and a potential contestant amongst names like Whatsapp and iMessage is its connection to Google Assistant. The latter is an ingenious chat-bot that operates under artificial intelligence criteria and delivers information in a conversational, engaging manner. This can be a very effective tool when it comes to receiving quick answers, identifying certain locations, as well as translating words and phrases to different languages if you're travelling. For instance, you can use Google Assistant to check for restaurants or shops in your area, to look up your latest emails or compare airfare deals.
In addition to what the standard apps like iMessage can offer, Google Allo has a built-in option for self-destructive messages (exclusively applicable in Incognito Mode), as well as provides access to your email accounts and additional data from the web. The results can also be activated from within group chats, allowing all of the contacts present to see them. Despite its accessible platform, Allo does have certain drawbacks – for instance, it is one of the very few messaging apps that work solely on phones, without any desktop or web versions available. Moreover, the app is not integrated with the existing Google messengers and has been reported to have a rather limited range of search and text customization.
Pros & Cons
Pros
Clean, user-friendly interface
Integrated Google Assistant that provides quick search results
Wide range of stickers, emoticons and other poignant icons
Smart Reply option which allows you to compose responses without typing
Incognito Mode for increased security and ephemeral messages
Free SMS available to non-Allo users
Cons
No tablet, web or desktop versions currently available
Controlled, narrow search results
No integration with the Google messaging apps
If you're interested in increased privacy options, quick access to World Wide Web information or a fresh, easy-to-use interface, then Google Allo is the messaging app for you! Although you might find that its AI chat-bot is not enough to convince you to make the switch from your current messaging app, Allo is definitely a fun, interactive application that's worth playing around and experimenting with.
Brought to you by the RobustTechHouse team.  If you like our articles, please also check out our Facebook page.
---
Also published on Medium.