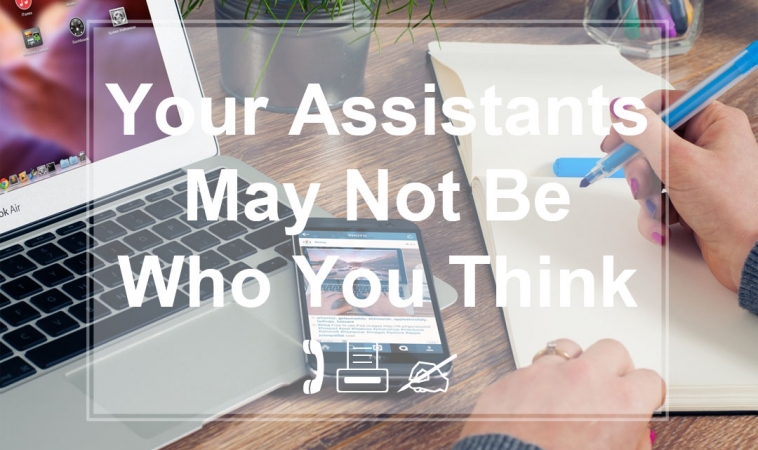 Your Assistants May Not Be Who You Think
Decades ago, white collar jobs were characterized by office environments and a lot of workers who all performed one task or the other. These days, technology has greatly reduced the need for manpower around the office, and sometimes even eliminates the need for the office itself. As a business owner or manager at a top organization, you would often need the help of a receptionist or assistant to help perform those tasks that you may be too busy for.
For example, scheduling meetings may be too complex for the manager of a large corporation so he may need to hire someone to perform this task as well as pick calls for him. However, artificial intelligence has driven us past the age of those decades. Nowadays, technology has made it very possible to perform even the simplest tasks and it also eradicates the need for some jobs. These days, there are a lot of software and artificial intelligence platforms that can perform the tasks that human beings cannot.
Using these software helps to reduce the wage bill significantly, but it goes way beyond that. Computers and machines alike have developed a reputation for performing tasks more efficiently that even humans. This means that you are less likely to encounter a human error when you are using a virtual assistant or scheduler. There are virtual meeting organizers like Clara and x.ai that can help the individual to schedule and organize meetings. This means that you don't have to hire someone to perform those tasks that you don't want to.
This is a more efficient and cost effective way of operating the office, and there are a lot of benefits that come with using these platforms. In this article, we will be taking an in-depth look at how some secretarial tasks can be performed by bots, and how this technology exactly works.
How does it work?
Virtual schedulers are designed to help busy professionals execute those tasks that they are too busy to do by themselves. If you are a manager in a multinational, it is very unlikely that you would have the time to plan out your day and all the meetings that you are going to have. Since there are going to be a lot of people that want to have one-on-one discussions with you for business reasons, there is the need to use the services of these software. The process is quite simple. All the user has to do is input data on a prospective meeting, and the software would find the best possible time for you to meet the person. This can also be ranked in terms of priority and importance.
The user will then get alerts via a mobile device to indicate when there is a meeting to attend. If a request is made, it will pop up as a form of message on the user's phone. In the case of x.ai, the user would then send a message replying the artificial intelligence system requesting that a time provision is made. The system then trades emails with the guest, and when a convenient time is found, a meeting is set up. The AI system then messages the user and the guest to inform them about the appointment that has been made.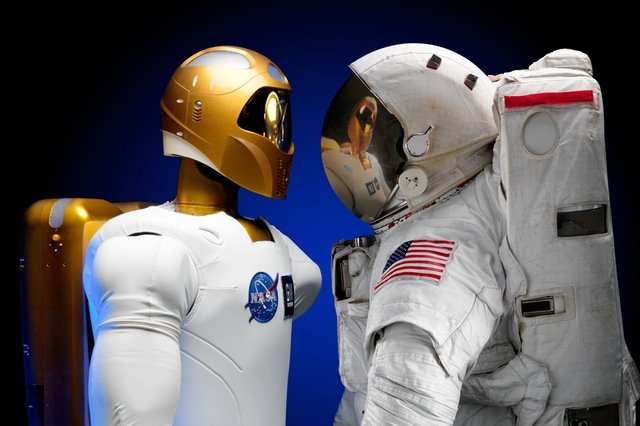 Comparisons to the generalist bot
This is not the first time that artificial intelligence has been introduced to the business environment. Infact, generalist bots like Siri and Cortana have already started performing scheduling functions for people that require them. However, they aren't quite as efficient as the virtual schedulers. This is because the sole purpose of creating the virtual scheduler is to bring much needed structure to the working environment of an individual that is already too busy to keep up.
Benefits of the virtual Scheduler
There are a lot of benefits that any user stands to gain from using a virtual scheduler. One of which is that they bring much needed automation to the appointment making process of a busy organisation, and it helps to create a better work distribution schedule.  These systems also serve as an aid for the top level managers, who are already finding it hard to balance work and leisure. For individuals that don't know how to tell their clients when they are off work and on vacation, this personal scheduler can do just that.
In all, the generalist bot, as well as the virtual meeting scheduler brings about much needed organisation to the busy worker. However, this technology is not particularly there yet, as the technology still requires some form of research and development before it can reach its true potential.
Brought to you by the RobustTechHouse team.  If you like our articles, please also check out our Facebook page.