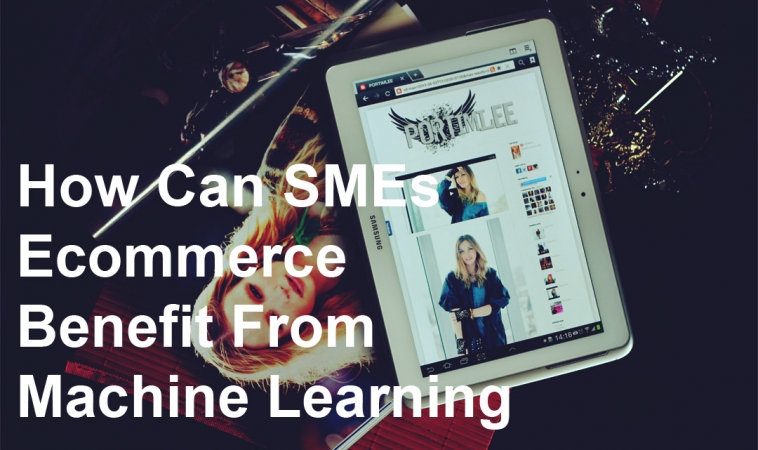 How Can SMEs Ecommerce Benefit From Machine Learning
Introduction
Machine learning is a type of artificial intelligence (AI) that provides computers with the ability to learn without being explicitly programmed. Machine learning focuses on the development of computer programs that can teach themselves to grow and change when exposed to new data.
The techniques developed from deep learning research during the last decade have impacted a broad range of signal and information processing work within the traditional and the new, widened scopes including key aspects of machine learning and artificial intelligence.
Machine Learning for SMEs
Machine learning is similar to the process of data mining. What's common in both systems is that they search through data to look for patterns and establish connections. Machine learning algorithms are often categorized as being supervised or unsupervised. Supervised algorithms can apply and help understand what has been learned in the past to new data. Whereas unsupervised algorithms can be used to draw inferences from datasets.
The competitive corporate environment has forced small and medium enterprises (SMEs) to become more dynamic in terms of adapting new business strategies by using business intelligence tools. That is where we see the roots of deep learning playing its part while developing certain customized tools to fulfill the purpose.
To achieve the objective of growth, SMEs collaborate with enterprises that provide business intelligence solutions to ooze out more business opportunities.
Likewise, this culminates while developing a need for more functional enterprise collaboration in order to develop more integrated products with the help of deep learning.
This characteristic has accelerated SMEs while helping them to adopt high level mechanism that can help them move on from analysis having simple and generic characteristics to deep learning in order to grasp more profit and increased operational efficiency.
Things to Consider
SME's today are well and truly on the road by utilizing deep learning integration according to their desired platforms. Following are a few fields and possibilities in which SME's are progressing while integrating deep learning.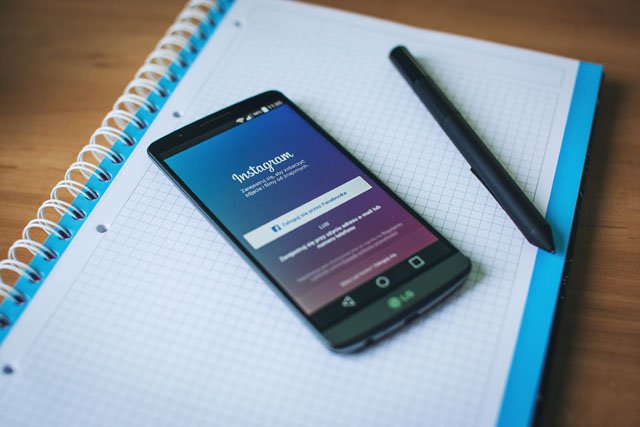 Reputation Management: SME's also have a lot on stake and with the prevalence of social media along with its widespread popularity, reputation management has become an integral part for businesses. With the help of integrated deep learning applications, timely alerts regarding potential crises enables you to understand and monitor organizational threats and most importantly, it enables you to take timely decisions.
Defense and Intelligence: Fuse all of your data sources together for a coherent, interactive analysis experience. Glide through billions of items, allowing you to focus your investigations on the data that matters. Ripjar provides you with multiple solutions across various industries.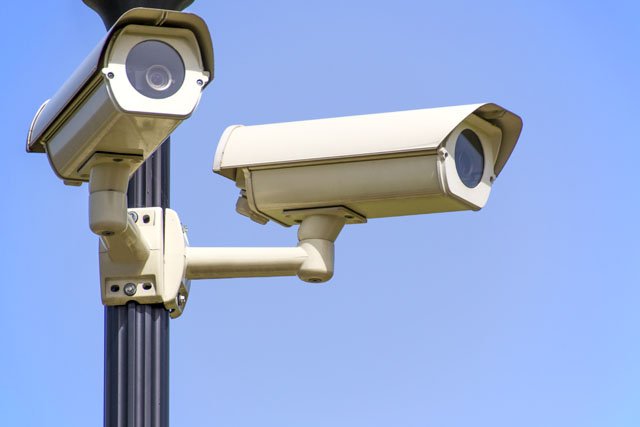 Customer Intelligence: It has become much easier for SME's by using API mechanism to streamline the customer feedback, relevant complaints, and reviews to their platform to enable them to sit firmly next to their social interactions. Furthermore, what is more essential is that it helps them exploit the platform deeply to understand all the features that are loved or hated by the customers. Ripjar solutions can make it all easier for you regarding all SME concerns mentioned here.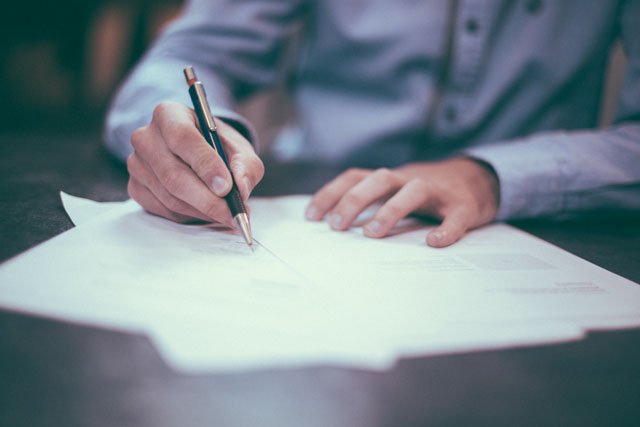 Legal intelligence: The litigation process is complicated and is usually backed by huge quantities of unstructured data. By integrating deep learning, SME's are able to bring these complex and unstructured sources together and simultaneously combine them with the automatic extraction of relationships and key entities. All this process enables analysts and legal personnel's to collaboratively compile their cases.
Risk and Compliance: The world is proactively driven by social interactions, the inherent and most prime risk that an organization holds with relation to their employees is growing in size and this brings together all the signals from within an organization; emails, IM, social, card swipes and web browsing to allow organizations to understand and highlight compliance issues.
These inventions in the field of deep learning and introduction of amazing business intelligence software by large vendors in order to help SME's have made a remarkable difference.
Leaving alone big enterprises, custom software for SME's have really helped them in establishing their businesses in a better way. The operational cost and productivity has increased as more features in custom made software provide a better option.
Brought to you by RobustTechHouse. We provide Fintech Development services.