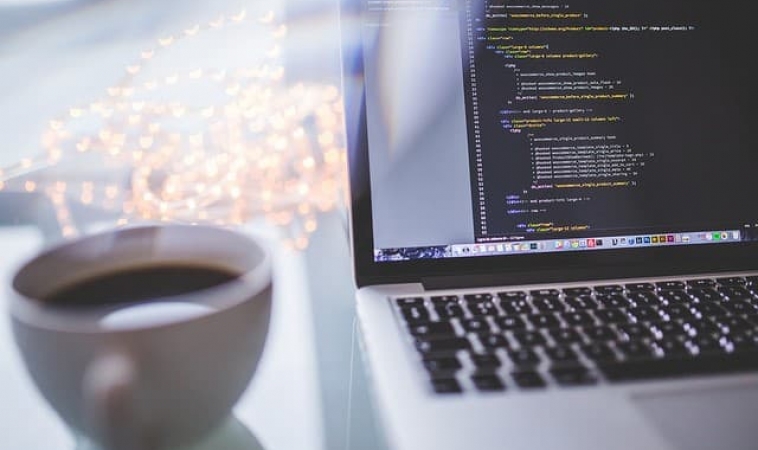 Image Credits: Flickr
Due to the cost of converting your brilliant business idea into a mobile app, you start looking for cheaper options. The most common practice is to take a look at the services provided by mobile app development companies in other countries whose solutions are cost-effective. Thailand is a popular location, as you get access to high-quality mobile app development at the right prices. However, it becomes challenging as you have to pick from a myriad of companies. Here are the top 10 mobile app development companies in Thailand:
AppSquadz is well-known in Thailand for its iOS, web, and Android mobile applications. The company has more than 100 employees, who have at least five years of experience in the industry. The team consists of sales executives, testers, web developers, app developers, business analysts, and designers. Since the establishment of the company, they developed over 160 apps for both iOS and Android.
Banana Coding, the team behind apps such as Europe Alert, Japan Alert, and Thai Postcode, is a great mobile app development company in Thailand. The company wants to develop functional and eye-catchy mobile applications while meeting the requirements of their clients. They provide flexibility and transparency when working with their customers.
They specialize in cross-platform development, Ruby on Rails, and .NET. They follow the best techniques in the industry, to ensure they continue to meet the deadlines before schedule. They also spend a large portion of their time researching about the latest practices when it comes to designing the user interface.
Another famous mobile app development company in Thailand, Gomeeki aims to revolutionize the industry. By using the latest technology, the business wants to provide world-class experiences to all their clients. Thanks to the expertise of their employees, you get the right solutions for all your problems.
The company has the right tools to develop mobile apps for multiple platforms. They also stay up-to-date with the latest trends in the industry when it comes to user interface and user experience.
If you want a company who can create apps in fintech, real estate, and cleantech, IWA should be your number one priority. The goal is to develop mobile apps which provide an exceptional experience to all their clients. They also help bring a digital revolution among companies, by offering outstanding mobile app development services. By closely working with the clients, they meet all the requirements. They also use state-of-the-art development methods, to improve speed and efficiency.
As the name suggests, iApp Creation Co.Ltd. only builds iOS mobile apps for their clients. After the establishment of the company in 2010, they worked with several clients to provide excellent mobile app development services. Despite the size of the company, they raise the standards every year, by continuing to work hard on every project. They have several successful apps in the App Store, with more than a million downloads.
Another top-notch mobile app development company, Lockstep Labs has a team of expert developers. The business provides world class services to all their clients while taking the necessary steps to keep costs down simultaneously.
The company specializes in providing solutions in edtech, insurtech, and fintech. They take the time and effort to understand the requirements of their clients, to deliver the perfect mobile apps.
Looking for a company which can build a wide variety of mobile applications? Oozou is the answer to all your problems, as their employees are fluent in Swift, Kotlin, Node, React, and Ruby. As a result, you can get a mobile/web app or API, which provides exceptional performance from the get-go. The company worked with several large organizations, a testament to its high-quality solutions.
Purple Voice has been in the industry since 1992, providing mobile apps and custom web designs to their clients. The company also made their scripts and libraries available, so that others can learn from their expertise. While the company remains small, they still create mobile applications which provide an exceptional user experience. They also ensure that your mobile app can work in all types of networks while keeping the costs as low as possible.
ReignDesign
ReignDesign offers a wide variety of services, ranging from mobile app development to chatbots and WeChat solutions. They worked with the biggest names and startups in different industries. The company has a team of experts in various fields, who will help in building your project from scratch.
When you want mobile applications with top-grade performance and design, SennaLabs is the answer. Drawing inspiration from legendary race driver, Ayrton Senna, the company aspires to use similar techniques to stay ahead of the competition. They have a team of specialists, to provide exceptional mobile apps for all their clients. The company also uses AGILE lean methodology, as part of their efforts to improve their solutions at every step.
Brought to you by RobustTechHouse.