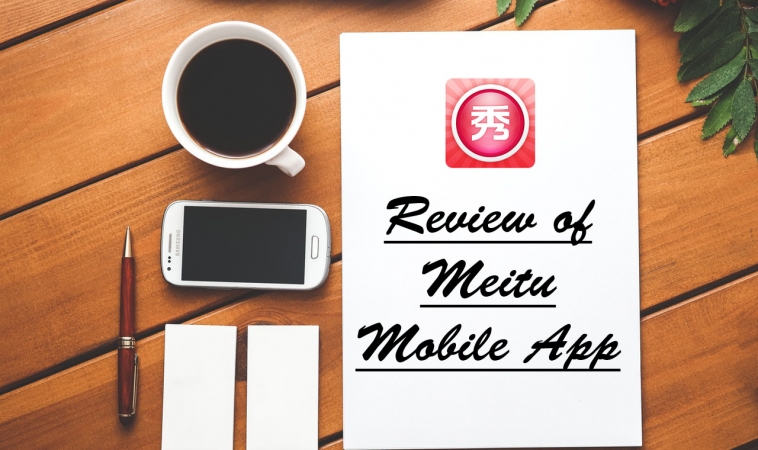 Review of Meitu Mobile App
Why is everyone using Meitu and how does it work? If you're ever on social media or a tech whizz who likes to experiment, then you've probably heard of Meitu – the popular selfie mobile application. Allowing you to transform into an anime character or create a glam virtual self-portrait using augmented reality, this fresh photo-editing software has garnered a lot of attention since its release back in 2008. If you're considering downloading Meitu, there are, however, a few privacy concerns that users should be made aware of. Here is an even-handed review of the new selfie app sensation.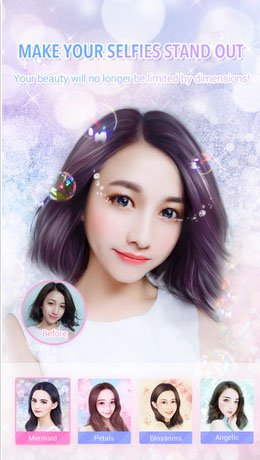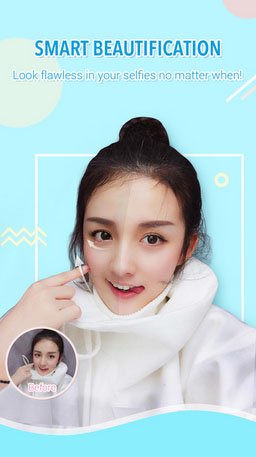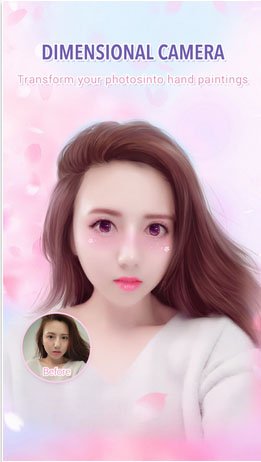 Featuring facial enhancement and editing tools, as well as social media sharing options, Meitu allows you to give yourself or your favorite superstar a Japanese-inspired makeover. Using beauty retouches, a wide range of high-quality effects and simple Photoshop adjustments, the app can transform yourself (or the most infamous politician) into a full-on anime character. In addition, you can correct blemishes, slim your face and add curves with a simple tap, as well as remove dark circles and enhance image brightness. Meitu uses facial recognition and AR in order to create a refreshed, picture-perfect look for your selfies.
One of the best features of the mobile application is the Hand-drawn option, which allows you to capture or upload a photo and browse through beauty filters in order to contour your face, widen your eyes or modify the texture of your hair. The end result is an anime-like, "painted" photo. Another highlight of Meitu is the collage option, through which you can create a photo montage using default or personalized templates. But how exactly do you use the app? The interface is quite simple – all you need to do is tap to take a picture and then use the hand-drawn mode for turning your picture into an anime selfie. Available on both smartphones and iOS, Meitu is unfortunately built on Android Jelly Bean (not the latest Android updated version), which causes lags and a few functionality issues.
For safety-conscious users, there are clear and rather worrying drawbacks, as the developer Zoe Quinn (and many other concerned security researchers) stated on Twitter that the app has "some very shady code in it". This is referring to the fact that Meitu requests an awful lot of user and phone data for a simple selfie application. Naturally, photo-editing apps will ask for permission to access different parts of your smartphone – like the camera, Internet connection and overall mobile storage. However, Meitu also demands access to your phone number, location, audio settings, call logs, IMSIs (unique mobile identifier numbers) and many other. The app is also known for sending huge amounts of user data to external IP addresses.
Pros & Cons
Pros
·         High-quality pictures and a wide array of templates
·         Fun and diverse editing tools and special effects
·         Sharing options on all social media platforms
·         Hand-drawn and collage features
Cons
·         Built on an outdated Android version
·         Requires access to extensively private information
If you're an anime fan or you're just looking to have fun with your friends, you can give
Meitu a try. Having garnered over 400 million users outside of China (where it was developed) and with over 6 billion retouched pictures generated over the past few years, there's no doubt that the software is amongst the most popular for selfie apps. Before jumping on the anime makeover bandwagon, however, it is prudent to look at the security implications of downloading the program on your smartphone.
Brought to you by the RobustTechHouse team.  If you like our articles, please also check out our Facebook page.
---
Also published on Medium.