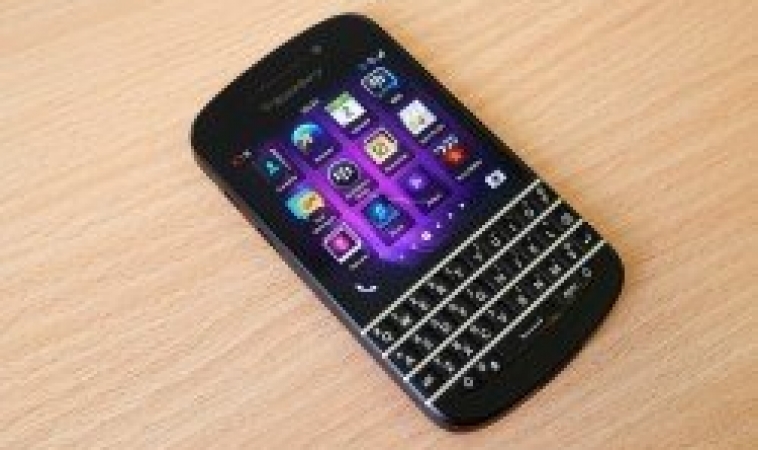 Fintech Becomes Far Easier With Intuitive Software
A wave of startups are making financial technology easier for the layperson. In the beginning, we had to grapple with often archaic and cryptic financial software on phones that, although relieved us from cumbersome paperwork, required too much technical knowledge to use. Now, we are seeing an influx of financial disrupters, in the forms of small, nimble companies, that are improving the quality of financial services through smartphones. And not just in technical ways these days, but with more intuitive and less burdensome user experiences.
Fintech has increasingly become one of the up and coming segments to look out for in 2015, as even financial magnates are taking to the smartphone space to help manage their financial portfolios. To note, banks are already on the move to integrate technology in financial services, and although they are still working to scale and integrate fintech products as quickly and efficiently as startups, this means fintech is indeed growing in global importance.
PersonalCapital
Personal Capital enables an investor to link any investment account, including retirement and taxable accounts, along with any asset and commodity you can imagine. Once linked, Personal Capital tracks performance, asset allocation, and fees.  Its biggest selling point? Its in-built graphs, which are color-coded unlike in most early Fintech software, which makes it easy to compare returns to an index or understand a portfolio's asset allocation.
Call Levels
The main problem with most Fintech asset tracking software is that they are only geared towards tracking stocks and markets when you access the software. What sets Call Levels apart is that this software actually notifies you when your commodities or stock price targets are reached so that you can make real time decisions on your investment portfolio. With over 10,000 assets available across five asset types, including Bitcoin, you can rest assured that the market monitoring you are getting is complete. An added bonus is that you are getting a simple and easy-to-use interface on top, which shows you the essentials, which is a refreshing change from other similar software in the market.
Morningstar
Morningstar offers one of the most robust investment tracking tools available today. After you've entered your portfolio, it has its highly-popular tools available for users to evaluate their investments, including the basics, such as performance, investment costs, and comparison to various indexes. But where it sets itself apart are more advanced tools that actually allow users details of their portfolios with ease and clarity for a change, using careful labels, star ratings and a extremely user-friendly X-Ray feature.
FutureAdvisor
Ever dreamt of putting together financial portfolios of your entire family and getting the best financial advice out of all the information you provide? FutureAdvisor is the digital investment manager to implement. It is one of the smartest portfolio management software, because it even adjusts for investors' age and appetite for risk. Previously, you needed to create accounts for each financial portfolio, but now everything comes together with FutureAdvisor.
—————–
Fintech software have always been known as aggressive and extremely helpful resources for the investors of today, but now they are becoming easier and more intuitive to interact with. In an age where investing is profitable and popular like never before, there is no better time to start looking into the increasing number of polished fintech software for asset tracking and portfolio management.
Brought to you by RobustTechHouse. We provide Fintech Development services.