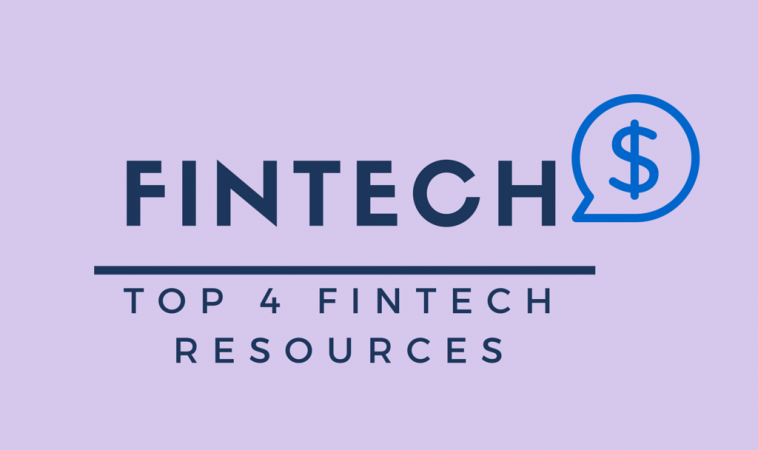 Top 4 FinTech Websites For Latest FinTech News and Views
Fintech is heating up globally and particularly in Singapore lately with now 3 Fintech accelerators  in the Singapore scene. We get asked this occasionally – What is our favourite source of latest intelligence on Fintech globally? The following are our top 4 favourites that we check out regularly because they are updated very frequently with high quality content.
1. Finovate Blog
Finovate Blog. Finovate's events and conferences are always the highlight every year for the financial services technology sector since 2007 and they have run it in numerous cities. Their videos are worth taking a look. Their blog is updated practically every day now with high quality content on the best Fintech companies around the world, especially those that are their alumni. This is one Fintech website where I definitely suggest subscribing to their newsletter.
2. Financial Services Club Blog
Financial Services Club Blog by Chris Skinner. Chris Skinner's daily blog is full of useful insights. Chris Skinner consults, speaks at conferences and has authored a book called Digital Bank. He is definitely a leading authority to follow in Digital Banking and Fintech.
3. NextBank Blog
NextBank Blog. The world's leading Fintech thought leaders (Chris Skinner included) contribute their views to NextBank's blog and it is very much worth reading. Next Bank is an independent, open and collaborative community driving change for the better in financial services through design, innovation and entrepreneurship.
4. Tweeted Times For FinTech
Tweeted Times For Fintech. You can take a look at #Fintech on Twitter but if it is a little too chatty and raw for you, try looking at Tweeted Times For Fintech. It consolidates the info from Twitter and shows the latest articles that are popularly tweeted and retweeted for Fintech with their headlines and summary. Sorted by the number of tweets, you can easily see the most popular Fintech articles recently published.
Other Mentions
A. Sub Sector Specific News Sites
Some sub-sector specific news sites are great too eg:
For Payments: Pymnts, PaymentNews, PaymentsSource, MobilePaymentsToday
For Digital Currencies: CoinDesk
For Asset Management: Kurtosys Blog
B. Twitter Lists
Bruno Werneck has a number of Twitter groups consolidating Fintech tweets:
FintechNews, FintechCommunity, FintechPeople, FintechStartups
C. Quora Responses
Worth checking out Quora for responses on similar topics
What are the best Financial Technology FinTech blogs to follow
Which are some of the best FinTech websites
What are the best resources regarding Financial Technology
Brought to you by RobustTechHouse. We provide Fintech Development services.