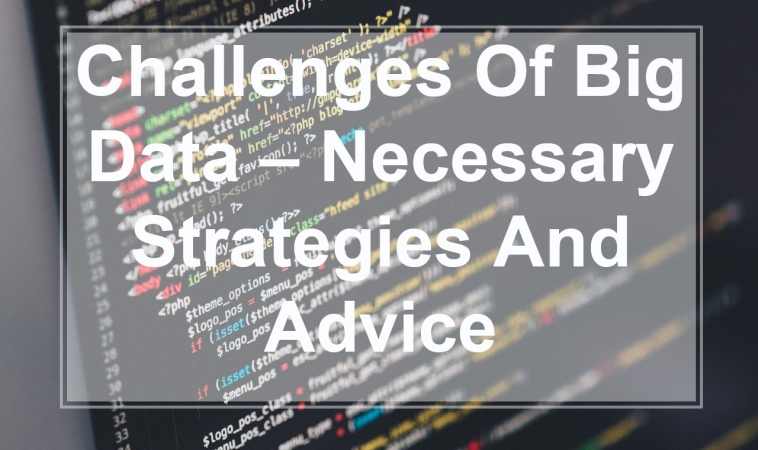 Challenges of Big Data – Necessary Strategies and Advice
Technology has greatly transformed the way we think, act and even communicate. Thanks to innovation, individuals are now able to get things done at a much faster rate than we would have ever imagined. Amongst these newer ways of doing things and achieving otherwise complex tasks is the innovation of Big Data. Thanks to Big Data, things that would have previously been considered inconceivable in the financial, manufacturing, health and other industries are now thought to be possible.
With all of these advancements, there still remains the fact that there are some growing pains that come with this innovation. Like most things in life, Big Data has a long way to go before realizing its true potential. The technology faces a lot of challenges that need to be rectified before it is capable of transforming our world.
Anyone with a basic knowledge in technology will tell you that data and information are assets that have superb value. This data, which can be extracted through analytic, can provide solutions for us on a daily basis that would make our world a lot simpler. In this article, we will be taking a look at some of the challenges of Big Data and the strategies that it can take to overcome these problems.
Challenges of Big Data and the necessary strategies for improvement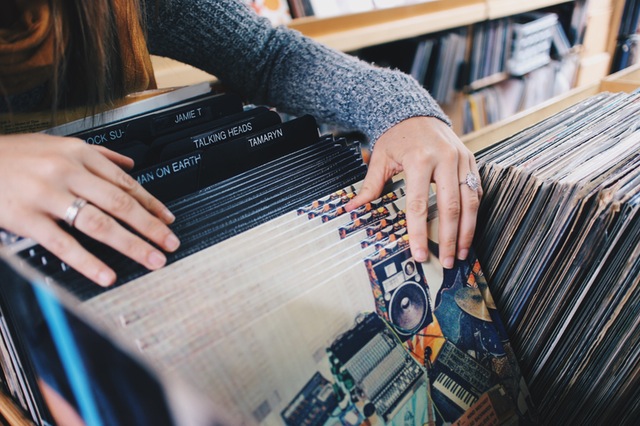 1. Companies have problems in leveraging or making use of the information that Big Data has provided, and until a concrete solution is provided, this will continue to limit the potential of the technology as a whole. The basic problem lies in the fact that a lot of companies today still don't know how to identify the right kind of data. This means that they are stuck with vast amounts of information that are really useless to the growth of the business. This redundant information needs to be sieved out, with only the very valuable information left in order for companies to actualize the full potential of Big Data. Apart from the problem of identifying the useful data, there also lies the issue of how best to make use of this information. If one is looking to build a data related business, you will need to develop the skill of thinking out of the box and creating revenue generation models that are very different from the way that traditional businesses operate. If this isn't done, there is no way that the concept of Big Data will remain useful to the companies that need it the most.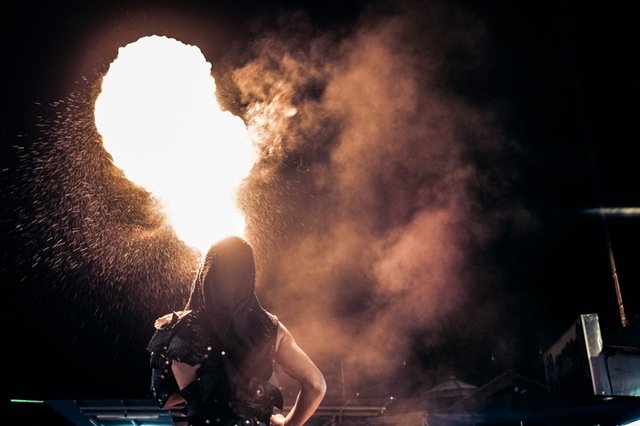 2. There is a scarcity of talent that is capable of working with Big Data. Since the nature of the technology is a relatively modern one, this makes it hard to find the right talent for manipulating the technology and best finding its relevance. If businesses are going to find this technology useful in the least bit, they will need to acquire the manpower that is capable of manipulating this innovation and interpreting the data to come up with something useful for the business.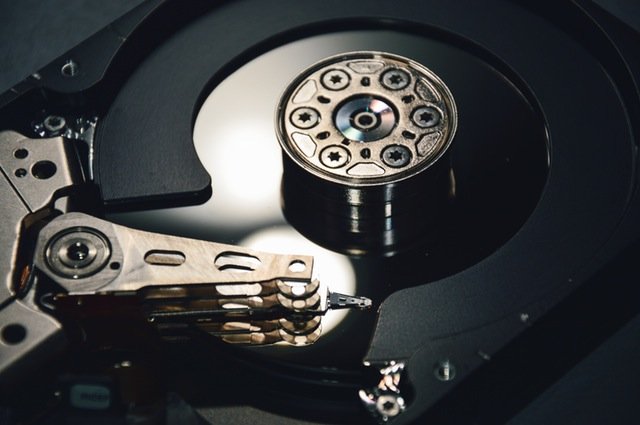 3. Most of the data points required for the successful operation of Big Data technology are not yet connected. This also proves to be a major obstacle for advancements in this innovation. A lot of data points are not connected yet, meaning that there is a large amount of data showing very little relationships. Most companies today do not have the required platforms for aggregating and managing the data for the required uses. This is a recognized problem, as big firms like Accenture and Siemens recently came together to develop a smart grid field operation that is solely to focus on solutions for data management. If there are to be developments in real time grid managements or technology like smart metering, it creates a world of opportunities for the concept of Big Data.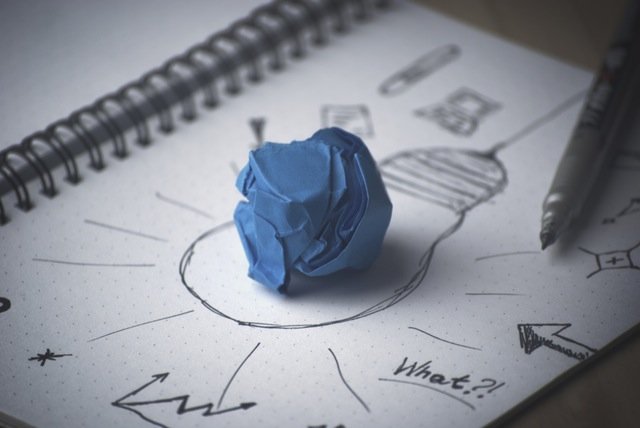 4. Since the technological landscape is a constantly evolving one. This means that if companies are going to leverage data, they will need to find innovative partners that are capable of developing the required IT framework that can deal with the many challenges of this field. Once this is done, it creates a simple dynamic for solving business related problems with Big Data technology.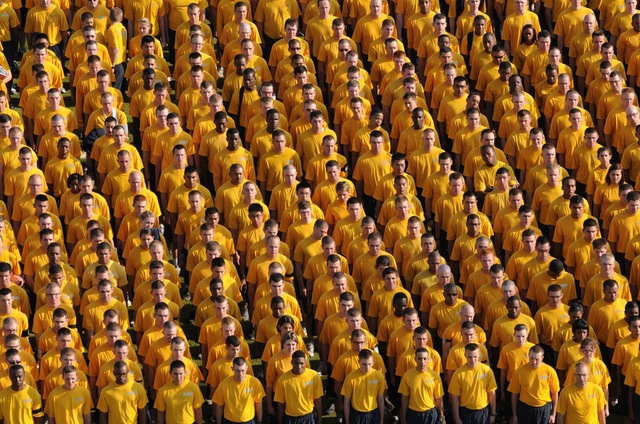 5. There are also some organizational challenges that companies face with the use of Big Data. For this technology to be utilized effectively, companies need to address the successful integration of Big Data across several functions like IT, finance, engineering and even procurement.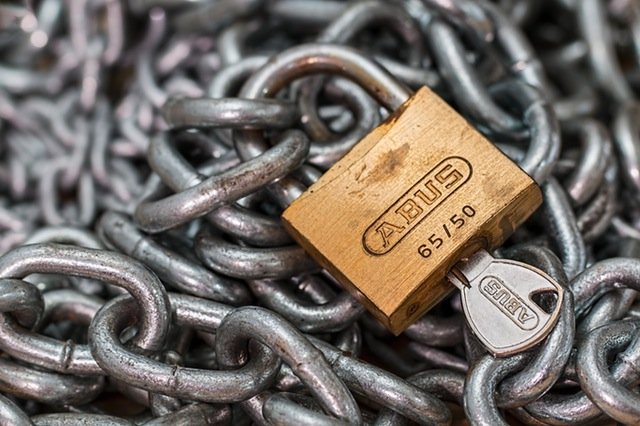 6. Another issue, which cannot be overlooked when talking about Big Data is the many security concerns that companies still struggle with. This is a major problem affecting companies and their ability to fully utilize this data.
Brought to you by the RobustTechHouse team.  If you like our articles, please also check out our Facebook page.