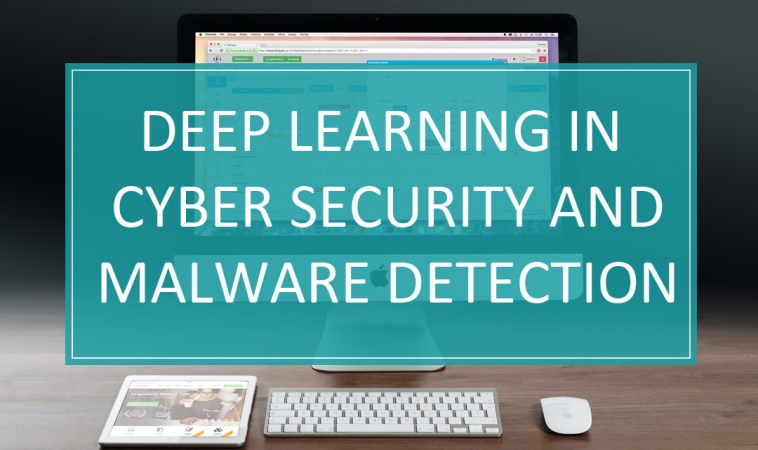 Deep Learning in Cyber Security and Malware Detection
The boundaries of Artificial Intelligence are virtually non-existent. The amount of problems that can be solved with a constantly evolving computer framework is simply astounding. Apart from the benefits of Deep Learning in business and healthcare, it also provides a number of benefits in protection against cyber attacks. Malware detection is required by a lot of businesses. This is because their operations greatly depend on smoothly running computer systems. So the moment there is a glitch in the form of a cyber attack or malware, this represents a potential loss that can cripple the business and its operations. There are lots of malware that is released on a daily basis, and these systems are evolving to the point where they are getting past even the most advanced and sophisticated computer security frameworks. A lot of security solutions are still incapable of detecting this malware. This is because they are designed to slip past security systems and not be detected by even advanced protection systems.
Deep Learning is an almost human personification of knowledge given to computer systems. The entire framework is hinged on the fact that the brain is able to assimilate knowledge at a rapid rate, and this knowledge can be easily converted for different uses. Human beings often take a lot of things for granted, and the ability of the brain is understated. Once the human brain assimilates information, it almost becomes second nature for it to disseminate this information. For example, if the human brain identifies a form of a dog, it has naturally imprinted on the mind. If the human is then showed an extremely pixelated form of a dog, the brain is still able to identify this form as a dog. This is kind of how Deep Learning works for cyber security and malware detection. It is likened to a brain that is constantly learning and evolving. It is therefore able to identify these diseases and malware without much effort because of its ability to assimilate information at a rapid rate.
The usefulness of Deep Learning in cyber security & malware detection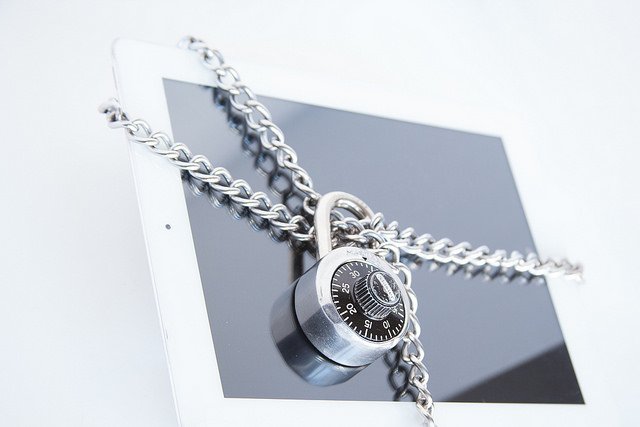 A lot of detection software and methods today are unable to detect malware and other APTs (Advanced Persistent Threats) because they rely on heuristics that are manually designed and tuned. Deep Learning systems therefore represents a system that does not require manual imprints and interpretations. A lot of advanced solutions today make use of manually selected criteria, which is then imputed in a machine that is able to classify files as malicious or safe. This is the reason why evolved malware systems are able to bypass this detection software.
For businesses that greatly depend on their systems to be functional, malware can represent a crippling or devastating effect on operations. It is therefore very important that Deep Learning is applied to cyber security and malware detection. This is the only way through which computer systems are going to stand a chance. Deep Learning represents a system of more accurate detection and it could even reduce the costs incurred through dealing with these malicious systems.
Deep Learning has already started to show promising solutions when compared to classical machine learning. Its detection always supersede any solution provided by manual systems and represents the one true chance that these businesses have to cope with these threats.
Also, Deep Learning does not require any manual engineering as opposed to other solutions. All that is required is for information of millions of corrupt and malicious files are loaded into the framework, enabling the Deep Learning system to develop its own understanding of the subject matter and begin to provide solutions. Also, because of its input-agnostic features, Deep Learning is able to detect a file framework such as EXE, PDF, DOC, DLL etc
Deep Learning provides a cutting-edge revolution in terms of accurate detection of malware and cyber threats. It also facilitates real time detection and prevention, which is almost instinctive. A huge benefit of this is that it can be applied on any platform such as computers, smart devices and mobile phones.
Deep Learning has therefore begun to blaze a trail for other systems to follow when it comes to cyber security and malware protection. Thanks to Deep Learning, the manual imprint and orientation required for systems can be done away with. Computer frameworks can advance at a rate that is far quicker than regular manual techniques. This is the best possible solution if computer systems are going to have to keep up with these constantly evolving cyber threats.
Brought to you by the RobustTechHouse team (iOS and Android Development).  If you like our articles, please also check out our Facebook page.