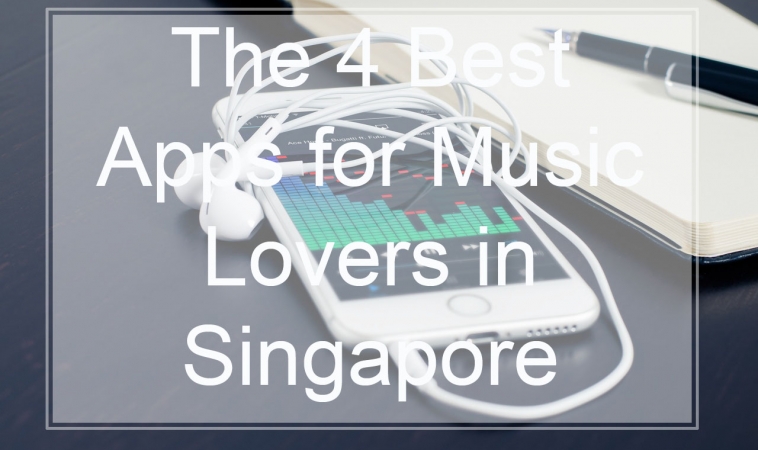 The 4 Best Apps for Music Lovers in Singapore
The 4 Best Apps for Music Lovers in Singapore. While Singapore is well known for its business associations, what many don't know is its diverse music scene. Singaporeans love their music and so do tourists who get a chance to experience the region's culture. Anyone who has seen Singapore's nightlife can vouch for the unique influence of both the East and the West.
Thanks to music apps, both local and global, you can now listen to all your favorite songs, artists, and genres on your smartphone. Bringing you native music from the region, and from all over the world, these mobile apps are a solace to music lovers. Here are 5 popular apps in Singapore for streaming music.
Now for the the 4 Best Apps for Music Lovers in Singapore: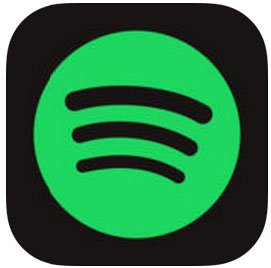 Spotify
The best things in life are free and Spotify agrees. This free app brings the best music from all over the world at your fingertips. Genres are no bar with Spotify. Whether you love listening to electro-pop or classical music, it's all available on the app. Spotify's massive catalog will never exhaust your search for good music. Its 50 million + subscribers is a testament to the popularity it enjoys. Spotify is available on iOS, Android, Windows, BlackBerry, and even Linux phones.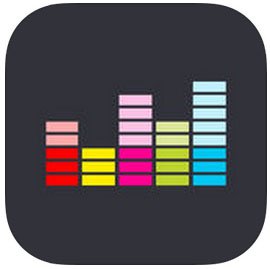 Deezer
Deezer came into the music-streaming service long before Spotify hit the market. This web-based music app allows users to not just listen to songs but also record them as they play. With content licensed from EMI, Sony, Universal Music Group and Warner Music, Deezer offers about 40 million tracks and over 30 thousand radio channels. Its music repository can give the best apps a run for their money. All current operating systems support Deezer including Symbian and Fire OS.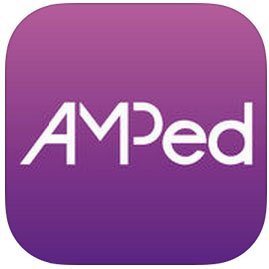 AMPed
If you want more local experience but still be able to access a diverse library of music, then download AMPed. A product of SingTel, AMPed is a streaming app that opens your ears to seasoned and upcoming talents in Singapore. The app is designed for the Singaporeans but doesn't limit its international reach in any way. You can find artists like ShiGGa Shay, Dick Lee, and Stefanie Sun next to Katy Perry, Paul McCartney, and Bruno Mars. AMPed is available for download on iOS, Android, and Samsung Gear S devices.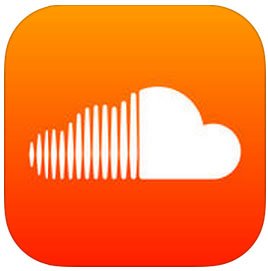 SoundCloud
If you are an upcoming artist looking for a footing in the music industry, SoundCloud is for you. You can record, upload, share, and promote your music on the app. In addition, you can also listen to other popular artists and get inspired. Songs from many local and international artists can be streamed on the app. The content is not limited to songs alone. Podcasts, webcasts, chats, learning, and many other streaming functions are available with SoundCloud, making it one of the best audio apps in the market. It is available on both iOS and Android devices.
Mobile app development in Singapore has transgressed multiple fields and has reached new heights. There are a number of mobile app developers who themselves are great music and art lovers. Music and art have slowly, yet steadily made a place in the tech world and have connected different genres and cultures.
Brought to you by the RobustTechHouse team.  If you like our articles, please also check out our Facebook page.