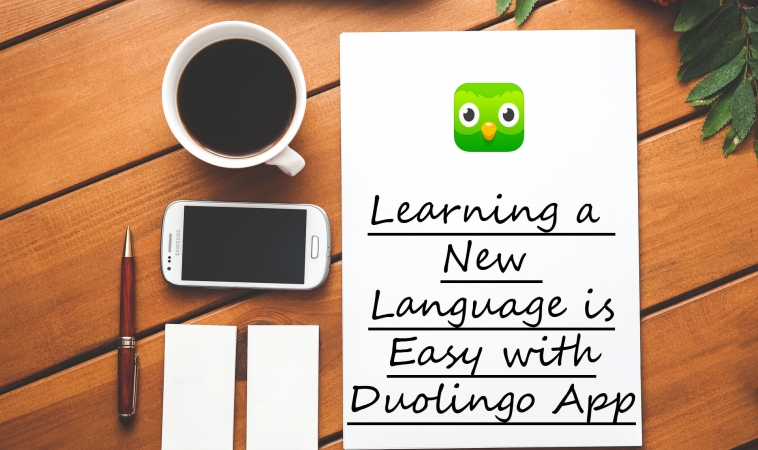 Learning a New Language is Easy with Duolingo App
Singapore is a country of multiple diversities with people from different nations making it their home over the years. Wouldn't it be nice if you could converse with someone in their native language? More than just thinking of picking up a new language to boost your business chances, knowing a language can potentially expand your horizon. Meet different people and make new friends! Perhaps this should be your new year's resolution!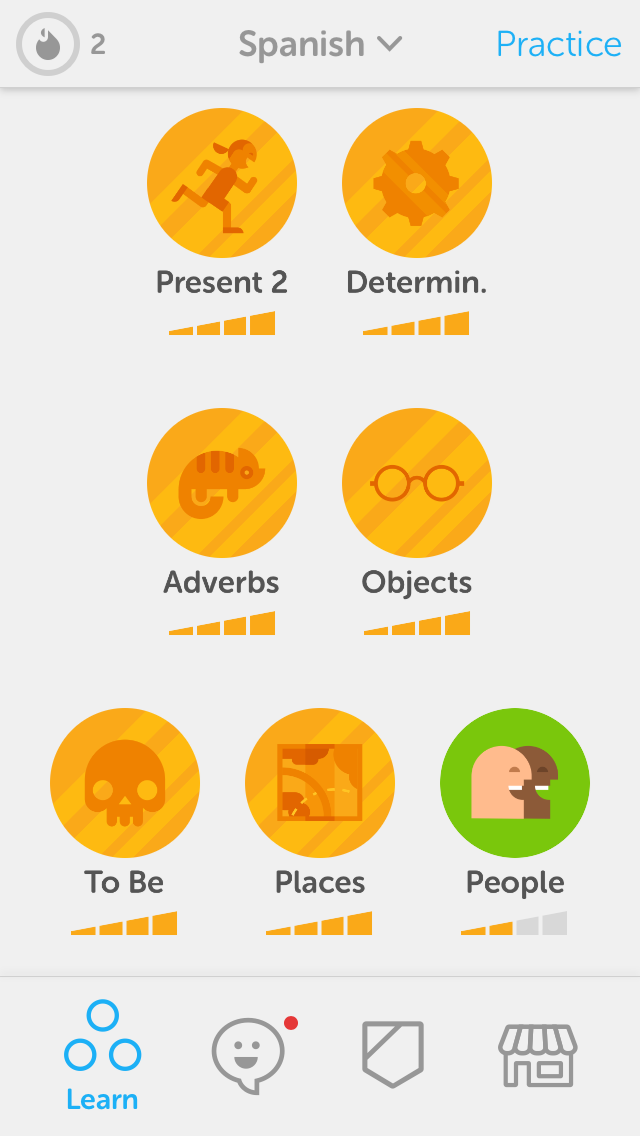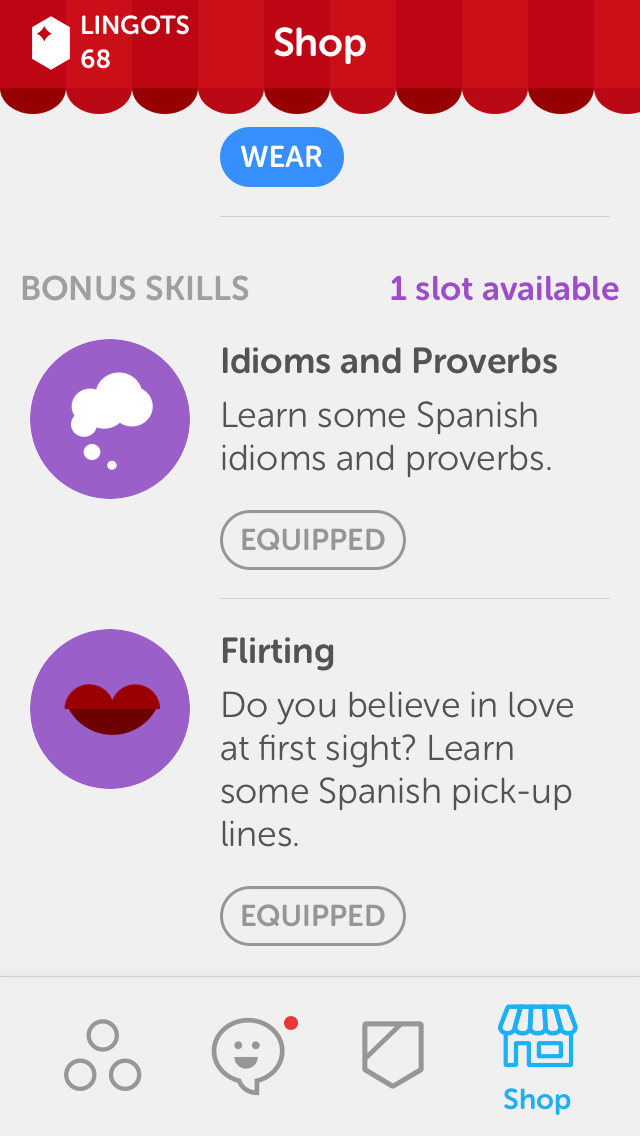 In the times before mobile technology, learning a new language was a long process. You needed a teacher, a classroom, reference materials, audio and video tools, and so on. Such classroom education can get tedious and boring. With the introduction of mobile applications, you can learn a new language at your own pace. Among the many language mobile apps available in Singapore, Duolingo is perhaps the most effective.
The Duolingo app is quite popular not just in Singapore but across the globe. It is a free, language-learning app. The app offers 66 courses for learning in about 23 languages. The learning is imparted through English, French, Spanish, and other languages that users find comfortable learning with.
Duolingo is an uncomplicated app. All you have to do is create a profile, choose a language to learn, and start off. The lessons are conducted in modules. Each module consists of vocabulary exercises and tests that help you learn the target language easily. You can move to the next module only when you have completed the current one. The course starts off with basic comprehension such as phrases, names, and possessives. The higher you go, the more complicated the courses become. Lessons can last anywhere between 5 minutes and 30 minutes. The advantage is you can learn at your own pace.
An engaging aspect of the app is it conducts review exercises in the form of games. You have three tries to complete the exercise, failing which you have to take it all over again. Such interactive lessons prevent users from quitting and make learning fun. There's also a reward system that allows you to gain experience points for passing through different modules and levels and purchase other lessons or items with them.
You do not have to learn all by yourself. Along the way, you can also interact with other language learners and interact with them. The web version of the application provides access to forums where you can discuss any doubts and issues you may have.
Pros & Cons
Pros
An easy way to learn – A lot of people put off learning a new language because of the complexity involved in the process. Duolingo provides a straightforward approach to language-learning.
Learn on the go – In this fast paced life, you hardly have any time to set aside for learning a new language. With the Duolingo app, you can learn even while you are travelling. For instance, while you are commuting to and from work or school.
Multiple modes of learning – Self-paced language courses usually only provide training on the writing and reading aspects of the language, which isn't sufficient to converse with another properly. Duolingo provides the tools for you to read, write, speak, and effectively communicate in your target language.
Cons
Computer generated voice – The pronunciation is not always accurate.
Explanations – Grammatical structures are not explained in detail in Duolingo. It does tell you what the word means and how to use it, however, a more comprehensive explanation of the sentence structure is missing.
Despite the negatives, Duolingo is perfect for learning many global languages, especially in a diverse place such as Singapore. If you want to develop your own language-learning app, a more local one, then contact any of the agencies which specialises in mobile app development in Singapore. There are a number of freelance mobile app developers whom you can approach as well.
Brought to you by the RobustTechHouse team.  If you like our articles, please also check out our Facebook page.