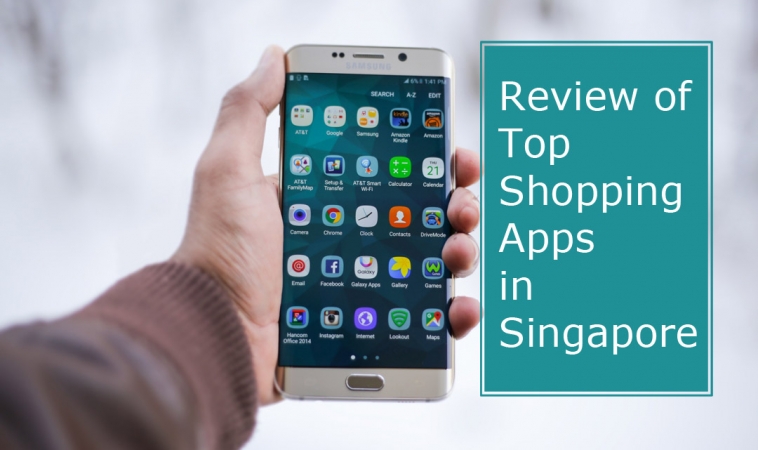 Review of Top Shopping Apps in Singapore
The favorite pastime of Singaporeans? Catching a movie, Eating or Shopping? Over the past few years there's been an overwhelming increase in the number of customers preferring online shopping over conventional alternatives. Unique due to its convenience, variety, more advantageous prices and the option of making discreet purchases, there's nothing that quite compares with being able to browse through heaps of new, flashy catalogues in your pajamas after late hours. Not having to wait in line, carry tons of bags around and deal with smothering crowds or incessant retailers are probably some of the many reasons why most Singaporeans use the Internet to do their shopping. Whether you're new to ecommerce or you're looking for the finest tools which can help you efficiently navigate the online market, here are some of the best shopping apps available in Singapore.
Carousell SG
With over 26 million listings, Carousell is one of the world's largest and rapidly growing community marketplaces. This mobile app is designed for sellers and buyers to connect within their local community and allows you to trade anything and everything, from beauty products, clothing and books to art, antiques, cars and houses. Carousell doesn't provide a payment gateway, which means that you have to meet in order to exchange goods. However, there are no commissions, troublesome fees or additional charges involved and the system is based on secure transactions with experienced, credible sellers (you have the option of checking and offering member feedback). Using Carousell, you can create comprehensive listings from massive online marketplaces in a matter of seconds, customize your search with keywords to ensure quick, accessible shopping and chat with both local and foreign sellers. Similar to popular websites like Gumtree, this app offers free listings with up to 4 photos for sellers, the option to instantly share listings on all social media platforms, as well as private chat features and fast, simple catalogue-browsing for buyers.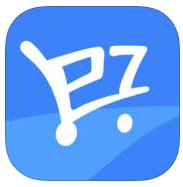 Ezbuy (65daigou)
Working with countless sellers from across the globe, Ezbuy is widely-known for its variety and high-quality selections. Formerly known as Daiguo, the mobile application offers easy access to millions of products from hefty, world-renowned marketplaces such as Amazon, Taobao and Tmall. Your orders are cautiously checked in order to avoid fraudulent transactions and expenditure errors. You can also monitor payment and track your product shipment in real-time. Featuring well-developed integrated online platforms, Ezbuy provides faster, cheaper and easier shopping for over 600,000 satisfied customers in Singapore and Malaysia alone.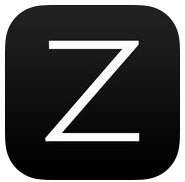 Zalora
This is the leading fashion shopping app in Singapore, featuring the latest clothing styles and brand-new popular trends. Zalora allows you to choose from over 1,000 brands and pick out your favorite out of 50,000 products. Their all-inclusive catalogues include a wide variety of items – from watches, fashion apparel, bags, jewelry and shoes  to top brand clothing and bestseller beauty products. If you also want to shop shoes online in Malaysia through Zalora app, it can help and ease your process. The app features secure payment methods and seamless checkout, accepting transactions via PayPal, bank transfers, debit or credit cards and cash-on-delivery. Zalora also provides its customers private alerts on New Arrivals, Special Sales and Brand Launches, as well as exclusive discounts and high-definition images of favorite pieces. You can also create a wish list, filter products by category, price or brand and share your preferred items with friends on Facebook, Twitter and Instagram.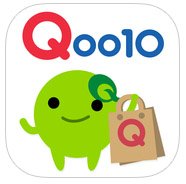 Qoo10 SG
This app provides easy access to an extensive, comprehensive online marketplace, where you can find everything from cooking items and home deco to laptops, camcorders, sports equipment and pet supplies. Qoo10 offers bestselling items from all around the world (Korea, Japan, USA, Taiwan etc.), as well as secure transactions and quick home deliveries. Designed with a user-friendly, simple interface to ensure effortless browsing, the app allows you to check out your favorite product in detail. By using this mobile app, you are also offered exclusive discounts, regular updates on the latest promotions and brand-new products and rewards. In addition, Qoo10 allows paperless redemption (for store pick-up and e-tickets), as well as tracking, sharing options and real-time notifications of delivery status.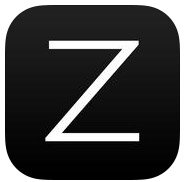 Lazada
Known as one of the most reliable online shopping platforms in Southeast Asia, Lazada is by far one of the most resourceful and comprehensive shopping apps currently on the Singaporean market. Allowing you to shop on the go – anywhere, anytime – using your tablet or mobile phone, Lazada ensures secure and safe transactions, offering 100% Buyer Protection (if unsatisfied, you can return the purchased product within 7 days and receive a full refund). The app also allows you to browse catalogues by category and filter products by brand, create wish lists, share purchases and deals via social media, as well as personalize product recommendations and choose from a wide array of safe payment methods (including cash-on-delivery). If you're interested in buying a variety of products (ranging from apparel, health, electronics, sports and travel) at the best prices available, Lazada is the app that can meet all your shopping needs and ensure that you find the best deal for the product you're looking for.
Whether you're too busy to visit countless brick-and-mortar stores and wait in endless queues, you'd like to make purchases out of the comfort of your home or you simply don't like dealing with retailers and stressful crowds of eager people, online shopping is a match made in heaven for you. If you're new to the Singaporean online market or you just want to experiment with different products, make sure you check out some of the apps in this list – you'll become an online shopping expert in no time!
Brought to you by the RobustTechHouse team (iOS and Android Mobile App Development).  If you like our articles, please also check out our Facebook page.