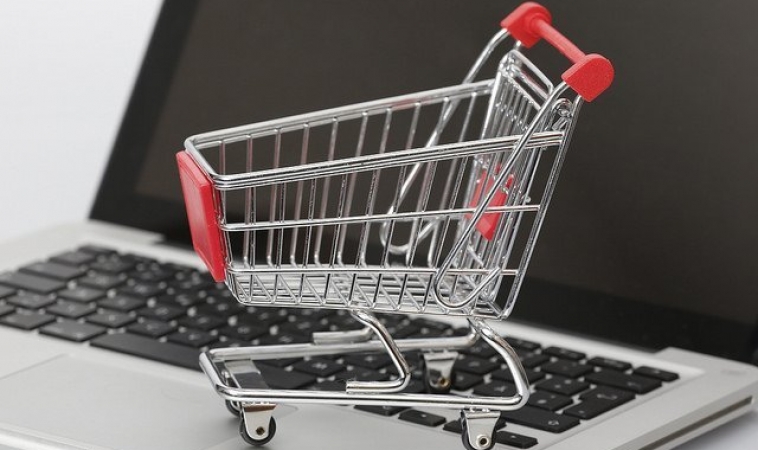 Top 10 Critical Features ECommerce Sites Must Have
This is our list of top 10 critical features ECommerce sites must have.
1. Search box
A well-positioned search box is the first and probably the most important feature every ECommerce site should have. This is because it helps visitors search for a product as quickly as possible without having to dilly dally around the site. Once the product doesn't show up on the search results, they know the ECommerce site doesn't have it.
2. Related Product
This feature is a great feature that should go with search results and also with product display pages. When customers search for a product using the search box and there are no results for the particular item they need, there should be a list of related products on the search results page informing customers on the products available that are in close relation with what they are searching for. This same concept goes with the product display page.
3. Featured Product
Having a list of featured product on your homepage informs your visitors of the top selling products, sales offers, or products that are probably capable of captivating their minds. By so doing, your customers may easily get attracted and decide to start their shopping from there.
 
4. Product Zoom
When customers shop for a particular product, they want to get as much view on the product as possible. An ECommerce site without this feature would simply be offering a vague product description because customers won't be able to zoom the product to see all the physical features as described in the product description.
5. Newsletter Subscription
This is an evergreen method of following up with your customers and visitors. Most people do not like subscribing to newsletters due to the fact that they get bombarded with junk mails most times, so you'll really need to be persuasive if you want visitors to subscribe to your newsletter. However, if you can get interested people to subscribe to your newsletter, you just might be on your way to more profits.
6. Excellent Payment System
A serious ECommerce entrepreneur can never compromise this feature because customers are usually not very patient especially with card transactions. Once there is a problem with your payment system and the problem extends to other payment systems on your site, they'll simply not take the risk of trying multiple times so that the worst doesn't happen. All payments should be as smooth as possible for quick and peaceful transactions.
7. Categories
For large and small ECommerce sites dealing in several products, a clear and distinct category must be created and all products arranged accordingly. More so, categories should be placed on your homepage for easy access by customers. The best positions to place categories are usually on the top of the site or on the side columns where they won't interrupt the layout of the site.
Poor navigation will almost certainly get your customers pissed as it makes the whole site look cumbersome and apart from that, wastes time which is usually not a friend of most customers. By making all parts of your site easily accessible from any page and ensuring the "shopping cart" is always visible, you'll get your customers to enjoy their experience on your site.
9. Good Graphics
Every human on earth is attracted to beauty and so, your ECommerce site must have abundance of it. Get a good graphic designer to create your site and not just a learner. In order to cut cost, some entrepreneurs would rather use webmaster tools to create their site themselves but this is not a good idea especially for a site intended to rank among the best in a few years to come so pay good attention to your graphics.
10. Good Return Policy
The last and definitely not the least is return policy. No one wants to purchase goods from a site that doesn't offer some form of assurance and security. A good return policy spells out details on what makes a purchased product eligible for return and how the returning transaction would be carried out.
Conclusion
Above, we list our top 10 critical features ECommerce sites must have.
Brought to you by RobustTechHouse. We provide E-Commerce Development services.
---
Also published on Medium.