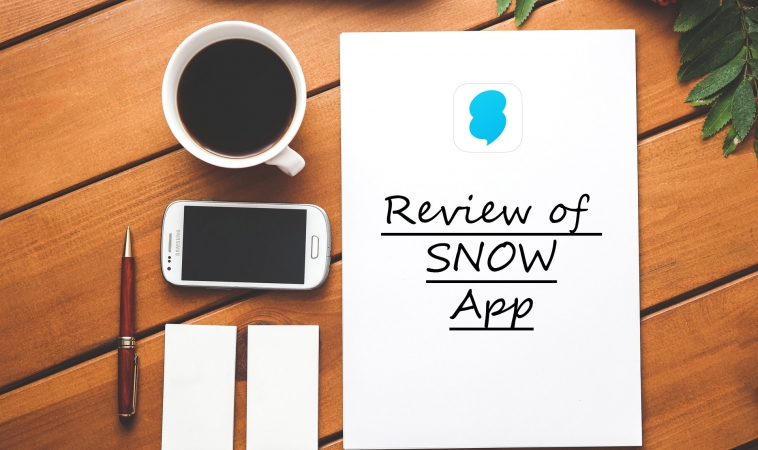 Review of SNOW App
Online sharing platforms are not just for watching viral cat videos anymore, as social media has created a global new economy, which is gaining in popularity and users every single day. Whether you're interested in capturing the fun times you have with your friends, receiving notifications from your family across the country or you need effective tools for building your social media presence, nowadays there's a management application for just about anything concerning social networks. What's more, you now have an array of time-saving, reliable ways of communicating with your loved ones or connecting to people from all over the globe. That being said, here is one of the latest social sharing mobile app that you might want to check out – Snow – selfie, motion sticker and camera app.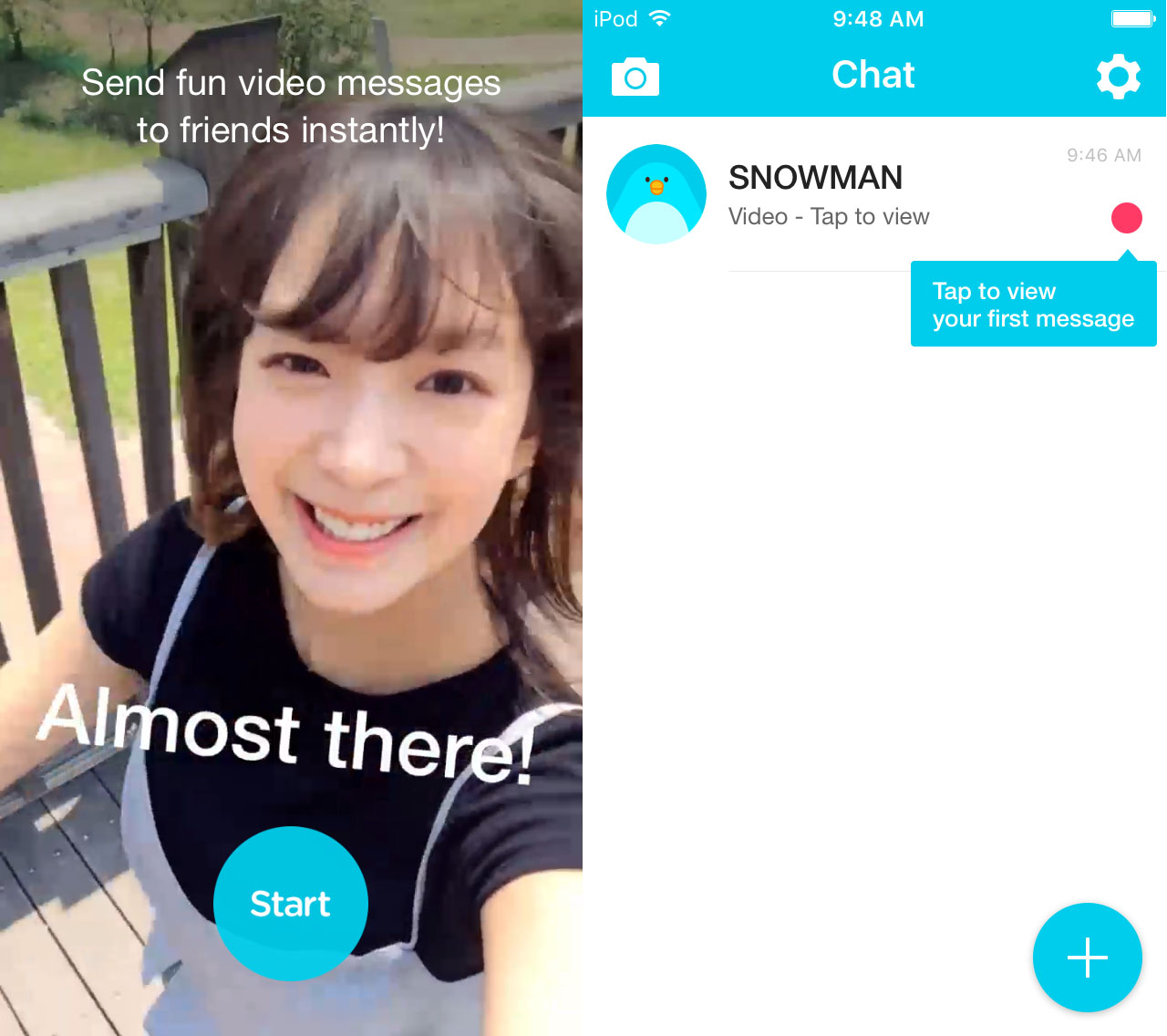 The mobile app is based in South Korea and has gained great traction in its originating country and a good deal of attention in Southeast Asia since it was launched in September. According to The New York Times, Snow has accumulated a following of over 30 million users since its introduction and was more successful than initially anticipated. But what are the unique features that make this social sharing app so trendy? The app is regarded as the Korean version of Snapchat, allowing you to exchange video messages with friends instantly and respond to snaps and chat messages. In addition, you have access to over 100 exciting and adorable filters, ranging from being transformed into a police officer, Minnie Mouse, a koala or even a farm animal. You can swap animal faces, turn into food products, impersonate celebrities and use holiday stickers. Unlike Snapchat, the list of filters is much more lengthy and diverse and appeals more to the Asian demographic.
Snow also offers a wide variety of stickers and fun special effects to play around with, as well as the option to chat using video notes and send animated selfie GIFs to your friends. The mobile app also features a contact list and a storyboard where you can upload and share your photos. Available for both iOS and Android smartphones, Snow covers most highlight trends from Korean pop culture and allows you to take pictures or videos with hilarious special effects and instantly send them to your friends with a simple tap. The latest feature added to the app is cloning, which allows you to duplicate one person's face with the rest of the group. Face Swap is also pretty popular and gives you the possibility to exchange faces with two or more people. Additionally, you can use photos of people's faces stored in your own smartphone and overlap them with your face using the Face Copy option.
Similar to Snapchat, the app features self-destructive messages. This means that all videos and pictures sent to your friends can only be replayed once before getting deleted. Moreover, you are notified if one of your acquaintances takes a screenshot of your post. You can also upload videos using the LIVE option, which orders your posts chronologically and erases them within 24 hours – if you don't like having to deal with the hassle of busy feeds or saved history.
Pros & Cons
Pros
Video and photo instant sharing options
Fun, creative stickers and a large variety of filters to experiment with
Video notes and animated GIFs allowed in chats
Automatic one-time viewing of pictures and videos
Cons
Certain filters may be culturally insensitive
No facial recognition like with Snapchat
Featuring entertaining special effects, fun stickers and playful filters, Snow is perfect for capturing loving and funny moments with friends and family, as well as sharing happy memories with your loved ones when you're miles apart. Considering the staggering growth of social media management applications, Snow shows great promise in remaining a competitive and innovative rival on the market when it comes to tweaking and personalizing your posts. If you want to stir some laughs and giggles, whether in your office or at home, you can download the app on Android or iOS and start experimenting with some of the more uncanny filters Snow has to offer!
Brought to you by the RobustTechHouse team.  If you like our articles, please also check out our Facebook page.