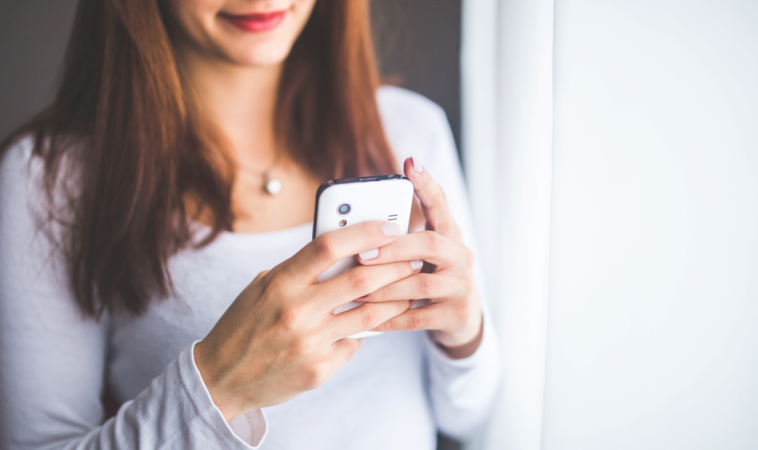 An in-depth look at the rise of mobile banking
The mobile banking industry is flourishing. A recent study conducted by the British Bankers' Association (BBA) has revealed a 54 per cent increase in payments made via mobile applications in 2015. This is a worrying statistic for brick-and-mortar stores, while desktop banking is also lagging behind in terms of payments made and number of daily banking sessions. So, let's take a look at the study in further detail and the rise of mobile banking systems.
The customer-led banking revolution
The way we go about our day-to-day banking is changing, with what experts are calling a 'consumer-led revolution'. Customers are embracing the new technology that is available to them, and the ability to bank around the clock is something that really appeals. Customers are able to check their balance, transfer money into their savings account, set up a standing order, and much more, via their mobile phone. In fact, it's been revealed that most people make payments and check their balance while watching TV. Banking has never been easier! It takes just three-seconds for someone to check their bank balance via a mobile app, 30-seconds to log in to Internet banking, and much, much longer to head off to your local-high street branch.
You only need to look at the statistics of BBA's 'The Way We Bank Now' study to see that this is the case. As well as the findings mentioned earlier, BBA also concluded that 11 million mobile banking sessions occurred per day in 2015. This represents a 50 per cent increase. Contrast this with the 4.3 million desktop banking sessions, which is a two per cent decrease, and you see the real difference.
The biggest loser
While the statistics regarding desktop banking pale in comparison to mobile banking, there is no denying that brick-and-mortar stores are the biggest loser. Since 2011, branch visits have fallen by a third to approximately 71 per day. Not only do these branks have mobile banking systems to contend with, but also there is a new breed of online-based banks, providing further competition. Consequently, it is predicated that the number of bank visits per day will decrease to 51 per day within the next five years. This could lead to further closures. According to the Campaign for Community Banking Services, 512 UK bank branches closed in 2014, and a further 680 closed last year.
How banks interact with consumers
The rise of mobile banking, and the availability of smartphone applications, is having an impact on the ways bank interact with customers. Naturally, banks are looking for ways to improve the service they provide to their clients. One notable change came in June, when a number of major UK banks announced their support for Bank App's Zapp's Pay. These banks included the Bank of Scotland, Lloyds TSB, and Halifax. This is significant, as Zapp's Pay is considered a lot more secure than Android Pay and Apple Pay. This is because users are authenticated by using the security systems of the bank in question.
Banks aren't only trying to out-do one and other in terms of security, they are also looking for innovative features that allow their customers to do a lot more than make payments and check their balance. The Royal Bank of Scotland allows customers to manage their overdraft, and apply for credit cards and loans while on the move. One of the new digital banks, Atom, provide a financial 'health-check'. If there is a monetary issue that needs attending to, as it could cost the customer money, the app will 'throb'. If the person's finances are in good health, the app will change colour.
All things considered, it is not difficult to see why mobile banking is taking off at present. Mobile banking enhances convenience by a considerable degree, making it possible for customers to check their balance and pay a bill no matter where they are.
Brought to you by RobustTechHouse. We provide Fintech Development services.
---
Also published on Medium.