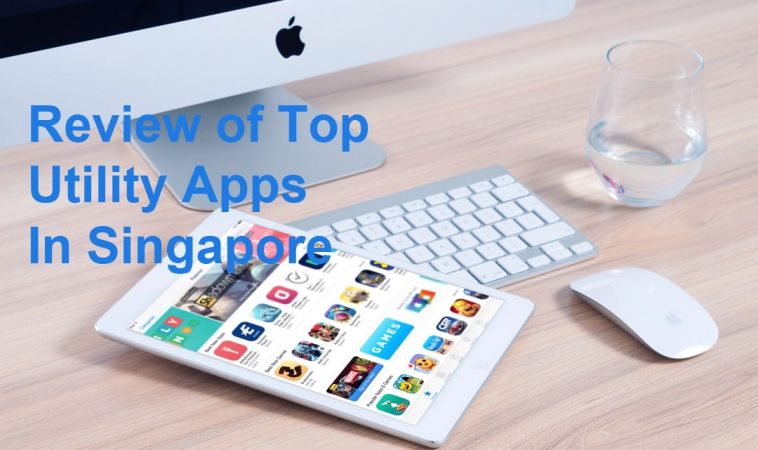 Review of Top Utility Apps in Singapore
The most efficient utility apps are devised to make your hectic life a little bit easier to handle and organize. From managing finances and file transfer sharing to flashlights and editing tools, there is an ever-growing arsenal of utility programs designed to help you conveniently administer your day-to-day life. If you're interested in learning more about this topic, read on for a short reveal of some of the most reliable and useful utility apps on the Singaporean market.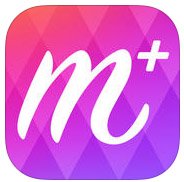 MakeupPlus
 If your phone is already set with plenty of regular, dull utility apps regarding finance and sharing and you're looking for something fresh to experiment with, then you should definitely check out MakeupPlus. Praised by countless celebrity makeup artists, this mobile application allows you to create your own unique looks using trendy brands and several tools that can glam up your selfies. You can get a retro or brand-new virtual makeover and retouch your photos with colorful eye shadow, lipstick shades, various foundations and contouring options. For the catchiest group selfie, you have the Multi-face Makeover feature, which functions with multi-face recognition technology and allows you to create instant makeovers for all your friends, as well as dabble with playful virtual effects. MakeupPlus also comes with detailed guides and step-by-step video tutorials from professional makeup artists, as well as a handy skin editor to remove blemishes and create a natural look.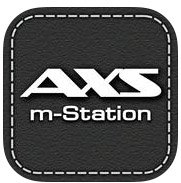 AXS Payment
 When it comes to finances and managing your bills, AXS Payment is the most comprehensive and reliable app currently on the market. Providing easy access and convenience to its online customers, this user-friendly app allows Singaporeans to make payments on their mobile or from the comfort of their homes. With over 800 stations, AXS has become the most expansive public transactional terminal network in Singapore, offering users ticketing, government e-services and prepaid top-up. This resourceful multi-application provides interactive self-service and allows you to pay general utility bills, healthcare, memberships, loans and insurance.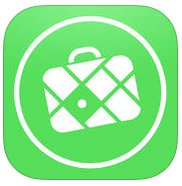 MAPS.ME
 This handy utility app offers quick, comprehensive offline maps for mobile devices for any country and location from around the globe. The application is widely-used in Singapore due to its fast and efficient interface, which allows you to zoom in and out effortlessly, without frustrating lagging, interruptions or a frozen screen. MAPS.ME is also very reliable when it comes to discovering remote points of interest, offering in-depth information on your desired location. The most useful aspect of this app is the fact that it requires no Internet connection – so you can not only use it wherever you are, but you also save money on roaming expenses.
SHAREit
Whether you need to transfer heaps of files for work or you want to send your friends photos of your summer vacation, there's no more need for costly text messages, emails or USBs. SHAREit allows you to exchange documents, photos and videos, music files, apps and even contacts, without restrictions or file size limit. 200 times faster than Bluetooth, this trendy mobile app offers its customers cross-platform transferring, as well as the option to view and transfer files between phone and PC. You can also replicate your SMS messages, apps, contacts and music from your previous phone to the new one with a simple tap. The core feature of this multiplatform is that you can transfer unlimited files without any Internet connection or cloud storage. There's no need for cables, WiFi or mobile data charges, as SHAREit can create a wireless connection with up to 5 devices.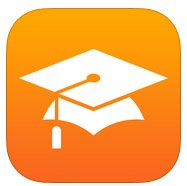 iTunes U
iTunes U provides a unique and comprehensive platform for online education, suited for both instructors and students. Allowing you to create lessons using your own materials or various educational apps, this program comes with an integrated grade book, homework hand-in and a wide array of engaging books, podcasts and videos. iTunes U ensures that you can build assignments and share them with your class within minutes, as well as track the progress of your students using the incorporated grading tool. In addition, pupils have fast and easy access to a broad collection of learning materials, grading information, supplementary instructions and paper deadlines. iTunes U provides learners with information from the world's largest collection of free education content, keeping your lessons engaging and interactive.
Whether you're interested in beauty and fashion, want a more efficient way of managing your finances or you want to enroll in an online education program, utility apps are the cornerstone of organizing your daily routines and tasks. These applications not only help in uncluttering and simplifying your life, but also offer useful tools that are fun and exciting to experiment with.
Brought to you by the RobustTechHouse team (Singapore based app development company).  If you like our articles, please also check out our Facebook page.