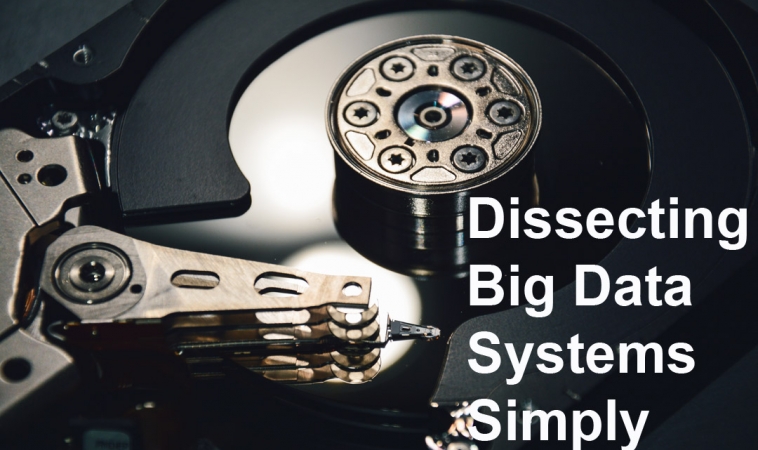 Dissecting Big Data Systems Simply
The existence of big data has greatly simplified the manner in which businesses and online platforms operate. Thanks to this development in technology, it is now possible for one to process incredibly large amounts of data. Big data, as the name suggests has a number of aspects that have to be dissected in order to gain a thorough understanding of the subject matter. IBM classified big data under three separate characteristics. It is imperative that anything to be classified as big data must have these characteristics. They are volume, velocity and variety. Any data system that comprises of the following characteristics can then be termed as big data. However, there is a much simpler way of analyzing the conundrum that is big data. It can simply mean having a cloud-based service such as Amazon redshift, MapReduce (Hadoop), and Visualization packages such as Tableau or SPSS. This represents a more simple way of understanding big data.
Big data is much more than just a terminology that is gaining popularity in technological spheres. It represents a holistic solution for a number of business problems that can occur on a day-to-day basis. For example, E-commerce, trade, and businesses that thrive on predicting consumer behaviour and preferences ultimately depend on big data.
The Mckinsey Institute published a study saying that the wo.rld would have produced over 20 billion terabyte of fresh data in the year 2014, and the number would increase to 140 billion terabyte by 2020. These staggering figures therefore give an idea of the potential for big data. Different countries of the world, because of its ability to solve problems, are starting to adopt this form of technology. India, Australia and New Zealand are all said to be quick to adopt the Big Data trend.
Breaking down the concept of Big data
Top Organizations and Fortune 1000 companies are becoming increasingly depending on big data solutions. This is because they are benefitting greatly from the innovations that come from this data system. The businesses that thrive in the modern world are those capable of assimilating as much market information as possible and evolving constantly in order to cope with very dynamic market structures. Businesses and individuals are recognizing the fact that Big data is not just a single technological invention or initiative, it has become a trend that is widely applicable across several business spheres.
Simply put, big data refers to those innovations and technologies that require data that is too fast evolving, diverse and vast for basic computation. The regular forms of technology cannot process situations that require big data, because the firms that thrive on this greatly depend on it to cope with a constantly evolving world.
Dissecting Big Data Systems Simply
IBM's classification is an incredibly apt one. Volume, velocity and variety are the terminologies that best sum up Big Data's capacity for creating, storing, retrieving and even analyzing information systems.
Volume: Big data relates to systems that have such vast amounts of data that is impossible to operate with regular technology. For example, a regular computer may have at most 1TB of data storage. However, a Boeing 737 airline would generate at least 240TB of data in terms of flight analytics for just a single trip out of the US. This therefore requires a data solution that is much greater at solving problems that require vast amounts of data.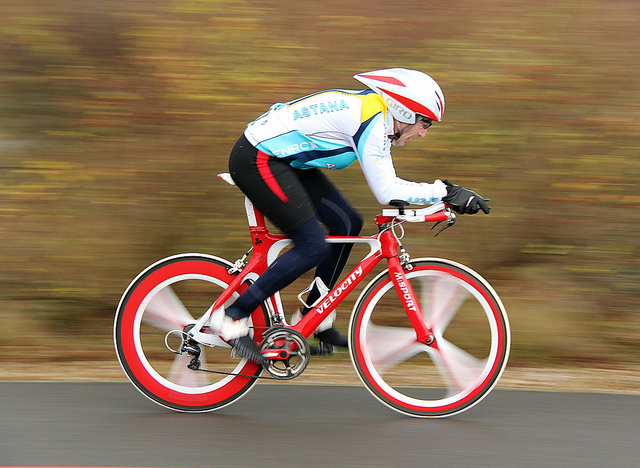 Velocity: This is another classification given by IBM. Ad impressions and Clickstreams capture consumer behaviour at millions of events at different locations. Also, stock trading that requires high algorithm calculators that can calculate changes in the market in microseconds. This proves a basic understanding for the capacity of big data.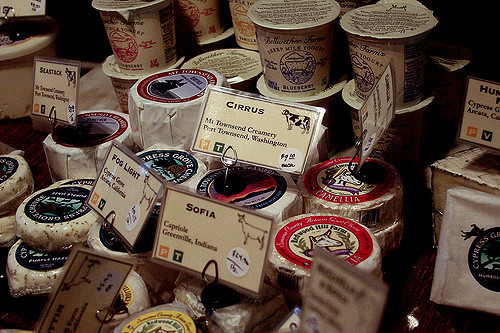 Variety: Big data is a lot more that dealing with numbers, strings and dates. It also deals with geospatial data. It relates with audio and video, log files, social media etc. This variety is what makes it so applicable to information sources. Since applications are evolving every day, there is the need for a data system that is capable of providing variety and is able to evolve just as fast as the need for data. A lot of multinationals and big corporations depend greatly on big data services, and this variety in application is what makes it so appealing. It can be used to solve the smallest operational problems and can also be used to provide solutions to greater and more dexterous problems.
Conclusion
The development and constant evolving nature of big data is what makes it such an appealing subject matter. With a host of applications it is by far one of the most viable solutions for business problems. It solves a lot of smaller problems through cloud based services, Visualization packages and even MapReduce.
Brought to you by the RobustTechHouse team (iOS and Android Development).  If you like our articles, please also check out our Facebook page.