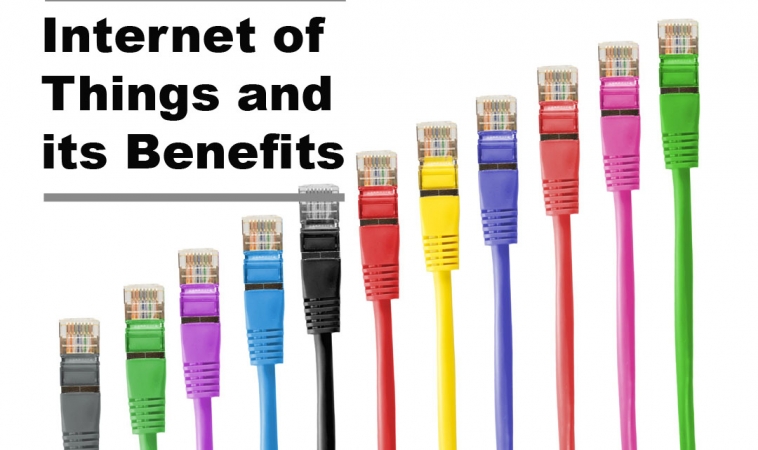 The Internet of Things and Its Benefits
For a lot of businesses worldwide, the littlest amount of downtime can be absolutely crippling. Even a second of downtime for most companies can result in a large amount of losses financially, meaning that companies cannot afford to have their systems or networks experiencing downtime for even a second. Thanks to the Internet of Things, issues like this are no longer a problem. Using sensor technologies, these problems can be fixed in no time. The Internet of Things has a lot of benefits for businesses worldwide, and if used correctly, it can even change the way your company does its business. In this article, we will be going over the Internet of Things, its benefits and ways through which it can completely change your business.
Before going on, it is very important to address the fact that some people do not even know what the Internet of Things is. Not to worry, I will be explaining this in the most simplistic manner possible.
What is Internet of Things?
The Internet of Things is a technological concept where everyday objects will begin to have network connectivity. This network connectivity will then give them the ability to send and receive data. If you do not know what this means and its implications, it means that your DVD player will be able to be controlled by your mobile device. Amazing isn't it? Well this technology is still very much under development, but some versions are already being used on a daily basis. Imagine the ramifications that this technology could provide for businesses. This means that there will be absolutely no downtime at all. For instance, if there is a large multinational corporation that is having issues concerning its network or elevators for instance, without having to contact a tech contractor, this problem can be solved from the tech contractor's location, without having to come over. Meaning that if your company elevator is having faults for instance, the problem can be diagnosed and if possible, fixed without moving a muscle.
4 ways that the Internet of Things can change your business
The Internet of Things is a fascinating technology that can totally revamp the way businesses operate. Businesses that excel are those that take advantage of all the technology at their disposal. The Internet of Things, if developed can present amazing possibilities for not just business, but government, healthcare and other aspects of human administration.
Brought to you by RobustTechHouse. We provide Fintech Development services.
---
Also published on Medium.