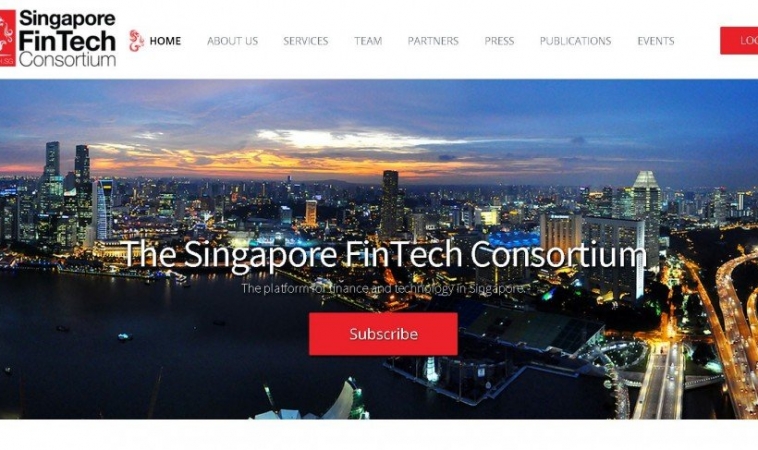 SingaporeFinTechConsortium Partners RobustTechHouse
SingaporeFinTechConsortium is an independent organization with the aim to further the growth of the FinTechEcosystem in Singapore by promoting interaction between market participants. They have an impressive team of founders & advisors with plenty of financial and tech industry experience.
Their wide range of services include deal aggregation, analytic tools, a powerful database, resource libraries, collaboration platforms and solutions to help their partners.They recently launched a database which contains information about many startups including info like comparable analysis between companies, funding, revenue, performance etc. Definitely worth checking out.
Their list of events is quite comprehensive and their blog entries are informative. Their list of supporting partners is growing. And we are proud to be a partner of SingaporeFinTechConsortium.
Brought to you by RobustTechHouse. We provide Fintech Development services.