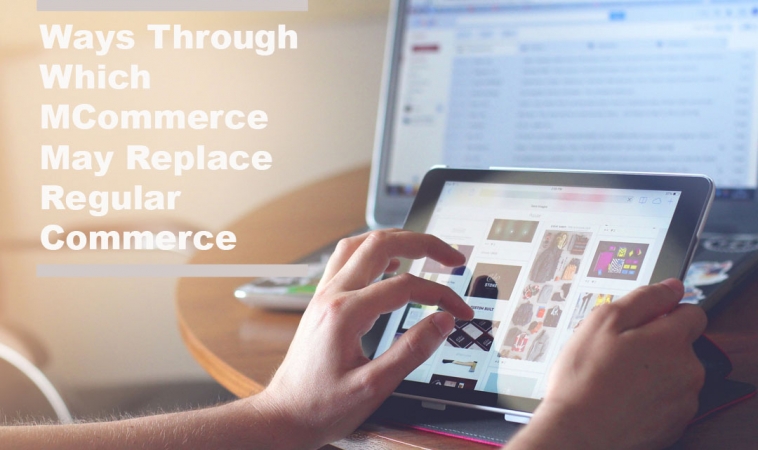 Ways Through Which MCommerce May Replace Regular Commerce
Mobile commerce has grown as a branch of E-commerce, and in recent times, has grown to advance regular commerce like never before. Nowadays, consumers can simply order the products they require online without having to leave the comfort of their home. With mobile commerce, this is even easier because you do not even need to reach out for your computer. An online shopper can make all purchases from the comfort of his or her mobile phone. This ease is transforming the retail industry, and will replace a large number of departmental stores in the near future. This convergence between the online and offline world, is greatly transforming the world of retail. However, there has been a growth that most people did not even foresee. Mobile commerce may just eclipse regular computer based commerce, and will in the near future, drive a lot of commercial shops out of business. In the U.S alone, mobile commerce is expected to climb up to an estimated $60 billion by the end of 2016. With this tremendous amount of growth, it is only likely that regular shop owners should start to rethink about how they can effectively compete with a force as strong as this. The next question you may ask is, how does M-commerce manage to do this? How can it replace regular commerce? Not to worry, in this article, I will be explaining how M-commerce is gradually edging out regular commerce. Stick around!
Ways through which M-commerce may replace regular commerce
The reason why M-commerce just may replace regular commerce is down to one word, 'ease'. This ease is greatly noticed by consumers, and is making more and more people favor mobile commerce over regular commerce.
Brought to you by RobustTechHouse. We provide E-Commerce Development services.