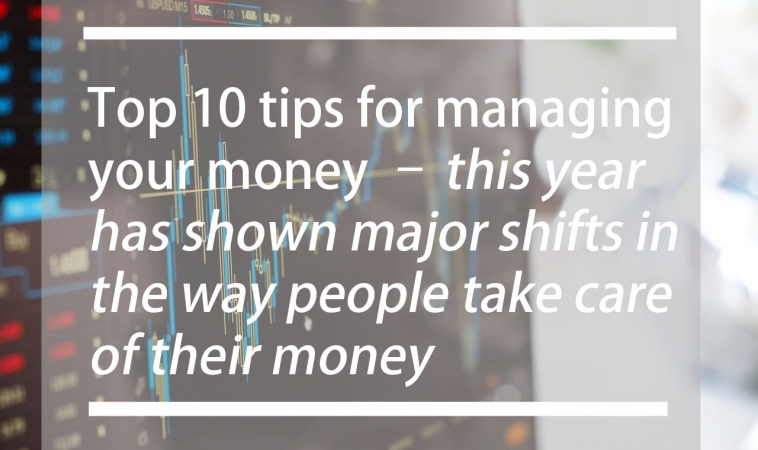 Top 10 tips for managing your money – this year has shown major shifts in the way people take care of their money
The way in which people manage their money is undergoing a fundamental shift. There are of course a number of factors that have driven this change such as Brexit, technological advancements, and regulator and governmental support for innovation in financial services. These changes have seen bank branches close, and credit, debit, and cash payments are losing popularity to digital wallets. It is more important than ever for individuals to be financially savvy and take advantage of the upcoming trends.
These are the top 5 investment management trends as we swiftly head towards 2017:
Applications for banking and paying continue to grow in prevalence. The burdensome need to carry multiple payment debit and credit cards and cash is quickly being replaced with the speed and ease of digital wallets. Google, Apple, and in fact the Banks are all either offering solutions already or investing heavily in this space. As mobile management is used more, Bank branches are closing. It is reported that during a 12-month period between 2015 and 2016, 600 bank branches closed. The use of near field technology and digital wallets means making swift retail payments is easier than ever before.
Before the UK financial crisis of 2007 there was not a huge amount of choice for customers in terms of with who and how they banked. In reality, the Banks controlled the market, with customers even facing restrictions when moving between Banks. This market was protected by governmental legislation, which made it intensely difficult for new entrants. In the aftermath of the financial crisis, the government and regulators realised they had to open up the market to healthy competitive forces for the market to begin to self-regulate in an effective way. As the barriers to entry have come down, new businesses have entered the market increasing supply, which has shifted the balance of power back in the direction of customer.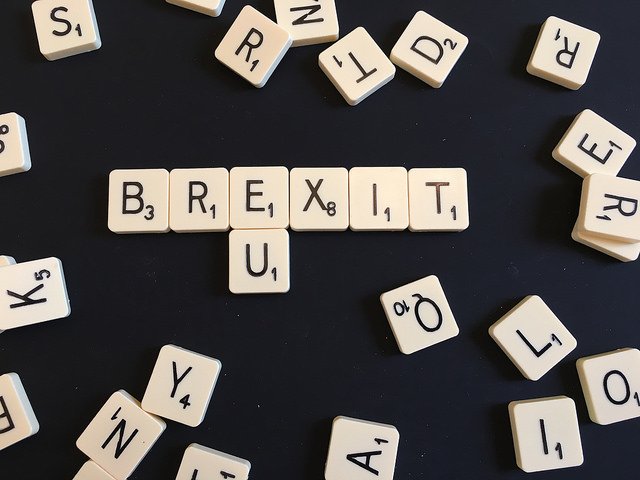 The UK economy has suffered as a result of the Brexit vote, with the value of the pound and the UK stock market both falling. This is understandably changing the way in which people invest their money. Further turbulence is expected as the Brexit outcome is challenged, Scotland push for a second referendum, and Trump is inaugurated as the 45th President-Elect of the USA. Investors are likely to look beyond the UK to lower risk and more lucrative investments overseas.
Traditionally, businesses wanting external investment would go to the Bank or a venture capital firm. Recent years have seen a novel way of allowing individuals invest modest amounts in start-ups. Websites such as CrowdCube and Funding Circle bring together those seeking investment and those looking to invest. There are lots of interesting investment opportunities, and gifts are often offered for investment. Equity based crowdfunding in the UK in 2015 hit £245m, a substantial increase to the £1.7m in 2011.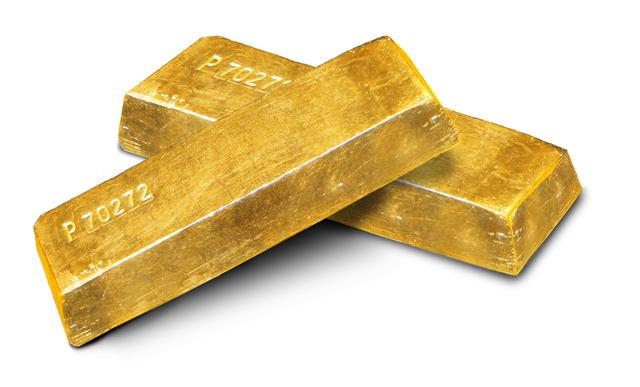 In uncertain times the investment in gold tends to increase. In the hours following the Brexit result, the price of gold soared by 20%. Gold has been regarded as a safe haven for investment for a very long time and continues to be considered an essential part of an investment portfolio.
In summary, there are a number of macroeconomic factors that have caused changes in the way in which people invest their money. Technological advancement will change the way in which people bank, and political uncertainty affecting the financial markets will shift where people choose to invest their money.

Brought to you by RobustTechHouse. We provide Fintech Development services.