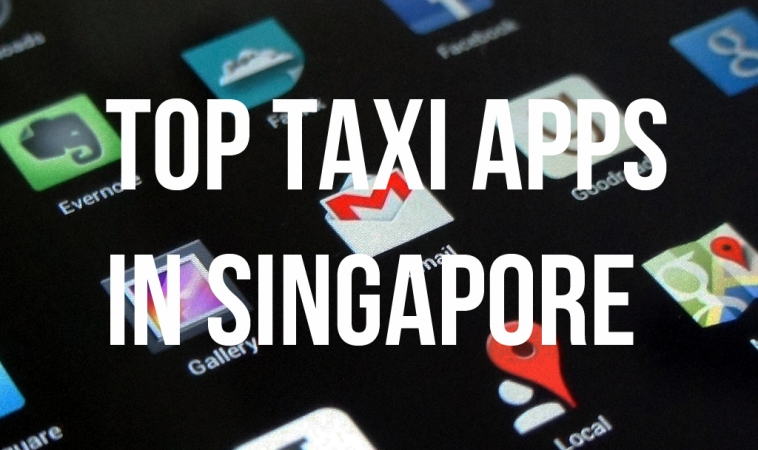 Review of Top 4 Taxi Apps in Singapore
As we enter into the Information Age, more and more of what we do on a daily basis can be accomplished using a smartphone. From checking the weather to managing your finances, there are now countless applications meant to make your day-to-day activities easier and more accessible. While certain mobile programs are more focused on schedules and planning events ahead of time, there are also apps that come in handy when you're on the go. One such example is the rather recent taxi booking application that's becoming a growing trend all across Asia, particularly in Singapore. If you're interested in learning more about how to catch a taxi at the swipe of a finger, then keep on reading for a guide to the top 4 taxi apps currently available in Singapore.
Comfort DelGro

Leading the start of this review of top 4 tax apps in Singapore belongs to comfort Delgro. This is a basic, easy-to-use mobile app designed to get you a cab as quickly and efficiently as possible. Renowned as one of the world's greatest land transport companies, Comfort DelGro operates over 10000 taxis in Singapore alone and has created the optimal booking application for its customers. Featuring new registering functionalities and the option to check booking status, this mobile app wirelessly connects thousands of taxis using GPRS technology, allowing you to effortlessly get a cab within minutes. You can also pre-set your favorite locations, as well as restore your travels and select details like a pick-up address and destination route. Moreover, using your phone's GPS, you can book a cab directly at your current location.
Uber

Uber is fantastic due to its simplicity, allowing you to get a taxi ride with one simple tap on your phone. This low-cost app requires no reservations and offers reliable access to transportation wherever you are. The best thing about choosing this brand is that you can make your all of your payments cashless if you so desire. Even better, you have the option to split fares, making it much easier to share a cab with friends. All you have to do is add a credit card or link your PayPal and the money will be automatically billed from your account. You will also receive your receipt via email. In addition, you can estimate your fare and already know how much you'll be charged for your ride before you even get in the car.
Grab

Using various data-points and smartphone technology, this booking platform offers a quick, secure ride anywhere in Singapore. Seeking to rectify the current inefficiency of the taxi industry in Southeast Asia, this high-tech company offers a wide range of transportation services, handily equipped for customers' needs. All you have to do is download the app on your phone and log in your pick-up and drop-off locations. You will receive an estimated fee for your future ride and will be matched to the nearest driver available. Additionally, you can track your chauffeur, as well as request an estimated time of arrival. Moreover, you'll be able to share your trip details with your friends and family, allowing them to see you're safe or that you're on your way.
Karhoo Karhoo has officially shut down!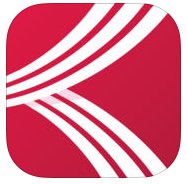 Only a little over a year old, Karhoo is a relatively new, but highly promising start-up which manufactured the world's first and only global car comparison app. Founded by a British entrepreneur and based in New York, this top-tier association and what it brings to the table are definitely worth a second look. Karhoo's taxi application is in the final test phase in London and will be released in January this year. What is unique about this mobile app is that, unlike other regular transportation apps, Karhoo works directly with taxi companies, rather than connecting you to individual drivers. In only a few months, the start-up has gathered close to 17000 cabs, accounting for almost 60% of Singapore's taxi population. Their app also allows you to compare all of your local cab options at a glance. That way, you can choose the closest car from a firm you prefer and an estimated time of arrival that best suits your needs. Combining functionality, safety and convenience, Karhoo has undoubtedly created one of the best, most effective taxi apps currently on the market.
Whether you're looking for daily commute, you have to catch an early morning flight or you're out partying with friends, there is an array of options for you to book a safe, reliable ride to your destination. With the help of modern technology, you can now choose your own transportation vehicle, know the time of arrival beforehand, pre-set your trip preferences and pay your fare directly from your phone. So next time you're having a late night out, don't hesitate to experiment with one of these innovative transport applications.
Brought to you by the RobustTechHouse team (A top app development company in Singapore).  If you like our articles, please also check out our Facebook page.