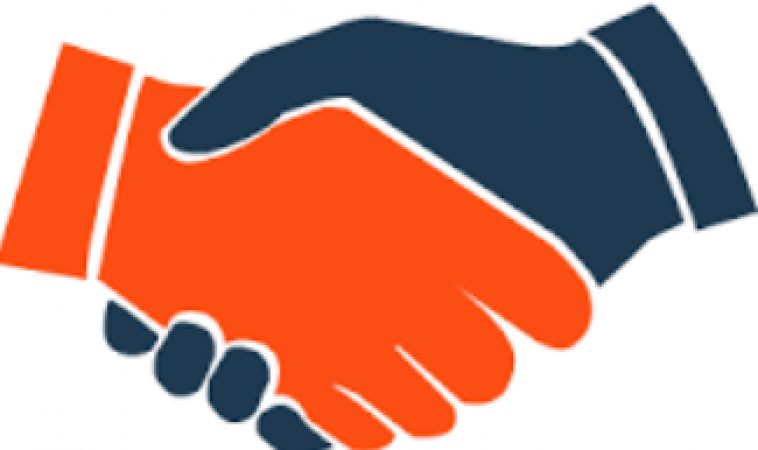 What To Consider When Building Smartphone Software
Smartphones have progressed over the years into devices that virtually everyone cannot do without. No matter the business you run, it is possible to create a great experience for smartphone users. Transactions commonly carried out from smartphone devices with the help of software include Banking and Finance, Transportation, Education, Retail, Healthcare, etc.  The tremendous achievement in smartphone technology has made online transactions possible on smartphone devices.
A lot of entrepreneurs and organizations are already switching to smartphone software in a bid to keep up with the market so if you have not started towing that lane, you definitely need to have a rethink. Building a smartphone software that'll suit user's requirements is quite challenging but with proper planning in place, it is very possible. Below are some factors that must be included in your plan.
Compatibility with Multiple Platforms and Devices
When planning a smartphone software, you have to put this important factor into consideration. Your software has to be compatible with most smartphone operating systems including iOS and Android. Remember also that devices housing these operating system come with varying screen sizes, density, and resolution; what this implies is that your software must be optimized to run smoothly on all of them. Although the compatibility task is challenging, it is a factor you just can't overlook.
User Friendliness
User friendliness is another factor that is just as important as compatibility. The software you plan on building should be very easy to operate. Users should feel comfortable on it no matter what they plan to achieve with it. User friendliness is usually based on various categories of software; for example, software meant for gaming should have one particular feel while those meant for shopping should have its own unique feel too.
Screen Size
You have not succeeded with your software if it is not able to fit into all screen sizes as some potential customers will definitely be unable to use it. With the availability of several screen resolutions such as 1200X768, 1920X1080, 1280X720, and the rest, it gets even trickier.
Screen Density
Just like screen size, screen density plays its own important role too in various devices therefore, you must put it into consideration when planning your software. Screen density ranges from 120 dpi to 240 dpi and if your software is incompatible with all, you'll either find it freezing on certain devices, the text may look too small, or the tabs may appear too small to click.
Power Consumption
Power consumption is one major factor that must be considered when building smartphone software although it is closely related to the device's processor. As the processor performance increases the phone consumes more battery in a bid to effectively run the software. In order to reduce the rate at which a particular software drains its user's battery, programmers have to ensure that the software doesn't use a high percentage of the smartphone's processing power.
Sometimes power consumption could be as a result of the smartphone's operating system. After the release of Android Lollipop OS version, users complained of their battery draining quickly no matter the software running on their phones. Android had to introduce Android Runtime (ART) in order to optimize battery consumption for the software.
Conclusion
In order to present your users with the best smartphone experience they can ever get, you need to consider the vital points discussed above. If you fail to do so, you just might find them favoring your competitors' software instead which I'm sure you don't want.
Brought to you by RobustTechHouse, a mobile app development company in Singapore.