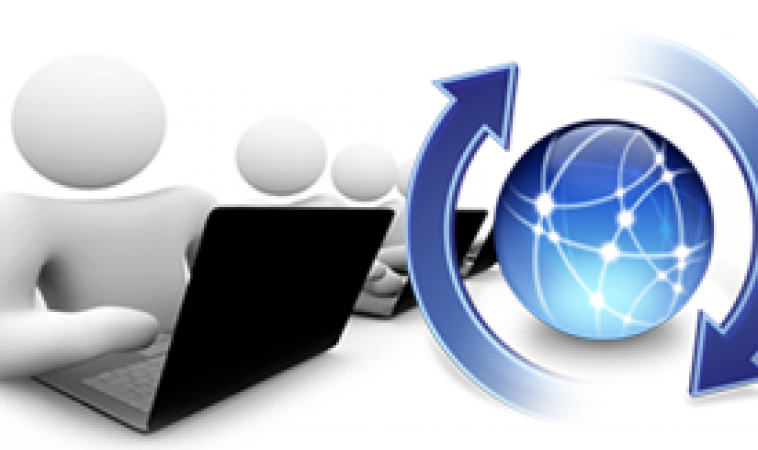 Tips To Successful Software Marketing
A good software marketing strategy is required by all software programmers as it is the only way by which they can stay ahead of their competitors and at the same time make some money for themselves. Marketing can be difficult if you don't know how to go about it but with a well-planned strategy in place, you'll surely come out successful.
Marketing Plan
You need a strong marketing plan to either create a need or solve one. Set up a marketing blueprint that carefully analyzes your target audience's needs, and also records their behavior. After coming up with a list of possible needs, inform your team about it so that you all can put heads together and offer a solution.
You can also conduct a quantitative or qualitative market research in order to know more about your potential customers need. Quantitative research involves asking people for their opinions in order to compile hard facts and statistics required to guide your marketing team. Qualitative research on the other hand involves asking people for their opinions, and not just that, asking them why they have such opinions. This will further help you understand what they feel, as well as what motivates them to nurse such feelings.
Conducting a face to face interview for qualitative and quantitative research is usually better as it enables you get an in-depth feedback right from the horse's mouth.
Production
With so many smartphone software programming tutorials out there, virtually anyone can build a software; however, to build one that generates both revenue and value would surely take more than just programming knowledge. You'll need a hook factor to continuously attract potential customers to your software, and market research is one sure way with which you can identify such factors. Reminders and push notifications are only a few of numerous techniques required to do this. The stickiness factor is another thing that shouldn't be lacking in your software if you want your users to remain logged in for a long time.
Now that you have all the information you need about your target audience, the next thing to do is to get your team to come up with a plan. Your plan should include objectives, budget, measuring matrix, timelines, and outreach channels. A strong marketing plan would definitely propel your software to greater heights so ensure you get everyone involved.
Launch
Now that you know the mind of your prospective customers and have planned your software to meet it, it's time to launch it but don't just jump right into the launching process. Start with an Alpha and Beta launch, then go on to Soft and Hard launch.
Alpha launch involves presenting the software to your family, friends, partners and well-wishers. They are your closest pals and definitely stand in the best position to offer their sincere thoughts on the software.
Beta launch involves presenting your software to a limited audience. It is ideal for getting feedbacks after the audience must have tested it.
Soft launch involves presenting the software to the general public on a low scale after all the coding is completed. Launching is done in a particular region in order to get initial user reactions about the software.
Hard launch involves presenting the software to the world. It is a process that must be properly planned and taken very seriously. You may decide to launch it during a sporting event if it's a sport related software or during the release of a game if it's a gaming software. It all spices up your launching process and even draws more prospective customers to your side.
Post Launch
This stage is just as important as all the previous stages because it determines the progress of your software. Maintaining a cordial relationship with your customers is the secret key to all successful business endeavors so always try to be on the same page with them. Use push notifications to display your new offers and feature updates in order to keep them engaged. There are several other means by which you can retain your current users and even attract more. One very important fact worth mentioning is response to user feedback. The review section on Playstore and Appstore are not just there for nothing, they are supposed to serve as a communication link between you and your users. Always make effort to reply them and work towards improving sections people frequently complain about.
Brought to you by RobustTechHouse. We provide E-Commerce Development services.