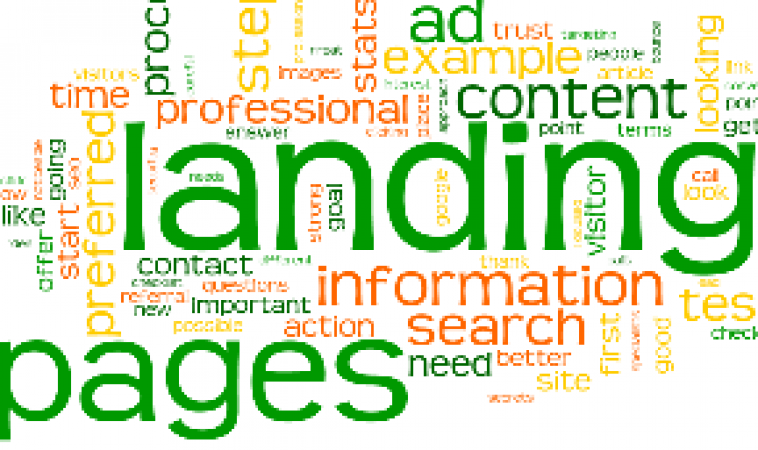 How to Optimize Landing Page to Maximize Software Downloads
Achieving success in your software programming project goes beyond the idea and technology involved in the programming itself; it also has a lot to do with marketing. This is not to reduce the importance of innovative ideas on the project because marketing would be somewhat difficult, if not impossible, if the software in question fails to live to its expectation. With a perfect landing page optimization technique for your software, marketing becomes even easier.
Apple store is like a marketplace where most freshly built software are deposited for customers to view and download. Landing page is the first page your prospective customers see when they click on your software name. It is necessary to optimize this page in order to make it look more professional and presentable to anyone who sees it. Once you can capture the minds of your prospective customers with this first page, you'll have succeeded in doing your first and most important bit of the marketing process. Now that you know the importance of having an impressive landing page, it's time to learn the best ways to go about it. The methods employed for Apple store and Play store are quite different from each other but you can easily get familiar with both after much practice.
Before any prospective customer lands on your software's landing page, they'll have to click on its name, or its icon. Your software's icon is another feature that shouldn't be toyed with as it gives them an idea on what your software is all about before even reaching your landing page.
Three Channels through which your Software's Landing Page Can be Optimized
Description
Description is a text which your potential customer reads before going on to download your software. If your description is not brief but detailed, you may fail to convince them on what to expect from the software. When writing description, your first focus should be on the most important features of your software as there's a tendency that your prospective customers would try other vendors offering similar software if they are not convinced with yours after reading the first few lines. In order to ensure that they come back, you have to make them understand why yours would perform better than others. Below are some extra tips to consider when writing your description.
Write the most important information first.
Use simple statements and familiar words.
Use bullet points for top features.
Screenshots
This is a very important feature that must be included in your landing page. Take at least five screenshots of different pages of your software; they should be the most important ones. Below are some tips to consider while using screenshots.
Arrange screenshots in order of the feature's priority.
Caption the screenshots so that users can easily understand the page.
For complex screenshots, write a small tutorial on how to use the feature.
Include screenshots of new features as they are launched.
Ensure that all the pages of the relevant features are uploaded.
Screenshots for games should show multiple levels, different cars, different weapons, and other engaging items.
Screenshots for an ecommerce software should include all the categories of products and several other features of the software.
Trailer Videos
Trailers are more commonly used in movies but can also be used in software too. Successfully implementing a trailer is one hell of a way to impress all your potential customers. Here are five factors you should consider.
Script and storyboard
Music
Trailer Length
Feature list
Voice Over
The script and storyboard are two essential factors that must be properly planned before producing your trailer. Remember that the objective of your trailer is to convert potential customers, therefore the vital features of your software must be clearly shown. If your software is a game, you can stuff the trailer with the storyboard of the game as doing so will surely impress your potential customers.
Conclusion
One way of knowing that you have a good software landing page is by monitoring the ratio of your number of downloads to your landing page visit. However, there are other factors that determine the success of your software and they are: its performance, its ability to achieve its objective i.e. solving a problem, scalability, and introduction of new features through updates.
Brought to you by RobustTechHouse. We provide E-Commerce Development services.