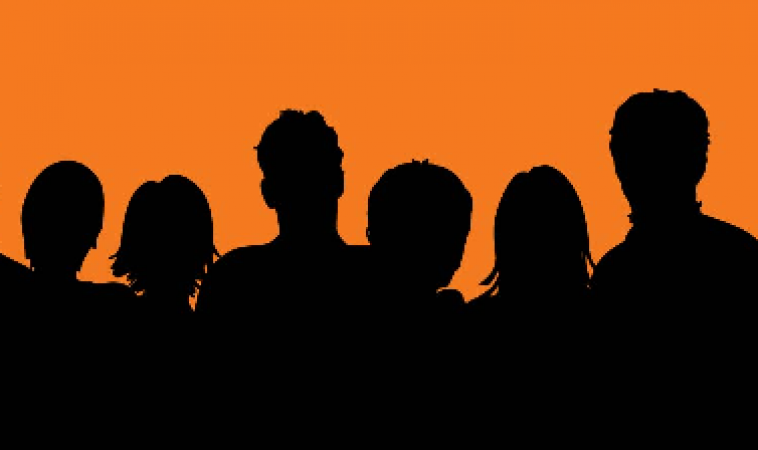 Tips For Effective User Acquisition
The main goal of every business in this world is growth through increase in customer base. No matter how great your idea is, even if it's the first of its kind in its niche, you won't be successful if it doesn't attract new customers.
Customer acquisition marketing has been widely used in the past to channel a large amount of traffic to a company and is still in use. Selecting an effective customer acquisition channel is one of the best ways by which you can find highly targeted traffic for your products. Below are important tips on user acquisition for your smartphone software business.
Know where you stand in the Market
Before launching your user acquisition strategy, it is paramount that you know exactly where your company stands in your niche. As soon as you have an idea of where you stand, the next thing for you to do is to find your Unique Selling Point (USP) which is what sets you apart from others in the same niche with you. Finally, check to see if your USP is really attractive. You can easily find out by looking at the review section on Apple Store or Google Play as users will always talk about that point.
Even if your USP attracts a good number of daily users, don't just relax. Take a look at your fellow competitors USP and analyze it to see if you can learn some new ideas. Even if they are failing with their USPs, you might see what they are not doing right and implement it successfully in yours.
What are your Objectives?
Every business strategy should have objectives which is the goal the organization plans to achieve and why they intend achieving it. This is where "knowing where you stand in the market" comes into play. If your objectives doesn't build on the foundation of where you stand in the market, your business would probably fall through. It'll seem like a driver that doesn't know where he's headed so set reasonable objectives and you'll surely remain on the path to success.
Target the Right Audience
A good marketing strategy has to target a specific audience. For instance, when you speak to a crowd of people, they are unable to get the complete information and apart from that, some won't even be interested in what you have to say; but when you select an interested group of persons out of the crowd, your information sinks properly into their heads. By targeting the right audience, your marketing effort is maximized.
Choose the Right Customer Acquisition Strategy
In order to realize your business objectives, your customer acquisition technique has to be based on the digital marketing strategy.
Monitor your Progress
Every strategy has its own set of Key Performance Index (KPI) which can be analyzed in order to determine the progress of your business based on your chosen strategy. With KPI, you can perform periodic analysis based on the 3M approach.
Measure – Gather data regarding the amount of people who visits your site after the strategy has been implemented.
Monitor – choose whether you want the reporting to be weekly, monthly, quarterly, or for a certain period of time.
Manage – Determine who is in charge of the results from the strategy. Ensure the person provides the rest of the team with feedback.
Conclusion
One thing you have to put in mind is the fact that Viral Marketing and Viral Growth are slightly different from each other. Viral marketing relies on marketing through person-to-person distribution or Word of mouth while Viral Growth on the other hand is where every newly registered user is required to invite more than one registered user to the business.  Achieving viral growth happens to be very difficult these days because most companies miscalculate the cost spent on hiring new customers. It is however possible to achieve it if the above five tips in Customer Acquisition Strategy are correctly followed.
Brought to you by RobustTechHouse. We provide E-Commerce Development services.