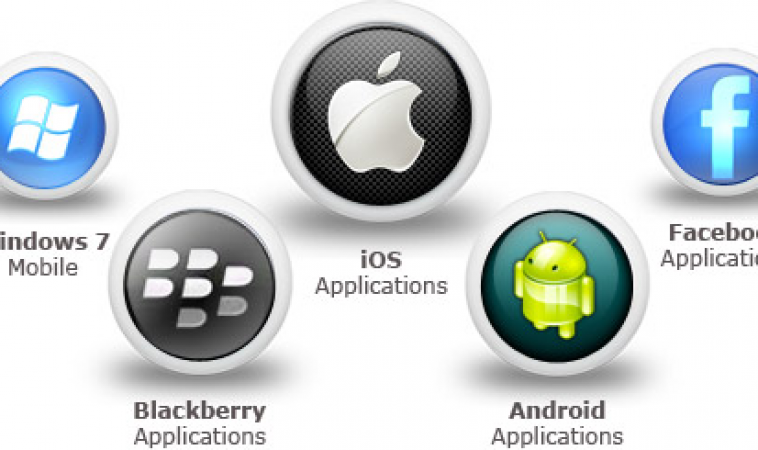 Info to Give Your Software Partner When Asking For Quote
Introduction
When you engage a software partner to help you program the software you need, you'll have to provide your software partner with an idea of what you need so that they can provide you with estimated costs and timeframe within which your project will be completed. Below are some tips that can help you get a reasonable cost and time estimate from your vendors.
The Objective of your Software
Each and every software should have a specific objective the owner plans to achieve with it. Before seeing a software partner, your objectives such as your target audience and business goals, as well as the primary problem you intend to solve with the software should be clear. This helps the vendor estimate your cost and delivery time. It also provides them with an idea on how to go about building the software.
Clear Examples go A Long Way
It is frequently useful to provide your software partners with links to your close competitors so that they can check out the software themselves for better understanding, if such comparable software is available. Once they have gone through one or more of your suggested software, you can now bring forth your expectations and what should be done differently on yours.
Come up with a Budget and Timeframe
Every project is tagged with cost and delivery time which has to be in accordance with your budget and expected time of delivery. If you are pressed for time, simply inform your vendors the time you'll require the project to be completed but ensure it's reasonable. Some vendors would give you a timeframe knowing fully well that they can't meet up with it, therefore conduct a research on the integrity of any vendor you wish to work with in order not to be disappointed at the end. We can provide guidance on how much work might be required and how long the work might take but you need to have your own business budget in mind.
Work with Milestones and Phases
It is always advisable to break your large project up into manageable phases. As time goes on, you can start scaling up your features in order to continue providing your target audience with what they actually desire. You can discuss with your vendor to create milestones and stages as progression for your product & project. We are able to help you suggest some manageable milestones and phases.
Group Your Features based on Priority
Cost and time estimates are hugely dependent on the features contained in your software. You can group the features into different priority levels indicating those that are compulsory, desired, and optional. Doing this help vendors come up with a plan on how to successfully incorporate the most important features. We can also provide you our suggestions on features and priority but as a service requester, it is good for you to have your preferences in mind.
Article by RobustTechHouse, mobile app developer and ecommerce, web development specialist.