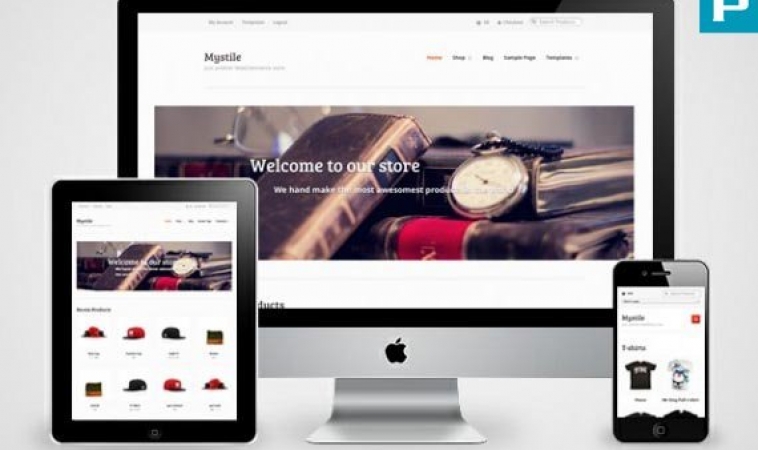 When You Should Avoid Using Shopify For Your ECommerce
Introduction
If you are looking to open an ecommerce site where you can have customers from all around the world patronize your products and services, you'll need a good ecommerce platform. There are several ecommerce platforms out there but only a few are well recognized. For example, an entrepreneur looking to open a blog focused site would be advised by a large amount of people to use WordPress. In the same way, an entrepreneur looking to start an online ecommerce business would also be advised by most people to use Shopify, but before you go ahead to use them, I'll like you to carefully go through this post. There are times when Shopify is extremely suitable for you and there are some reasons why Shopify might not be your best solution.
They are Expensive
Unless you just want to familiarize yourself with how ecommerce platforms work, the $14/month package offers virtually nothing. In order to have a competitive ecommerce site, you need to go for the $79/month or the $179/month packages which come with the best features they can possibly offer. Another fact you must take note of is that monthly renewals are rear, so you should plan for yearly payments which would amount to $79 x 12 = $948. The issue now is how can you afford to handle such fees? Especially for those who are new to the business and on a tight budget.
Still on expenses, you may need to register a separate email hosting account which is within the range of $5 to $10 per month adding to the expenses already incurred on running Shopify CMS.
Free or Paid Templates
Shopify offers a lot of templates for free but the only issue with this is that several other entrepreneurs running on Shopify platforms may likely use free templates too so there's a possibility your site would look like theirs. In other to have a unique ecommerce platform, you'll need to hire a 3rd party to layout a custom template for your ecommerce store making it look as cool as you want it to be.
Limited Payment Processors
Although Paypal is one of the major payment processors on the internet, several persons out there especially in countries other than the US do not use it. Several other payment processors such as Alipay, Unionpay, and ENETS are not on Shopify and this is a major issue. In case you think a geek would be able to find a way to integrate other payment processors to your platform, you might be wrong. Payment option is a core functionality on Shopify's CMS so it may not be possible to modify it.
Poor Software Compatibility
With the current rise of iOS and Android platform, every site wants a perfect integration on phones. Poor software compatibility tends to chase those who are used to smart phone browsing away, and with Shopify's disjointed look and feel on your phone in certain cases, you might need to reconsider your options.
No Suggestive Search and Auto-Correction
When you place a search keyword on google, you get a few phrases which are the most searched phrases regarding the keyword you typed. You'll also see a predictive text as you type so that you can quickly click on it if it's actually what you are searching for. This feature can also be found on most sites but Shopify doesn't seem to offer that.
No Product Filtering on Search Request
The inability to directly filter search results from the search box is another issue worth mentioning. Normally, when you search for a product and do not get exactly what you need, you should be able to use the filtering tool to tick the features you expect your desired product to have but this is not possible. You can only do your filtering with the "filter" option on one of the sidebars; however, there's an issue related with this type of filtering. You'll be filtering across all products rather than the exact product you are interested in.
Conclusion
Even with these imperfections on Shopify's platform, they remain one of the best CMS you can run your ecommerce business on. As time goes on, you'll surely get used to the imperfections but if you feel you won't be able to cope, simply search for other top ecommerce platforms capable of providing unbeatable services just like Shopify and use them instead.

Brought to you by RobustTechHouse. We provide E-Commerce Development services.