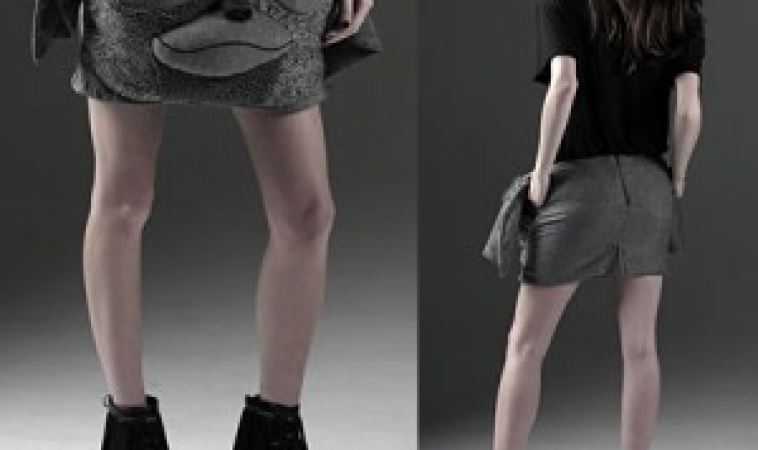 Interesting and Weird Products On ECommerce Sites
Introduction
These days, you can virtually pay for any product – no matter how far you are from the company offering the product – and have it shipped straight to your doorstep in a few days or weeks. This is the beauty of the internet. Several entrepreneurs are out there running ecommerce sites and selling various types of household and office products; therefore, there is hardly anything you want for your house or office that you won't find on the internet. That said, how about purchasing some of the weirdest household items online? I'm sure you'll find that interesting too. On that note, here are some interesting or weird items you can purchase from ecommerce sites.
The idea of this sleeping bag was extracted from the Empire Strikes Back where Luke Skywalker lies in a slashed open tauntaun in order to keep warm. You can now purchase yours from ThinkGeek and always feel warm no matter how cold the night happens to be. This is surely one of the weirdest and best items you can purchase this year.
The second on our list is this soft cushioned body-like pillow which feels like a companion at night. With an arm and a chest that wears a shirt, you can lie on its arm while wrapping your hands around it just as can be seen in the picture above. This is just perfect for teenage ladies who are not yet permitted to have boyfriends, and for matured ladies whose boyfriends are not available.
The Gizmo Skirt
Lady Gaga bought this $2,100 skirt and her fans – usually called "little monsters" – are likely to join her in buying it too; so for the little monsters out there, you'll definitely love this skirt perfectly made by Brian Lichtenberg. Even if you are not lady Gaga's fan, you can still go on to make the purchase since it also pays homage to the movie "Gremlins".
For those looking for a way to spice their Easter celebrations up, this giant inflatable cross is a very great idea as it helps everyone around your home reminisce on the reason for the celebration. It comes in different colors although most people prefer the red. It is also waterproof, so that you can place it outside whether in the rain or sun.
The worm train is a popular coaster train that can be found in amusement parks today. What best way to spice up your playground than purchasing this roller coaster train? Its ability to run slowly and very fast at dedicated intervals is enough to provide your kids the best fun they can possibly have.
Solving mazes has been proven in the past to boost the knowledge of both kids and adults. Just like a puzzle, it is brain challenging, and remains one of the best items you can have on your playground. You can also choose from several sizes and colors depending on what you feel is best for your playground.
With grow rooms, you do not need to rely on sunlight to nurture your favorite plants. This hydroponic grow room is one of the best you can get today as it comes specially with a reflective material in matt white and mylar finish.
For extreme lovers of football, this should be your favorite. Weird, yet unique and capable of performing other interesting functions apart from just opening the bottle of your favorite drink. These other interesting functions include music, lights and magic. Once the opener touches your bottle, it starts playing music and displaying lights for the next few seconds.
If you have been dreaming of having palm trees in your home but haven't found a way out, you probably are in the right place. I'm sure you are wondering how a full grown palm tree would be sold; well, you'll get it at its young age so that you can carefully nurture it until it is fully grown. You don't have to worry if you've never engaged in tree planting before as the container comes with a guide on how you can go about nurturing it successfully.
Conclusion
At times when you are simply short of ideas on what to purchase online, the above discussed weird products can come to your rescue. Just like other products, they tend to add something new to your home, but really weird or interesting anyway.
Brought to you by RobustTechHouse. We provide E-Commerce Development services.