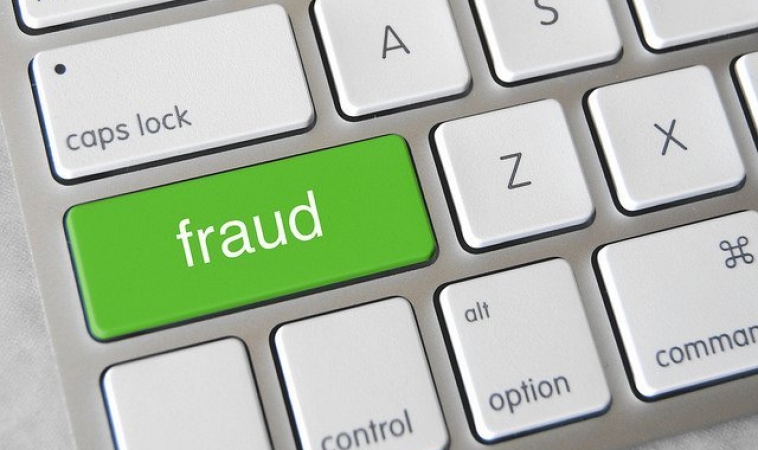 Machine Learning For ECommerce Fraud Detection
Machine learning is now being used in an intriguing number of ways for ECommerce, including integrations with fraud detection software. There are an ever-increasing number of startup companies building businesses to target the intersection of these sectors.
Check out the following five machine learning startups to discover a variety of ways bleeding edge machine learning technology is applied to fraud detection in ECommerce.
Based out of Brazil, Konduto uses machine learning to help ECommerce business owners understand customer patterns and detect fraud. Using tools like IP geo-tagging, proxy detecting, and device analysis, Konduto is able to monitor business transactions and warn clients of suspicious transactions. When customers shop, the system evaluates in real-time and provides a score stating the probability of the transaction being fraudulent, how confident the system is of their estimates and recommendations of what to do. This really helps the online merchant focus his attention on the really suspicious transactions.
Madrid's Bitext combines machine learning with text analytics to help business' understand the details in their data. From sales organizations to market researchers, multiple businesses are able to put Bitext's proprietary linguistic technology to work for their company. Bitext also offers an API for additional data discovery on everything from sentiment analysis to concept extraction. If you like the idea of big data + market research + machine learning + ECommerce, you will enjoy getting to know Bitext. They boast very high accuracy rates of over 90%.
Based out of Santa Clara, CA, Seclytics combines machine learning and predictive analytics for fraud detection. Targeted at enterprise customers, the Seclytics platform can be utilized to discover malvertizing (malicious code injected into online advertisements) and fraudulent or suspicious activities. Businesses are able to receive threat predictions and act fast to protect their corporate data.
With offices spanning the planet (Brazil, United Kingdom, USA), Emailage provides fraud detection services on a global scale. Emailage combines machine learning and email analysis to help businesses detect and prevent fraudulent activities. The Emailage risk detection platform uses email reputation analytics to help businesses fight fraudulent accounts and transaction charge-backs. Features include query velocity tracking, syntax analytics, IP validation, customizable access restriction capabilities, and API alerts.
London's Ravelin uses machine learning and transaction analytics for fraud detection and prevention. Businesses using Ravelin software are able to receive transaction alerts regarding suspected fraudulent patterns and can act to prevent transaction completion. Ravelin uses algorithms, historical transaction patterns, and real-time business analysis to offer companies a defense against suspicious activity. It scales to provide the same level of protection even when volume spikes.
Conclusion
These are just five of numerous startup companies using machine learning to power fraud protection logic that can be used in various sectors including ECommerce. Stay tuned; the market of Machine Learning For ECommerce Fraud Detection is only getting started.

Brought to you by RobustTechHouse. We provide E-Commerce Development services.