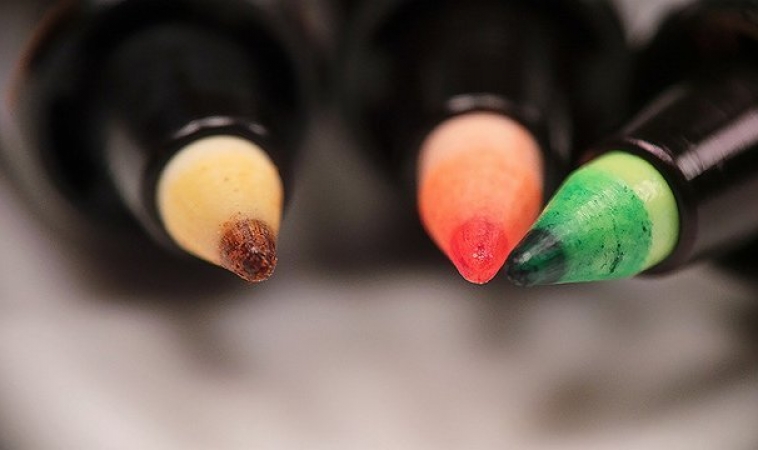 7 Top ECommerce Marketing Tips For Traffic Conversion
There is no commerce store online or offline that can thrive without traffic, as it is the backbone of all businesses; but channeling traffic to ECommerce sites is a difficult skill to master due to the complexity involved and the fact that numerous online stores out there offer the same services with you. If you manage to bring traffic to your ECommerce store, the next thing you ought to look out is converting your traffic to sales because poor conversion techniques just wasting useful traffic. Here are some top ECommerce marketing tips for traffic conversion to sales.
1. Free Shipping
It is natural for people's attention to be drawn to the word "free", therefore you can utilize the "free shipping" idea to convert as many traffic as possible. Before using this technique, you have to confirm that you won't be running at a loss; if so, add a little shipping fee that you can work comfortably with. Take note that the "free shipping" technique is used mostly for products below 1kg or thereabout, except it's a promo.
2. Low Stock Indicator
When your customers are aware that a particular product would soon run out of stock, they tend to hurry up with their purchases especially if that product is urgently needed. The indicator also offer your customers with vital information such as the popularity of the product, the rate at which customers purchase the product in a month, and how often the product is available on your ECommerce website. This technique is really important especially if you can always get the particular product back in stock a few days after the final product in the stock was purchased.
3. Offer a Fair and Unbeatable Price
Pricing is one extremely important aspect of the ecommerce business therefore, ensure you offer an average price; but if it is possible for you to go slightly below average without impacting significantly on your profit, do it. As a new ecommerce entrepreneur, you have to focus on ways by which you can convert your traffic using slightly lower than average prices for quality products, and when your first batch of customers see that you offer quality products for good prices, they'll surely sing your praise in their neighborhood leading to more traffic and higher conversion rates.
4. Use Several Payment Processors
It is customary to have multiple payment processors on your ecommerce store especially if you'll be expecting traffic from around the globe; but you've got to be careful because too much payment processors would only lead to complications, especially when you are unable to make all function properly. Conduct your research and ascertain the best 2 payment processors used by all the seven continents in the world, then incorporate these top payment processors on your ecommerce site for ease of transaction no matter where your customer is situated on the globe. One globally used payment processor you must include is the "mastercard" and "visacard" option.
5. Proper Product Description
One common reason why customers leave a particular site to check another offering the same product is because they want more information on that product they intend purchasing. If you are unable to offer a proper description of your products to the very least detail, there is every tendency that your potential customers would take a glimpse at another website to get that information they need, and probably end up making their purchases on the website. You can also utilize the "zoom" feature to provide your customers with clear pictures of the product while providing complete details for a better product description.
6. Toll Free Help Line
Placing a contact number on your ecommerce site is extremely important as it gives your customers the assurance of being able to contact someone when they face difficulties. Making it toll free would be absolutely beautiful. The cost of setting up toll free lines can be excruciating especially for those who are still upcoming in the ecommerce business but find ways to bear the cost if you can, because the benefits are usually enormous.
7. Live Chat
Since the invention of the "Live Chat" technique for websites offering products and services, most customers tend to get their issues resolved using it. A global consumer trend study showed that about 90% of consumers find the "Live Chat" feature helpful while another 63% are more likely to return back to websites having the feature. With the "Live Chat" feature, you can even get to convince and convert a good percentage of your traffic simply with the use of words.
Conclusion
Once you manage to bring precious traffic to your ECommerce site, here are our top 7 ECommerce marketing tips for traffic conversion to sales.
Brought to you by RobustTechHouse. We provide E-Commerce Development services.