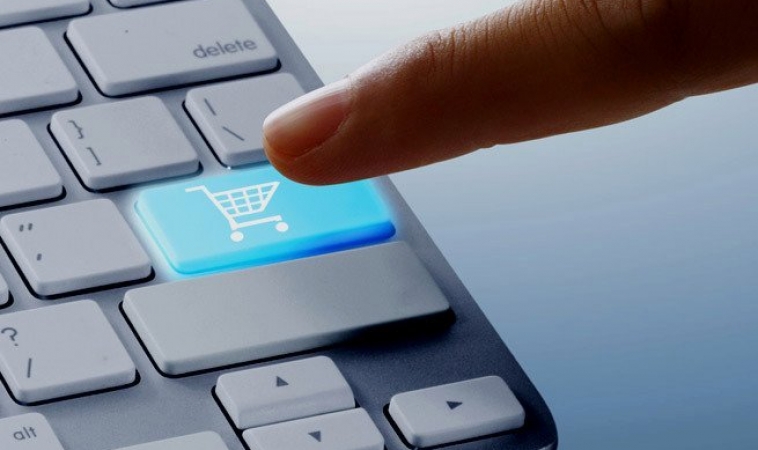 5 ECommerce UI Tips for Better Sales
ECommerce site owners have a hard time with their competition, because plenty of other stores have the same product and site visibility in search engines. The web design's user interface (UI) makes a huge difference in conversion rates. The conversion rate is the ratio of visitors to your site versus the number of people who make a sale. The UI plays a large part in winning a customer over instead of losing the customer to your competition. Here we provide some ECommerce UI tips to improve your sales.
1. A Clear Call-to-Action
When a random person visits your page from a search engine, they want to research products. If users are looking for products, there is a good chance they also want to buy those products after their research. A call-to-action is a defined link or button that stands out on the page. Its text tells the user what to do next to purchase product. Large buttons with text such as "Buy Now" or "Add to Cart" stand out and tell the user what to do next. It may seem like a trivial detail, but having a call-to-action is one of the most important UI parts of an ECommerce store.
Nothing is more frustrating to an ECommerce buyer than not knowing how to complete a purchase or find specific product. Your navigation should be clear-cut, simple and stand out against other parts of the site. Poor navigation is a primary way to lose a potential customer to a competitor. For instance, if the user wants to buy hats, you should have a navigation section that brings users to a list of hats. If users want to search for product, a text box with a search button should be easy to find and stand out on the page.
3. High Quality Product Images
Your images represent the quality of the product you sell. Poor quality images turn off users even if a competitor is selling the same product at a higher price. Most manufacturers supply crisp images to sellers that can be used on your pages, but you can also use your own. Buy a camera that takes high quality images if you plan to use them on your product pages.
4. Provide Images with Several Angles
With products such as clothing, provide images that show the item from several different angles. Several plug-in providers offer ways to provide these types of images. You can even display products with several color options, so visitors can visualize products and colors before they purchase an item.
5. Ask for the Minimum Amount of Information Needed
Customers don't want to fill out long forms before they can purchase an item. Avoid asking too much information. Some ECommerce stores separate the information required into sections to make the forms seem smaller. Make it easy to fill out billing and shipping addresses by giving the customer a button that auto-fills shipping information when it's the same as billing. These tiny conveniences keep a customer interested and avoid driving the customer away.
Conclusion
These ECommerce UI tips are just five ways to improve sales and drive better conversion rates. Always keep the user in mind when building pages. Avoid creating pages strictly for search engines. Poor quality pages are devalued in search engine results, but high-quality pages that target buyers generate thousands of leads a day from search engines.
Brought to you by RobustTechHouse. We provide E-Commerce Development services.