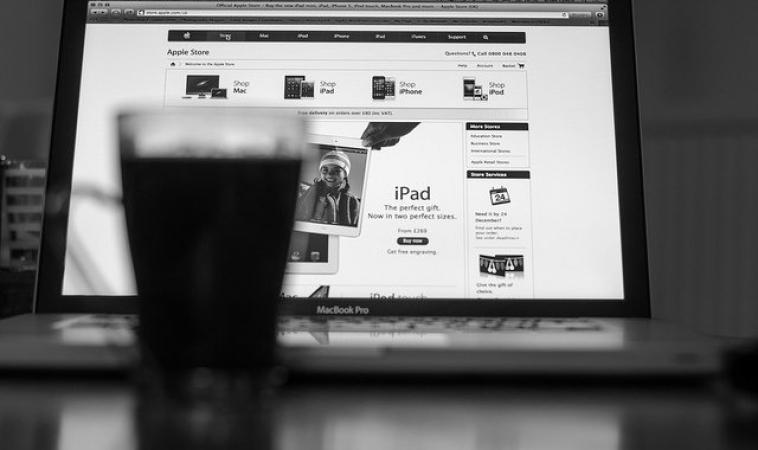 How To Make Your ECommerce Site Trustworthy
Converting traffic is the main goal of all ECommerce sites and there's no way you can effectively achieve this with an untrustworthy site. You'll agree with me that it takes only a few seconds for most people to decide if a particular site is one they can do business with or not. In order to keep a good amount of your traffic, you have to do what it takes to eliminate this doubt from their minds. Let them be impressed at their first visit to your site as this goes a long way in determining the rate of your traffic conversion. In order to stress on the need for a trustworthy site, a study was conducted by the team at UXMag on what most customers expect from a trustworthy site. These are:
Morals;
Correct, complete and unbiased information;
High quality products and services,
Buyer protection, and;
The ability for any purchased product to function well as described.
Having understood the need for trustworthiness, here are some actionable ways with which you can make your site trustworthy.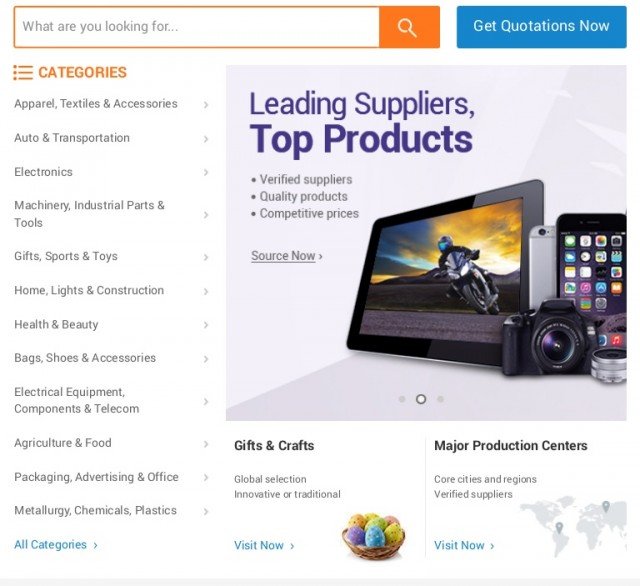 1. A Very Good and Well-Arranged UI
Beauty attracts almost everyone in the world both in terms of humans and material things. A good UI is definitely the first step to building a trustworthy site even though some may argue otherwise. The truth is that, even if you have what it takes to be praised and trusted albeit with your shabby site looks, how will you get the traffic to praise you when they keep turning back due to the poor UI and haphazard arrangement of stuffs on your site? No matter how trustworthy your site is, people will hardly notice it as long as your first impression doesn't portray it.
2. Personalize your site a little
Adding a little personality to your site is another important part of building a trustworthy site. When you visit a site, you always want to feel comfortable not just with the products and services being offered by the site, but also with the owner of the site. If you operate a site where you render more of services than the sale of products, you may want to try adding a picture of yourself somewhere on the front page just like Tim Ferriss of "The 4-Hour Work Week", but if you run an ecommerce store where you do more of sales, you may create a detailed "about us" page where you'll talk extensively on your company and yourself. This will help customers know who they are dealing with.
3. Keep Your Site Up-To-Date
Updating your site frequently is another requirement for a trustworthy site as customers always want to see something new from time to time. It proves that you site is active. Things you can keep up-to-date on your site include contact information, shipping, product information, old blog posts, product information, etc. Failure to keep these important information updated could mislead a customer on your site and trust me, they won't find it funny at all.
4. Display Secure Badges on Your Site
With the rate of online scams on the internet, customers want to be assured that they are dealing with a secured site and you can easily do this by displaying an example of the badges shown above. Apart from displaying it on your main site, the most important place for it to be is on your checkout page as this is a very sensitive page. You can also include your SSL certificate symbol on your checkout page to further assure your customer's that they are making their payments safely through a secured server.
5. Improve on your "Contact Us" Page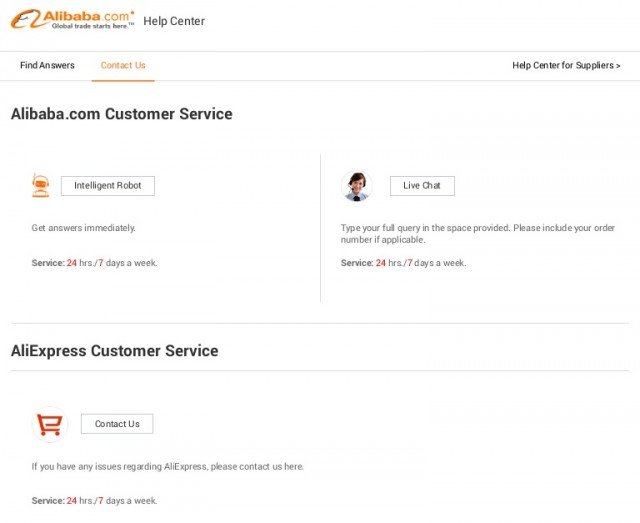 Some customers just want that feeling that someone is controlling an ecommerce site they intend running business on, and that's why you must use reachable phone numbers and email. It can be really frustrating when a curious customer tries your helpline several times to no avail and in most cases, you'll end up losing the customer. However, if you reply mails and receive calls instantly, you'll be able to build your trust levels, and the customer would be glad doing business with you.
6. Make Your Presence Felt with Social Medias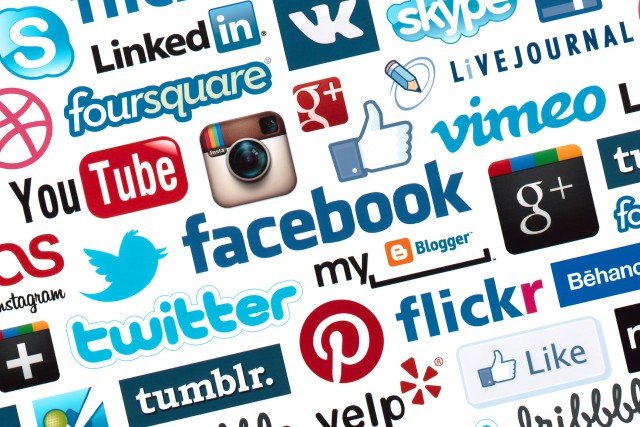 One of the best ways of making your presence felt is by owning a Fanpage on Facebook, Twitter, and other top Social Media sites. By constantly updating your pages with information and also running promotional campaigns, you'll get your customers to trust you thereby building your Fan base and also multiplying the traffic on your ecommerce site on daily basis. This is one of the best ways to kill two birds with one stone; using the social media to build trust, and channel a huge amount of daily traffic to your ecommerce site.
Conclusion
These 6 ways of building a trustworthy brand are the best and most effective you'll ever find anywhere on the internet, so the earlier you start implementing it on your ecommerce site, the better for the success of your business.
Brought to you by RobustTechHouse. We provide E-Commerce Development services.