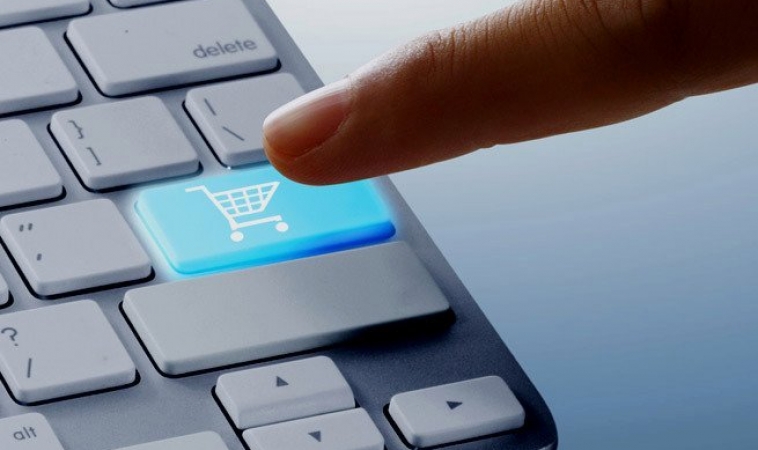 Top 10 Best ECommerce Articles You Should Read In 2015
Writing great ECommerce articles takes a whole lot of research and knowledge. The following are top ECommerce articles you should read in 2015, whether you are new to the business or already an expert.
Marketing the right Product
Before diving into the ECommerce world, you must have an idea on your preferred niche and the kind of products that would excel in that niche. There are several posts online where the author suggest the best products to fit into a particular niche. On that note, the first two ECommerce articles you should read are "How to Find the Perfect Product to Sell", and "A Comprehensive Guide for Choosing What Products to Sell Online".
Dropshipping Business
If you'll prefer the dropshipping business, there are several posts online with valuable information on how to start the dropshipping business and excel in it. The third ECommerce blog post which you must read is "The Ultimate Guide to Dropshipping".
Analytics
This is the process by which meaningful patterns and trends as regards to a particular site are accumulated and communicated in form of data to the site owner. As an entrepreneur with the aim of achieving success in his/her business, you should be interested in the following analytic ECommerce blog posts. "Ultimate Guide to Google Webmaster Tools", and "19 Free Social Media Analytics Tools for Marketers".
Business Planning
Before any business can succeed whether online or offline, a very good plan must already be put in place. The ECommerce niche is very technical and as such, the following two topics about ECommerce business plan should be studied. "How to Create a Million-Dollar Business This Weekend", and "The Ultimate Guide to Business Plans."
Search Engine Optimization (SEO)
Knowing the tips and tricks of SEO is essential to ranking high in search engines. This skill is needed by everyone in the ECommerce world today to drive massive traffic to their sites. It could take time mastering it but with help from others who are experts in it, it's just a matter of time and you'll be an expert too. The eighth ECommerce article you should read for a fresh insight in Search Engine Optimization is "The Beginners Guide to SEO".
Marketing
In order to succeed in the ECommerce world, you need to take your products to your consumers and the process of doing this is known as marketing. Marketing offline products is quite different from marketing online products; therefore you'll need to master the methods used online and the ninth post on this list – "Holy Grail of eCommerce Conversion Optimization – 91 Point Checklist and Infographic" – will help you do that.
Graphics and Photography
Having a few visuals on your ECommerce blog is important because they tend to attract viewers to your posts. However, never lose focus on the content of your ECommerce blog by uploading series of images to fill in the gaps, because the information on it is what your viewers really need. The tenth and final blog post as regards beautifying your ECommerce site which you must read is "Where the Best Designers go to Find Photos and Graphics".
Conclusion
The 10 ECommerce articles grouped according to their areas of impact above are essential for both experts and upcoming entrepreneurs in the business world. Success cannot and would not be achieved only by reading the posts, but by making it a part of yourself and applying it as you take each step in your business.
Brought to you by RobustTechHouse. We provide E-Commerce Development services.