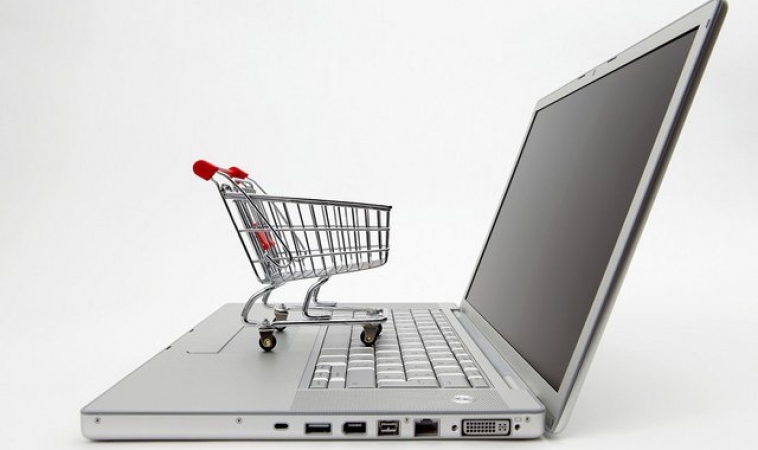 Top 10 ECommerce Books ECommerce People Must Read
Expanding one's knowledge on a particular niche goes beyond simply browsing the internet for articles and videos that are related to the niche. There are other sources of information that you'll still need to look into and one of these sources proven to have worked over the years are books. Here we list our top 10 ECommerce books you must lay your hands on for knowledge helpful for success in your ECommerce business.
This book happens to be the first on my list due to the huge revenue and popularity Amazon enjoys considering the fact that they started small. The founder, Jeff Bezos, has always been interested in ECommerce since the founding year in 1995. He kept his cool and did all that he was required of and now, his site is one of the largest in the world. One-Click is a book you must get as it describes the rise of Amazon right from its early days till its glory days.

There's no way Google won't be mentioned these days when speaking on the ECommerce niche. "In the Plex" is a book written by Steven Levy, a senior technology reporter who was permitted to conduct a research into Google. He really went deep with his study as he was able to document all about Google and how they constantly expand their horizons by creating transformative products with well-defined goals. This is another book you don't want to leave out from your library.
Social Media has grown over the years to become one of the most important advertisement tools on the internet, and a lot of entrepreneurs are still looking for the right way to explore it. If you are one of such entrepreneurs, you'll surely get all the insight you need by practising the skills you'll learn in this book.

This book is written based on the real-life experience of the Hashemi's, a brother and sister who wished to own a business and succeed in it. It is an inspiring book for those who are new to entrepreneurship as it teaches on the steps needed you must follow to become successful in the world of ECommerce. "Anyone Can Do It" grew to become the best-selling book in 6 different languages highlighting why you should lay your hands on it.
This is a book that exposes the methods most successful entrepreneurs in time past used to achieve success in the ECommerce niche. The book is complete indeed and required by both new, upcoming and professional ECommerce entrepreneurs.

One reason why most people are turning to the internet in a bid to make steady cash for daily living is because they are fed up with their normal 8 to 5 jobs. "The 4-Hour Work Week" is a book that would teach you 4 vital steps required to make your ECommerce business a lucrative one.

Search Engine Optimization (SEO) and Pay per Click has lost grounds in the advertisement world due to the earlier being unreliable and the latter becoming extremely unaffordable. Most entrepreneurs now turn to content marketing, and in order to master the tips and tricks involved in channelling massive traffic to your site, "Content Rules" is the book for you.
Here is a book that might inspire you before you start your ECommerce business.

For those of you planning to go into retail whether online or offline, you'll need to get firsthand information from Sam Walton, the founder of the largest retailer in the world, Wal-Mart. He shares his stories on entrepreneurship, hard work, and risk-taking in his book.

In order to ensure your ECommerce business thrive, you'll need to employ digital marketing and this book provides you with a step-by-step action on how digital marketing can be explored in order to reach your target audience easily.
Conclusion
Above is our list of Top 10 ECommerce Books ECommerce People Must Read. Reading these books will give you good ideas for how to run an ECommerce business.
Brought to you by RobustTechHouse. We provide E-Commerce Development services.