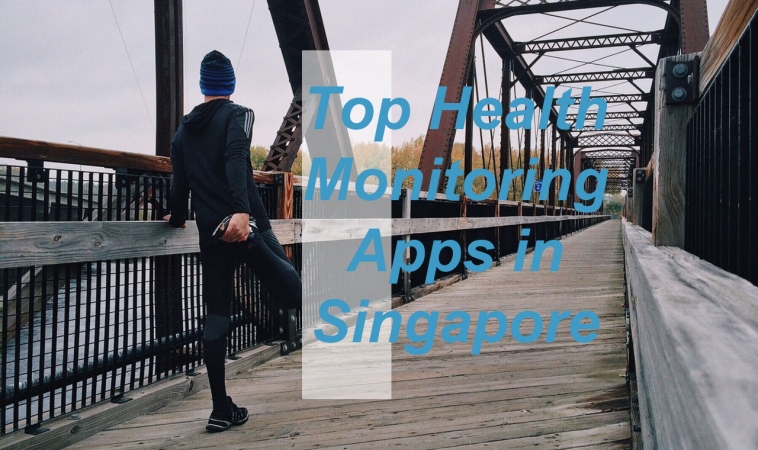 Top Health Monitoring Apps In Singapore
Although health is one of the most important aspects of our lives, it's also often the most overlooked. With a busy work schedule and fast food restaurants around every corner, it's very hard to always make the right choices when it comes to nutrition and exercise. For the majority of us, it's difficult to let go of our most harmful habits and integrate healthy routines into our daily lives. Whether this means cleaning up your diet or implementing an easy workout routine a few times a week, it takes a bit more than just good will and organization to make these habits stick in the long run. Fortunately, there are hundreds of apps that were designed to do just that – help you improve your health and quality of life using approachable, but effective strategies. Here are some of the most helpful and practical health mobile applications currently used in Singapore.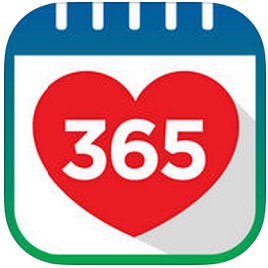 Healthy 365
Created by the Singapore Health Promotion board, this app encompasses all health-related aspects that you need to focus on if you're trying to become fit and hearty or simply looking to lose weight. You can track your meals and calories using a clean, but comprehensive diet journal, as well as add in information from an extensive collection of over 1,000 foods and drinks. This database also includes the caloric and nutritional value of each item and allows you to keep tabs on your vitamin and mineral, as well as macronutrient intake. When it comes to exercise, Healthy 365 features a pedometer that helps you track your daily steps and distance covered. The app also contains health challenges that earn you rewards and points upon completion and integrates data with S Health, Fitbit and Lifelog.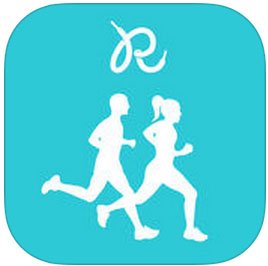 Runkeeper – GPS Track Run Walk
Featuring track workouts, challenges and training plans, Runkeeper is the perfect option if you're interested in fitness and running. Whether you want to jog and lose weight or you're a professional athlete keen on marathon training, this mobile app gives you a clean, definite view of your activity level, mileage and overall progress. You can set fitness goals, create a personalized workout plan, receive audio cues from a customizable voice, as well as complete challenges that offer rewards. The app also features social sharing options, a stopwatch mode, GPS routes and Bluetooth connectivity to use for your headphones and heart rate monitors.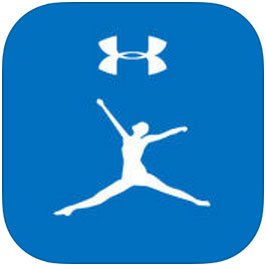 Calorie Counter – MyFitnessPal
If you're struggling to lose weight, have issues with overeating or want to keep track of your daily meals, MyFitnessPal is a great option. Allowing you to log in your everyday diet choices and workouts, the mobile application features a personalized weight loss or gain program specifically designed to meet your fitness and nutrition goals. With an impressive database of over 6,000,000 foods, a barcode scanner and seamless integration with other health-related apps like Fitbit, Strava and Runkeeper, MyFitnessPal also provides a progress chart and a daily nutritional review.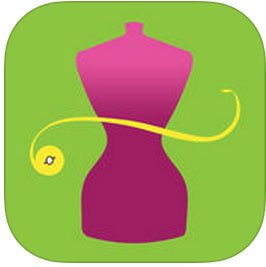 My Diet Coach
If you're trying to lose weight by tweaking your nutrition, then this app is for you. My Diet Coach features a meal diary, water consumption tracker and BMI calculator. You can learn about the best ways to burn off stubborn belly fat, integrate healthy foods into your everyday diet, as well as set reminders and receive rewards for your progress. The app also includes a visual weight tracker and useful tips on how to reduce cravings, exercise when you don't feel like it and consistently maintain motivation in order to see long-lasting results.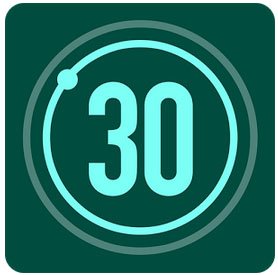 30 Day Fit Challenge Workout
Whether you're interested in a holistic approach to weight loss or you're training for a 5k race, this app offers you a short-term, but impactful program to get lean and toned. Featuring in-depth video guides, exercises that gradually increase in intensity and workout reminders, 30 Day Fit Challenge Workout is an all-inclusive tool for getting back into shape and having fun at the same time. Aside from the science-based at-home workout routines, the mobile application includes 30-day challenges for both your abs and butt, as well as a full-body program for decreasing overall body fat. You can also share your results on most social media platforms with a simple tap.
When it comes to weight loss results and being healthy, consistency is key. While it's important to eat the right foods and choose the most efficient workouts, the real deciding factor is staying motivated. This is where reminders, challenges, fitness goals and rewards come in – all of these make sure that your healthy habits become second nature to you overtime. So if you're interested in becoming fit and healthy, make sure you check out at least one of these apps that can help you choose the most effective weight loss strategies, as well as ensure that you stick to your diet and exercise routines.
Brought to you by the RobustTechHouse team.  If you like our articles, please also check out our Facebook page.