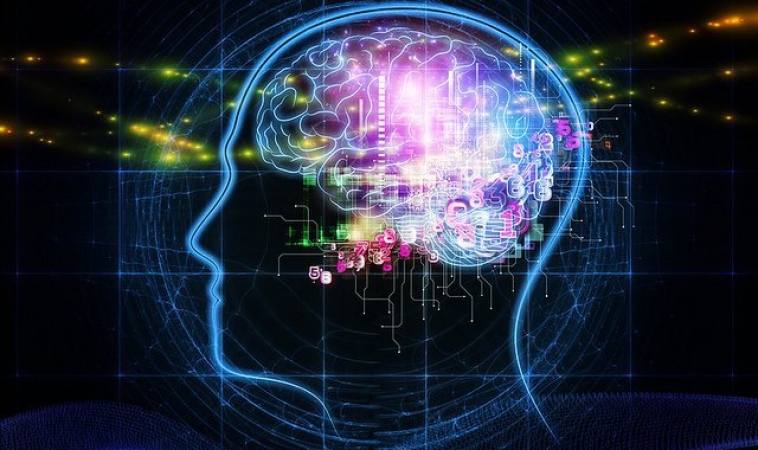 Top 10 Machine Learning Blogs That Are Quite Readable
A machine learning blog by Matthew Hurst, who is an Artificial Intelligence researcher and data scientist. He is presently a principal architect at Microsoft. Recent article titles include:
The Economist gets in on the AI Fluff
AI, Artificial Birds and Aeroplanes
A machine learning blog by Mikio Braun, who is a data scientist and machine learning researcher, presently a postdoc in machine learning at Technische Universitat Berlin. Recent article titles include:
Three Things About Data Science You Won't Find In the Books
Data Science workshop at data2day
A machine learning blog by Yisong Yue who is a machine learning research and professor at Caltech where his research interests lie primarily in the theory and practice of statistical machine learning. Recent articles had titles:
KDD 2015 Workshop on Large-Scale Sports Analytics
A Brief Overview of Deep Learning
This is a blog called Data Mining Research by Sandro Saitta who worked as a Data Mining consultant, researcher, lecturer and now as a data scientist at Expedia in Switzerland. Data Mining Research covers both research and applications in data mining.  Recent articles had titles:
Unstructured data analysis, NLP and IR
Data Mining Book Review: Ensemble Methods
This is a machine learning blog by Zygmunt Zając who is a researcher in machine learning. It is meant to tackle interesting topics in machine learning while being entertaining and easy to read and understand. Recent article titles:
Classifying text with bag-of-words: a tutorial
Real-time interactive movie recommendation
Is a machine learning blog by Fabian Pedregosa who is a PhD student working on machine learning methods for the modelling of brain structure. Before starting his PhD, he was the leader developer for Python scikit-learn (!) and contributed to SymPy. Recent blog articles titles include:
Data-driven hemodynamic response function estimation
Surrogate Loss Functions in Machine Learning
Blog tagline is "Making Programmers Awesome at Machine Learning". This blog is by Jason Brownlee who is a programmer and a machine learning enthusiast. Recent articles:
Get Paid To Apply Machine Learning: The Ladder Approach To Becoming a Machine Learning Consultant
Get Started and Make Progress in Machine Learning
Charles H Martin runs a boutique machine learning data science consultancy. Recent titles include:
Why Deep Learning Works II: the Renormalization Group
Why does Deep Learning work?
Steve Geringer who is a machine learning consultant writes random musings and helpful tips for successful machine learning applications on his Machine Learning blog. Recent blog article titles:
Stock Forecasting With Machine Learning – Seven Possible Errors
Stock Forecasting With Machine Learning – Pop-Quiz
10. Practical Learning
This is a blog for lovers of Machine Learning, Data Science and Big Data. It is written by Diego Marinho de Oliveira who is a Machine Learning specialist and works on areas like Natural Language Processing and Information Retrieval. Recent titles:
Machine Learning Cheat Sheet
Detecting Anomalies with Neural Networks
Conclusion
We listed our top 10 Machine Learning Blogs above. There are many other Machine Learning blogs around but many require plenty of background knowledge to read and appreciate. We felt the 10 listed above are reasonably enjoyable reads for people with computer science knowledge and basic understanding of machine learning.
If you like our articles, please follow and like our Facebook page where we regularly share interesting posts  and check out our other blog articles.
RobustTechHouse is a leading tech company focusing on mobile app development in Singapore.