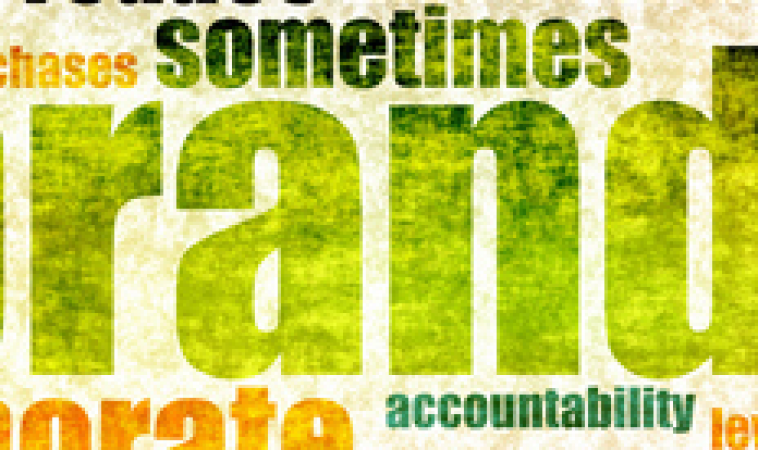 Steps to Raise Money for Your Software Startup
Raising cash for your software startup can be difficult at times especially when your own money is not enough to go halfway, not to talk of completely finance the project. If you are unable to get the sponsors you need for your project, then below are some suggestions to help you think about how to raise some funds.
Focus on a Niche you Love
When experts advise that you go into a business that you have detailed knowledge of, the reason is simply because you have all it takes to succeed. If you don't have a detailed knowledge of the smartphone software you are building then how can you explain your concept to your audience? If someone with the aim of financing your software asks you to give a brief overview of what it is all about and you are unable to do so then you've only succeeded in raising doubts in their minds.
Find a Specific Selling Point for your Software
Even as you place a lot of attention on the building of your smartphone software, you still need to carry out a survey in order to know how competitive the market is. When you have an idea on the competitiveness of the market, then you can start looking for ways with which you can make your software stand out among the rest. If you find one particular software earning several positive reviews from customers, take a close look at the reviews and you'll find the selling point of that software. You can make yours totally different or slightly different to see if it works for you.
Work on your Brand
As long as you are planning to make money by selling goods or offering services online or offline, branding is an important aspect you must pay attention to. It might not fetch you immediate cash, but its importance will surely come into play in the long run. With a domain name, a landing page, and a logo, you already have a brand your audience might love. It'll make them believe you are serious; apart from that, you can also use it to pass information on changes and upgrades pertaining your software. sites like LaunchRock can help you set up a landing page quickly and 99designs can help out with Logo creation.
Learn Extensively about the Basics of Investment
Understanding the details about raising funds and running a software startup could take significant time but without basic knowledge in this aspect, you might find it difficult to raise the funds you need to manage the business at this early stage. Investment basics such as investment stages and the type of capital you'll be needing are not really necessary; however, you'll have to target a seed or pre-seed round. Seed stage investment simply means your company is still in its pre-revenue stage and most likely doesn't have a software yet.
Find Seed Stage Investors Interested in Software
At seed stage, you'll have to target investors who'll be interested in your company at an early stage. Investors might be difficult to come by at this stage because they are not sure of your capabilities yet; investors you'll commonly meet are your friends and family, "angel" investors, early-stage VC funds
Prepare a Wonderful Pitch Deck
These days, entrepreneurs are more into pitch decks rather than business plans. With pitch decks, you can easily put together a quick overview of your business plan making it easy for your audience to understand and access your efforts. According to Guy Kawasaki, your pitch deck should be about 10 slides in about 20 minutes; but Fred Wilson challenges you to use fewer minutes. If you have never done anything similar in the past, check out Slideshare, best startup pitch decks of all time at Onboardly, Buffer, and Foursquare.
Build an Attractive Software Demo
The use of demo does a better job of explaining the aim of your smartphone software to your audience. You may even set up your pitch deck with a demo although, it has to be different because you most likely do not have a software yet. If you do, it becomes risky except you've dedicated ample time into building of the software.
Practice as Much as You Can
In order to confidently render a presentation regarding your smartphone software, you need to well-equipped and the only way you can equip yourself is to rehearse several times under calm and harsh conditions. Anticipate likely questions that might be thrown at you and answer it to the best of your knowledge. If you feel your answers are not good enough, find the best answer, memorize it, and continue from where you stopped.
Don't get discouraged when you hear Several "NOs"
You should see the word "NO" as an answer that requires more effort from you. Once you let it discourage you, there's a high chance of your presentation ending up in a mess, but if you see it as an opportunity to improve on yourself, your zeal becomes stronger and that positive mindset helps you overcome the moment.
Brought to you by RobustTechHouse. We provide E-Commerce Development services.