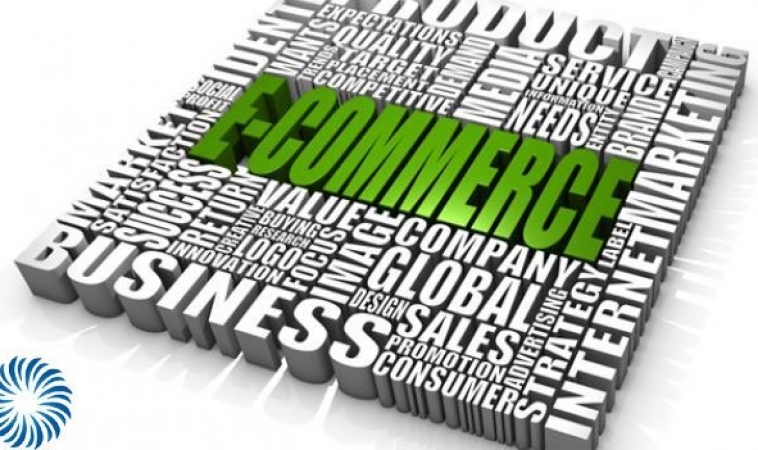 Questions or Tips for Choosing Ecommerce Platforms
Introduction
In order to run an online store where goods and services can be rendered, you require an ecommerce platform. Although there are several ecommerce platforms out there, you'll have to conduct a good research on them to know their strength and weaknesses. With your research results, you'll be able to ascertain whether or not a particular ecommerce platform will be the best fit for your business.
Below are important questions you should ask yourself before establishing an online ecommerce store.
What is the total cost of establishment and maintenance?
It is one thing to buy a car, another thing to fuel the car, and still another thing to maintain it. Online ecommerce business is similar in that you'll have to spend, although not too much, to purchase the platform, to ensure your site remains on top of others for high traffic, and for constant maintenance.
How long will it take to set up the Site?
While some ecommerce platform software can be set up in a few hours, other software might require a few months to be completely set up. You should know the software you plan on using and its total set up duration in order to make your plans and investment accordingly. While setting up your site, do not forget that other sections of the site have to be individually arranged too as most people tend to focus solely on the site looks. Other sections you should pay attention to include the "About Us" page, your payment gateway, product descriptions, product photos, help care section, etc.
What Layout do I Have in Mind?
Your FrontPage should be the first thing on your mind because this is where everyone who opens your site will first see. Take a look at top ecommerce sites like alibaba, amazon, or ebay; you'll notice that their FrontPage is not jam-packed with irrelevant items. It's either they display the latest deals in town, or they display a list of their categories for easy navigation through the site. Also bear in mind that smartphone users require a well-optimized layout for their smart phones and tablets. If prospective customers continue to face difficulties accessing your site from their phones, there's a high chance you'll lose some of them.
How Quickly Will My Pages Load?
The speed at which a page loads is dependent on three major factors. These factors are large images, network speed, and overloaded hosting providers. Out of the three mentioned, you can only control two, which are the size of your images, and your hosting provider. As you can imagine, slow pages tend to turn visitors off therefore, you'll have to do everything within your power to ensure your site loads in less than 2 seconds.
Which Hosting Provider do I use?
There are several hosting providers on the internet today, and even though I listed hosting providers as a reason for slow page load-time in the previous paragraph, very few of them are actually like that. I won't encourage you to go for a new, or an unpopular hosting provider for your ecommerce store due to the high reliability required but there's a good chance you'll find a good one if you conduct your research properly. There are several top hosting providers on the internet today so I'll advice you save yourself the stress and uncertainty of using an unpopular hosting provider. Go rather for those that have been considered the best by ecommerce entrepreneurs who have been in the business before you.
Conclusion
It is normal for every entrepreneur to be faced with pressure especially at the time of building his/her ecommerce store. The 5 discussed questions above are necessary to help ease the tension on yourself during the setup of your online store so carefully go through each of them in order to know where you are on track, and where you'll have to brush up a little.
Brought to you by RobustTechHouse. We provide E-Commerce Development services.