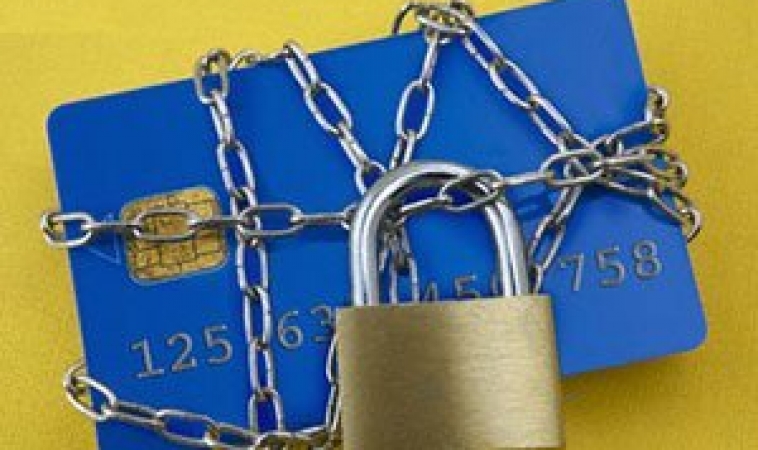 How Ecommerce Owners Protect Against Chargebacks
Credit card chargeback is the process by which a customer reverses an order already made to a merchant in order to get his/her money back. Chargeback was originally created to protect customers from any fraudulent merchants. One major issue that usually leads to customers initiating chargeback is unauthorized charges on their credit cards. Here we describe how Ecommerce owners protect against chargebacks.
Merchants also have to be protected in some way as chargebacks, whether genuine or not, are capable of wreaking havoc on any ECommerce company. The number of customers initiating chargebacks without being wronged in any way is on the increase therefore the initiation process has been thoroughly scrutinized to prevent such situations from being rampant. One common way by which merchants can protect themselves from all sorts of chargebacks is by knowing the "Reason Codes" associated with all chargebacks.
"Reason Codes" by Which Chargebacks Can Be Processed
The process by which chargebacks can be initiated is not entirely easy, as one of the four reasons, which would be discussed shortly, must be registered with the customer's credit card issuer and the merchant involved.  The four reason codes are given as:
Clerical – Chargebacks initiated as a result of clerical reason involves issues regarding duplicate billing, a promised refund that was never issued, and an amount that was incorrectly billed. These issues are not the fault of the customers involved therefore they have every right to request chargeback based on this reason code.
Technical – Chargebacks initiated as a result of technical reasons involves issues regarding non-sufficient funds on the card, bank processing errors, and expired card authorization. These issues though technical, could slightly be the fault of the customer or the merchant involved.
Fraud – Chargebacks initiated as a result of fraud-related reasons includes the suspicion of impersonation, or a customer's credit card being charged without their knowledge and authorization. These issues are mainly the fault of the customer involved and that's why merchants are obliged to always create proper awareness directed to customers on credit card handling.
Quality – Chargebacks initiated as a result of quality-related reasons involves issues regarding claims that a particular customer never received an item he/she purchased, received the items far later than the expected delivery time, or received the item in a defective state. These issues are usually not the fault of the customer and also in most cases, not the fault of the merchant involved. However, the merchant has to take full responsibility for such occurrences, and later find a way to avoid future similar occurrences.
Although several banks and credit card issuers addresses these codes by different names, all chargebacks initiated by customers fall somewhere within these four codes. The most popular reason code reported by customers is "fraud" either real or imagined, and that's why merchants usually create all forms of awareness regarding credit card handling by customers.
Now that you are aware of all the "reason code" binding credit card chargebacks, you can operate your ECommerce site with proper knowledge on what brings about chargebacks, and device suitable means by which you can protect against it.
Credit card issuers don't just refund charges on a credit card at the initiation of a chargeback, they expect the merchant and the customer affected to be able to work things out together themselves. Therefore most merchants stand a chance of correcting the anomalies leading to the initiation of the chargeback while also making sure it never happens again in the future.
Common Ways of Preventing Chargebacks
In order to prevent undelivered product claims, use a courier service that offers real time tracking of the items purchased until they are delivered. Popular courier companies you can hook up to include UPS, FedEx etc.
In order to prevent defective issues, sign up for shipping insurance. It covers the cost of defectives which occurs during shipment therefore, simply ask your customer to refuse shipment once they notice any visible damage to the product's packaging.
For defectives not caused during shipping, you can request that the customer contacts the manufacturer directly if the product is under warranty, or request that the product be shipped back to you under the full backing of your return policy.
The billing address of a customer purchasing a product is always requested even though the customer's home address is clearly documented by the merchant. The billing address helps avoid every possible confusion on where the products are to be shipped, so ensure you provide your courier services with the correct billing address of your customer to prevent claims of wrong order.
Conclusion
Above we describe how Ecommerce owners protect against chargebacks.
Brought to you by RobustTechHouse. We provide E-Commerce Development services.