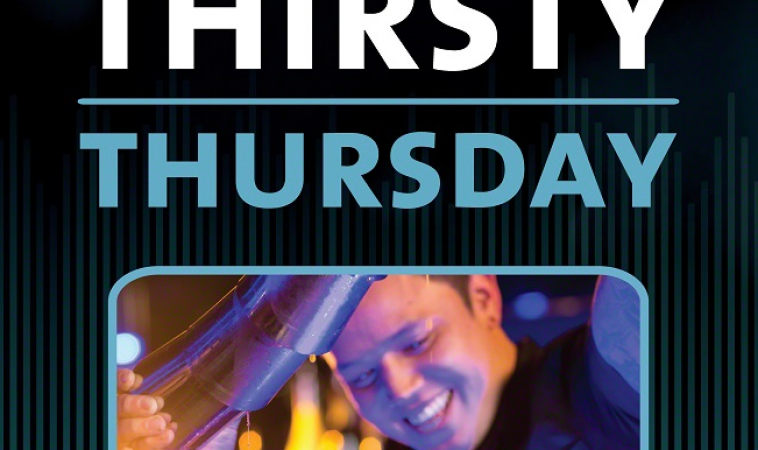 Hard Rock Cafe Use Savvee To Scan Digital Watermarks
We are actively marketing our in-house product Savvee and it is getting quite a bit of interest. We are proud to say that Hard Rock Cafe Singapore has started promoting the use of Savvee platform to encourage their customers to scan their posters like below which contain Savvee digital watermarks!
You can check out this particular poster at 50 cuscaden road #02/03-01 hpl house. If you download Savvee from Apple Store or Google Play, you can scan any part of the physical poster to see how it works!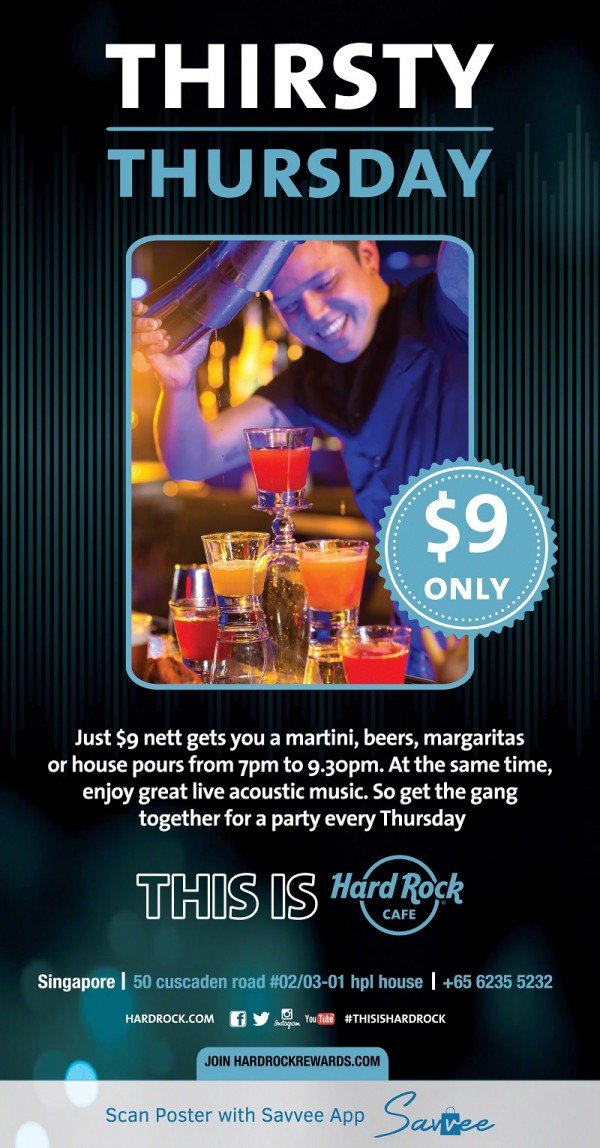 Savvee is a platform that magically turns audio, print or video advertisements into call-to-action points or spontaneous points of sale using digital watermarks and QR codes. It can be used to instantly create MCommerce sales solutions, encourage repeat sales, run deals and many more.
In short, this is how it works:
If the question in the image below resonates with you, please check out the Savvee site to find out more about it.
Brought to you by RobustTechHouse. We provide E-Commerce Development services.