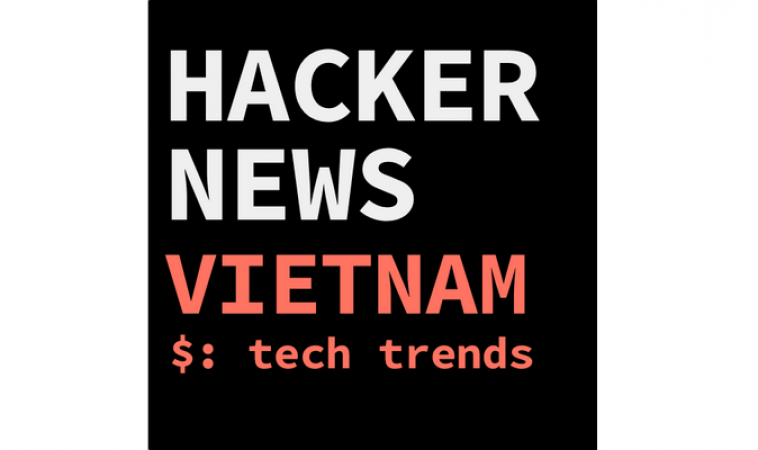 Hacker News Vietnam
Our tech friends in Vietnam might be familiar with the popular tech site Hacker News Vietnam. You will find great tech articles referenced and tagged there with article TLDR overviews written in Vietnamese. This is great for our Vietnamese friends who want a quick view of the latest and greatest tech articles recently published.
The site is run by our very own Long Nguyen, part of the RobustTechHouse family. And RobustTechHouse is proud to be a sponsor of the site.
The Hacker News Vietnam site has undergone a make-over very recently, so it is much easier to find the articles you are interested by tags and of course, fits well on your mobile browsers too. Check it out!
RobustTechHouse is a leading Singapore based tech company focusing on mobile app development, ECommerce, Mobile-Commerce and Financial Technology (FinTech).