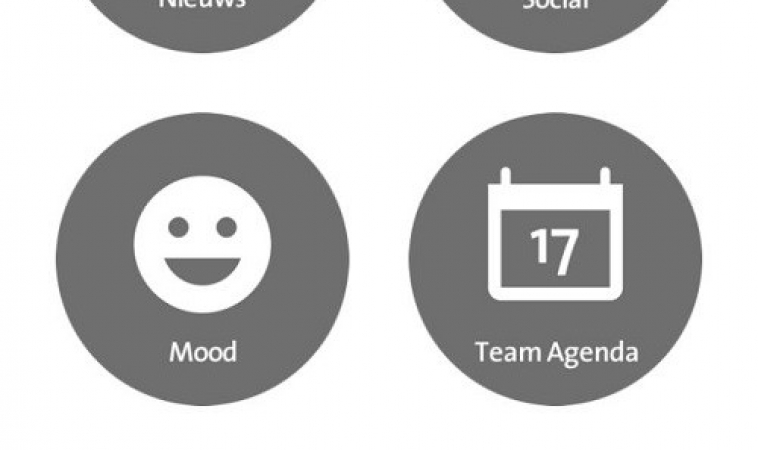 Workflow is one of the most useful automation apps available on the app store. Even though iOS devices are comparable to modern computers, there are some areas that are slow due to app limitations. Workflow aims to bridge those gaps and make iOS devices productive and efficient. How useful is Workflow? Let's take a look.
Features
It isn't necessary to be familiar with the workings of automation apps to understand and use Workflow. In this automation app, you have more than 100 actions that can be clubbed together and categorized according to your requirements. Think of these actions as dominoes: when the first action is completed, the workflow will move to the next action till it reaches the end of the list. One of the most important features of Workflow is the ability to arrange the actions in any way you want to solve basic and complex problems.
Workflow is built to work with system features that are native to iOS devices. For example, you can use interface actions to display menu and display alerts that look just like the iOS interface; actions to control playback of music and access data from different apps to name a few.
The only limitation with Workflow is that it looks challenging when you first have to use the actions. Fortunately, it is extremely easy to get started and understand their functionality. First, you need to think of a task that you would like to automate, which will make your life easier when you are using your iPhone. Once you have a task in mind, you have to swipe right to open the tab to create a new workflow. Here you will see all the different types of system and category integrations such as Health, Photos, documents to name a few. Workflow will also suggest actions that can be combined; if you can't find what you are looking for, you can always search for it.
One feature that makes Workflow stand out from the rest of the automation apps is the ability to learn what each action is capable of doing and mark interesting ones as your favorite. Being curious will be extremely useful in Workflow as it will help you in becoming familiar with the app. Also, there is no wrong way while creating a Workflow as the actions can be combined in any number of ways. Workflow will only give you basic guidelines and building blocks to get you going. The developers made Workflow in such a way that it can understand and execute all possible combinations of actions. Its flexibility is one of its strongest aspects as you can test even the craziest of ideas. For example, you can combine a set of actions post your favorite song on Facebook, download all the images from a page, make gifs, send messages at a particular time and much more.
If you want to build complex workflows, you need to understand how to use variables. Thankfully, with Workflow it becomes quite simple to get familiar with its workings.
The user interface of Workflow is clean and minimalistic. Everything you need is neatly tucked away in a side menu. All the actions are categorized, making it easy to use the app.
Verdict
Overall, Workflow is one of the best automation apps in the app store. It makes learning about automation a breeze. By spending a couple of minutes on the app, you will get the hang of it. The interface is clean and you have access to over 100 iOS system functions.
If you are finding some tasks on your iPhone tiring or if you want to make your iPhone as efficient as possible, you should download Workflow and give it a shot!
Brought to you by the RobustTechHouse team.