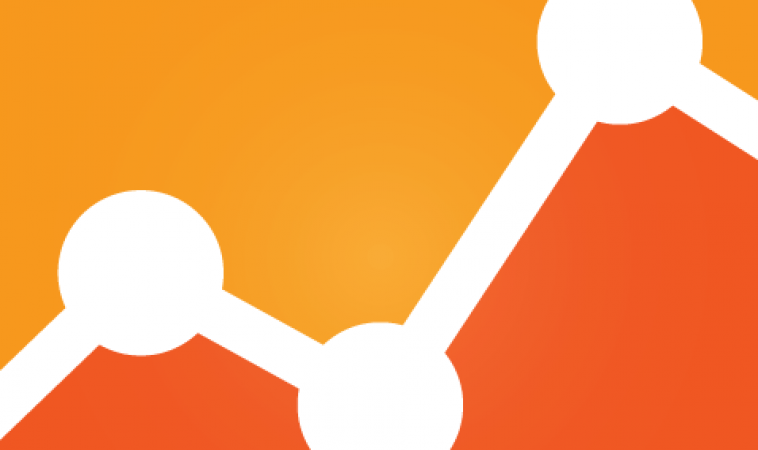 What Smartphone Software Analytics Metrics To Track
It is practically impossible to own a smartphone without utilizing Apple store and Google Play Store. Statistics have it that more than 90 billion phone software downloads have been made over the years through these stores therefore, you have several stats and analytics available for analysis. These information are however baseless if they are not accurately summarized. Knowing what metrics to track and why you ought to track them will help you optimize your smartphone software to meet user requirements thereby increasing your sales and popularity. Before going on with the analytic metrics to track, it is pertinent that we put the software in categories as each have various inferences from software analytics. The major categories are ecommerce, games, and others. Here are five important metrics that you should continuously track no matter the category of the software.
Number of Downloads
Number of downloads is a very important factor as it shows that your software is fulfilling its objective. Apart from that, it also improves your chances of getting listed in the top of the ranks.
In order to achieve success in your software project, you ought to have a huge number of software downloads but this cannot happen without a good marketing plan in place. Even after a successful marketing strategy, you still have to track your download's demography in order to know the efficiency of your marketing strategy, and what motivates users to download your software. Some important info to note include: the time of download, where users download your software from, how users reach your landing page, social feeds, etc.
Define your Target Users
Every entrepreneur requires a target audience in order to be successful with their businesses, so clearly define your target audience in your plan. With your statistics and analytics from software downloads in the previous section, your next step should be to understand your target users. Check out to see if the people you intended the software for are the exact people who have downloaded it. Also check out the common age group of your users, and most importantly, the ratio of the number of users who use the software on a daily basis to the total amount of users who downloaded it. These important checks will help you define your target users.
With your user analytics, the stickiness factor of your software is clearly seen. Stickiness factor can simply be defined as the number of users who reuse a software within a particular time-frame after downloading it. As your stickiness factor improves, the chances of your software going viral increases too.
User Sessions
A session can be defined as the average amount of time a user spends on a particular software in performing a single activity. Sessions vary based on the software users are using for example, a session for an eCommerce software is seen as the total time the user spends searching for a product to purchase while in games, it is seen as the time it takes the user to complete one round of the game and exiting the software.
In evaluating user sessions, the important thing to note is the total number of sessions a particular user has in a day. Just like earlier stated, sessions vary based on the software therefore, it is normal to have shorter sessions for ecommerce software and longer sessions for games.
Screenflow Analytics
Screenflow analytics is vital in understanding your user's gestures and optimizing your software according to it. Below are some factors that would help you optimize your software and place ads appropriately.
The screen most users frequently scroll to.
The buttons users frequently click on.
The screen where users spend more time on.
The specific points on the screen that attracts users the most.
Reviews
Reviews are an extremely important part of smartphone software analytics. It helps you understand what users generally feel about your software, the downside of your software, and your strongest point.
On Google Play and Apple store, there is a 5 star rating which is an average of all the reviews posted by people who have used the software, or are currently using it. The rating gives the programmer and users an understanding of where the software stands among its competitors.
By taking into account the reviews posted by your customers, you can improve vastly on your software but if you continue paying deaf ears, you'll keep losing more and more customers on a daily basis.
Conclusion
With the five factors discussed above, you can easily weigh your progress and do what you have to do to improve on it. There are several statistics and analytic tools both free and paid with which you can effectively analyze your software's data and some recommendable ones are Localytics and Flurry.
Brought to you by RobustTechHouse, a mobile app development company