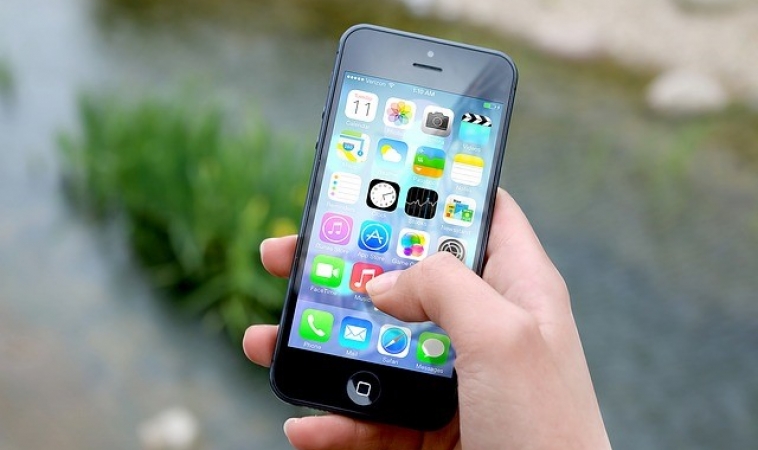 Image credits – Pixabay
There is a rapid growth trend of mobile app development at the moment for both Android and iOS devices. Developers can create mobile applications with a myriad of functionality at a rapid pace. On top of that, the number of users for mobile applications is growing at a significant rate, increasing demand simultaneously. While the pressure is to create mobile applications as quickly as possible, it is important to do so prudently (check out our guide for mobile app development), develop apps at a reasonable cost and also test them before releasing them to the market.
Importance of user testing
Identification of bugs
As there are thousands of types of smartphones with different variations of software and hardware, it isn't necessary that your mobile application will work as intended for all devices. When you perform user testing for your mobile application, you will be able to discover bugs, if any. It also gives you more opportunities to find out if there are device-specific bugs. As a result of this, it becomes much easier to release a bug-free version for the official launch of your mobile application.
Performance
When you create a mobile application, it is important to have great performance at all times. You will get a better idea about the maximum load your mobile application can take before failure. User testing will give you performance values such as opening and closing time of app and time taken to complete a specific task.  With performance results, you will be able to identify areas of your mobile application that require improvement.
Reduction in cost of development
When you find bugs during the development stage of the mobile app, you can fix them for free or at extremely low costs. If you detect the apps just before the release date, then the cost of resolving the issue can go up by ten times. However, if you discover these bugs post-release, it will cost up to hundred times the actual amount. User testing will bring down the cost of development significantly.
Usability
When you are developing your mobile app, it is important that users test out usability. As there are a myriad of devices, it is important to see how your app will function in them. You also have to find out if the app installs properly in different variations of mobile OS, if users can find what they are looking for, if it is easy or complicated to complete tasks and if gestures are getting recorded. You also get a better understanding of how easy/difficult it is to navigate through your mobile application. With the help of user testing, you will be able to get proper answers for usability. If there are any shortcomings in your mobile app, you can make the necessary changes to fix them.
User experience
You also get a better idea about user experience when you opt for user testing. For starters, you need to know how your mobile application will look in a myriad of devices with different screen sizes and resolution. You need to find out if your icons and menu are in the right place. Through user testing, you will be able to get a better idea of what your target audience likes and dislikes in your mobile app. With the results you get from user testing, you can make appropriate changes in your mobile app design to improve the user experience as much as possible.
Where should you conduct user testing?
Now that you are aware of the importance of user testing, the next question in your mind would be about where you can conduct user testing. If you have enough space in your office, then you can have user testing in that place. Also, user testing in your office will allow you to observe how different users use your mobile application.
However, if you want proper results, then you will need to simulate real-life conditions. To do this, you can ask your group of testers to use your mobile app in specific situations. For example, ask your users to use the app when they are on the move. You can ask them to use the app when they are in the comfort of their homes. You also have the option of asking them to use your mobile app when they are performing an activity. To make sure the results get recorded, you need to implement a feedback system which can capture logs and user responses.
Even if you feel like you have found all the bugs in your mobile application, continue to test it at regular intervals. If you are finding it hard to user test your mobile applications, why don't you hand over the process of development to Robust Tech House? We have expert mobile developers who have years of experience developing applications and testing them for bugs!
Brought to you by RobustTechHouse