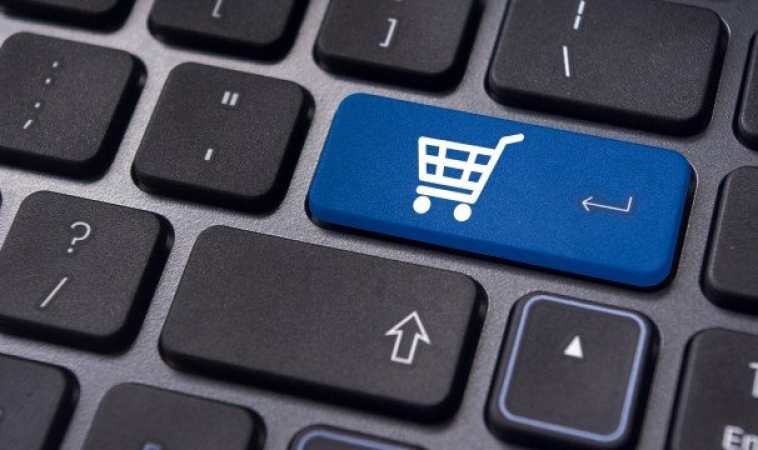 Top 10 Inspiring Ecommerce Experts You Should Follow
Even successful ECommerce entrepreneurs find it difficult to compose a detailed blog post on how they managed their way to the top through the ups and downs in the business. This article points out 10 ECommerce experts you need to follow in order to get valuable information on how to succeed in ECommerce.
Linda's main focus is ECommerce research at GetElastic.com but her quality contents and useful information is the reason why she is on this list. Whether you are looking to set up a large or small ECommerce site, or new to the ECommerce world, she has to be on the top of your ECommerce watch list.
Over the past five years, Dan and Ian has built up a large trending ECommerce business online, as well as a huge list of followers with the mind of succeeding in the ECommerce world. You can also follow their Lifestyle Business Podcast where you'll consistently get valuable information combined with entertainment in the ECommerce niche.
He is the author of the book "The 4-Hour Workweek" where he talked about making extra money while working less. Everyone naturally doesn't like excess work and as such seek ways by which more money can be made while working less. Tim Ferriss is also an investor and an advisor therefore he's someone every entrepreneur should look up to.
Pinterest has grown to become one of the most important platforms where online stores go to advertise their products. Ben, the CEO and Co-Founder, was able to explore raw ideas in the ECommerce niche, turning them into finished products. If you are as addicted to Pinterest as I am, then you'll need to follow him.
Being the founder of a successful poker training site, Bill is now more involved with ECommerce, and he shares his real-life experiences at ForeverJobless.com. He doesn't blog usually but when he does, he releases top-notch information that upcoming and seasoned entrepreneurs will get nowhere else. You can also follow him on twitter
Steve set up a wedding handkerchief store because he wanted his wife to work at home while taking care of their children. To their massive surprise, the store made over $100k in profit within the first year and has been growing ever since. He's been into blogging for more than 4 years now and shares important information on how he succeeded and how upcoming entrepreneurs can also succeed in the ECommerce niche. You can follow him on twitter for some of his information and quotes.
Shopify appears to be one of the largest and most informative ECommerce blog in the world today, and Mark is the Head of PR there. He usually comes up with highly informative blog posts required by most entrepreneurs to attain success in ECommerce. He is a self-motivated entrepreneur who you should follow in order to keep up with the latest trends in the ECommerce world.
He is the founder of Social Media Explorer, a blog that houses some of the best articles entrepreneurs and managers need to succeed in their business. The fact that he is known for quality blog posts is the reason why he has over 71,000 followers on Twitter. You can look up to him as a mentor in the ECommerce world.
Terry launched his blog about three years ago and what he mainly does is to interview ECommerce experts on how they were able to attain success in the niche. His interviews can serve as a great inspiration to new and upcoming entrepreneurs. You can check out some of his interviews on his blog or follow him on twitter.
One of the best ways to get insight on how to succeed in a particular niche is by following the CEO of one of the largest business in that niche. Shopify has gained grounds in the ECommerce niche and Tobias has in one way or the other contributed to it. You can follow him on twitter to learn how he was able to conquer the ECommerce world.
Conclusion
These are top entrepreneurs in the ECommerce niche that can provide you with the much needed inspiration for your ECommerce business.
Brought to you by RobustTechHouse. We provide E-Commerce Development services.