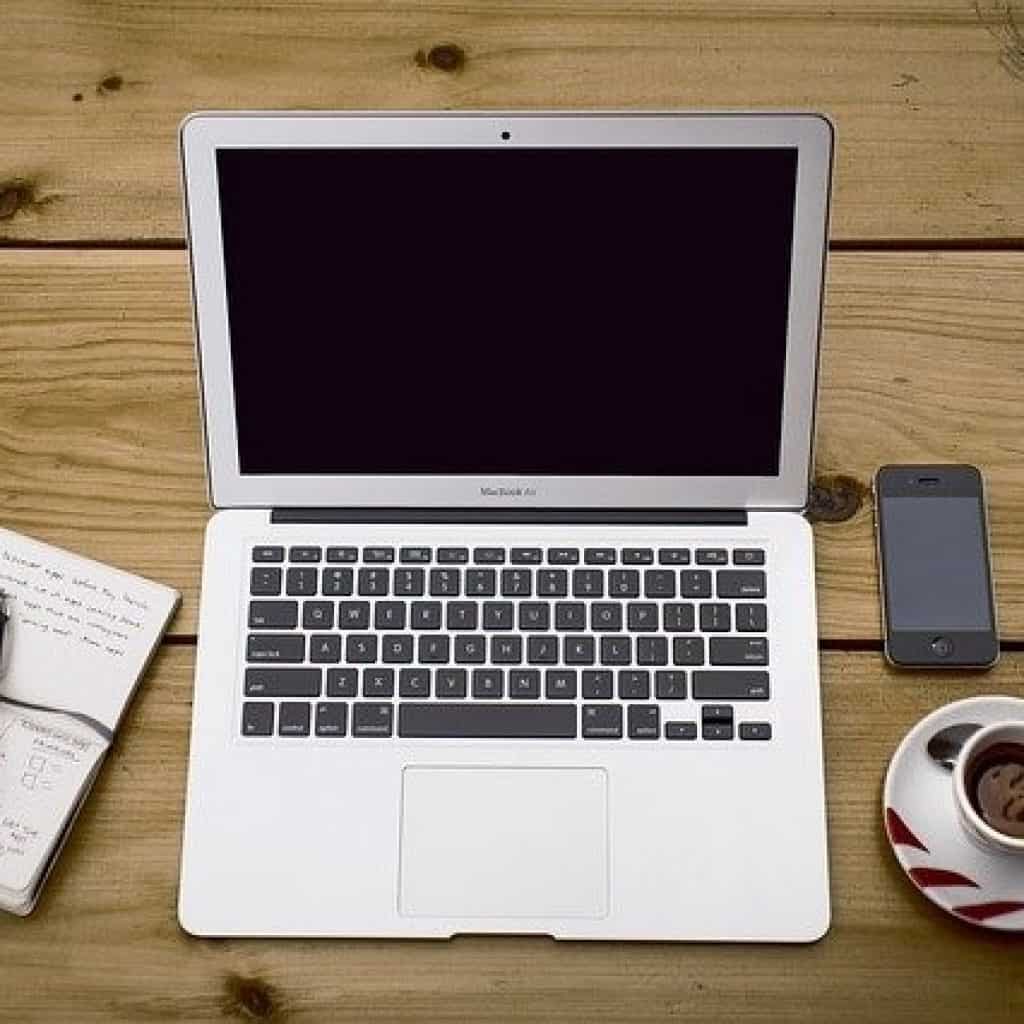 Image Credits: Pixabay
With continually shifting customer demands and growing competition, businesses need to stay up-to-date with market trends to remain relevant in the game. There are several tools available for companies, which will help in cutting down their costs and time. Outsourcing is one such tool.
Outsourcing some of your business operations to another company or an off-shore location can take a load off your business. Not only does this streamline and organize your operational workflows, but it helps your business in meeting deadlines as well. Companies have been outsourcing their work to countries where labor is cheaper for a long time. However, the internet has transformed this process in the past decade.
While many business operations such as manufacturing, customer support, digital marketing, and staffing are outsourced, outsourcing IT has proven to be very profitable for businesses across the globe.
What is IT outsourcing?
IT outsourcing is the process of hiring resources outside of a business organization to handle information technology functions. This helps businesses scale in size as and when they need it without major investments and risks. Some of the common tech functions that are outsourced include web development, hosting, app development, telecommunications, tech support, and so on.
Here are some of the important benefits of outsourcing IT functions of your business
Reduced costs: This is the utmost important reason for businesses all over the world, outsourcing their IT functions to third-party firms. In comparison with the price volatility incurred from an in-house IT team, outsourcing becomes much more cost-effective and favorable. These in-house expenses that can be saved include training, equipment, maintenance, and purchases. An outsourced IT support team generates controlled and consistent monthly expenses, and it only gets increased if your business grows in size.
Increased security: If you're a part of a business that doesn't specialize in IT, then the chances of your in-house IT support team, making mistakes, in the beginning, are high. These mistakes could potentially put your company's sensitive data at risk. On the other hand, IT companies will have a lot of experience in dealing with hackers and security attacks. They will be equipped with the means to handle security issues in a more efficient, professional manner.
USP focus: A unique selling point (USP) is what makes a business stand out among its competitors. For instance, a business's USP could be the low prices it offers or a product that's not available in the market. A USP is important for businesses to sustain for a long time. By outsourcing your routine IT operations to a third-party, you will gain time and resources to focus on pressing matters and other priorities such as USP.
New technology implementation: An IT firm is generally equipped with resources that are required to start and implement new projects in less time. Implementation of the same new project could take up a lot of time and money as you would be required to hire people to train, purchase equipment and so on. For new implementations, IT firms bring years of experience, helping you save time and money.
Reduced risks: Handling IT functions, especially large scale operations, is not easy. It comes with a lot of risks relating to security and compliance. Outsourcing your tech operations to an IT company can help you reduce the risks weighing on you. IT companies are usually thorough with specific industry knowledge, especially compliance, security, and regulation issues. In their expertise, they are well aware of ways to avoid risks.
Flexibility and availability: One of the other important benefits that IT companies offer is flexibility. More often than not, they can adapt well to your changing demands and technical requirements. The IT teams at IT outsourcing firms provide continuous assistance, track and prevent issues before they can cause damage or prolong the server. They can make corrections at any point of the day to not hinder the productivity of your business.
These are some of the essential advantages that businesses gain when they decide to outsource their IT operations to a third-party organization. By minimizing fixed costs, not only does outsourcing tech functions improve productivity, but it reduces costs and saves precious time as well.
In case you outsource your tech operations to an off-shore firm, then the global knowledge that's passed down to these firms can help them compete against the international market. Giving access to specialized talent and enabling you to focus on core operations are some of the pros of IT outsourcing.
Decide what you're looking to outsource, your budget, and priorities. This makes the process of outsourcing much easier and faster. Outsourcing IT functions will give your company a chance to free up its internal resources and lets you focus on finding new opportunities and staying relevant in your industry.