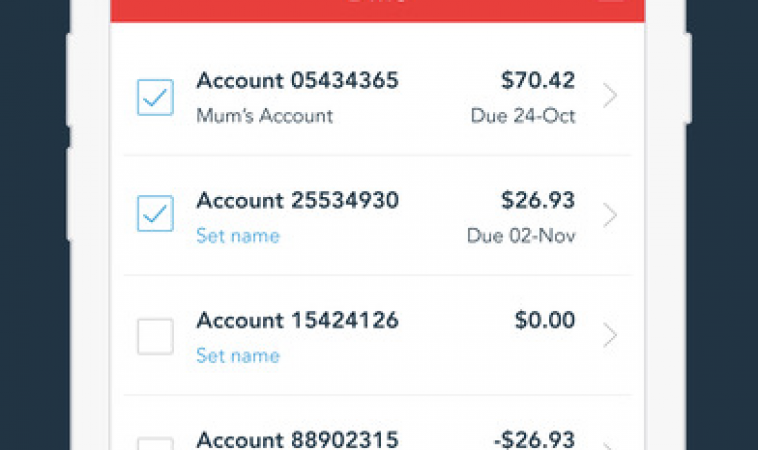 What's My Singtel app?
Asia's leading communication group Singtel brings more diversity into its services by entering the app domain with its new My Singtel app. My Singtel App allows you to manage your mobile phone services, view your Singtel bills, check your data usage and subscribe to international roaming- everything on one platform!
As the world is slowly becoming a cashless society, it's important that you stay technologically up-to-date. My Singtel App does this for you while managing your bills and mobile services. A smartphone application that takes care of this job for you would be an ideal thing to have today. You can use it anywhere, anytime.
Features of My Singtel app
If you are wondering how would you benefit by installing this app, you should know that it comes with amazing features. It comes with usage monitoring features that keep a check on your local and international roaming usage. With My Singtel App, you won't get the shock from a whopping bill amount at the end of the month. Moreover, My Singtel App allows you to avail the "pay per use" data roaming scheme under DataRoam Limit so that your roaming data usage is under check.
My Singtel App provides a variety of add-ons such as Caller ID, AutoRoam and many others for meeting your mobile needs. With its DataRoam Saver Daily plans, you can serve the internet, upload photos, and use email and social media while traveling overseas. Moreover, you will remain updated with the latest news from SPH, Reuters, and CNA. My Singtel App is a versatile application providing information in real-time.
With My Singtel App, paying your bills will no longer a chore for you. You can pay your Singtel bills, including mobile, data, internet, and television bills, in a hassle-free process. You can view your bill summary, which gives your outstanding amount, last paid amount and due date. Using myBill will let you view and save a PDF version of your bill so that you can keep track of your last six months' billing information.
My Singtel App gives you exciting rewards through its "Red Rewards" program. You can access the program to redeem your points. With the Singtel points, you can win exciting travel, dining, movie and entertainment treats. The exciting collection of birthday promotions and merchant rewards will surely lure you to use this application.
There's more to My Singtel App. After you download the app, you can check out latest offers for your favorite gadgets. My Singtel App allows you to access roaming rates for text messages, calls and internet data without any hassle. You can even refill your Prepaid hi! Card or subscribe to a social or data plan with My Singtel App.
If that's not enough, you can use the app to locate your nearest Singtel Wifi hotspot. Do you want to reduce you waiting time while shopping? You can use My Singtel App for getting an eAppointment with any Singtel Retail Shop in advance and get a hassle-free shopping experience.
In addition to exciting features, My Singtel App has a decent user interface. You get all the buttons in place while subscribing to a roaming plan or accessing your bill summary. However, the company needs to work a little on the functionality of the app and accuracy of the billing information.
Despite a few drawbacks, My Singtel App is an ideal app if you want to manage your bills and mobile services without wasting much time. The app's features ease a lot of burdens and save users a lot of time. If a few changes in the interface are made, My Singtel App will become the most sought-after solution for managing bills and mobile services.
Brought to you by the RobustTechHouse team.