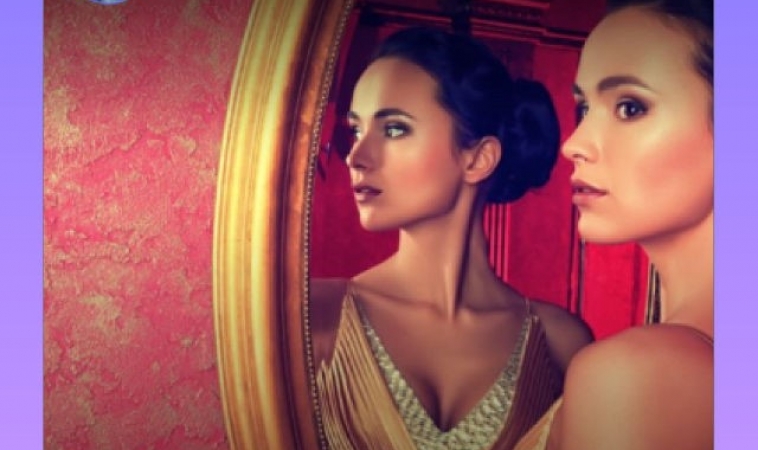 What's Hooked?
Reading fiction is no longer the same after the couple, Parag Chordia and Prerna Gupta, revealed their plan to launch Hooked, the first app from their startup Telepathic.
With Hooked, Telepathic commissions short fiction stories in the form of text messages.
If you are still stuck to the conventional e-book readers, then perhaps it's time to change. The application lives up to its name by actually getting you "hooked" to the stories.
What's special about Hooked?
With Hooked, you no longer have to turn pages. You can simply tap on your screen to get the next text message. Hooked is very different from a standard e-book or tangible book for that matter. You won't be struggling with a huge block of text that spoils the feel on your phone. Moreover, Hooked makes it easier for you to read the story in small bits, for example, while waiting in the queue or sitting in the subway.
The action-packed thrillers will keep you "hooked" on them for hours. You can write your own gripping story and garner fans! Share funny stories from your life or creepy encounters you have had. Hooked acts like your personal chat journal for the world to read!
The bite-sized message makes it a lot easier for you to read. So you don't have to get bored waiting at the doctor's clinic. You won't even know how many stories you read. The interface may look like you are reading someone else's conversations.
There's more to it. Hooked's Fantasy Chat feature allows you to write stories with your friends. Simply select a prompt, create your own character, and tap on the "invite" button to get your friends on board. You can all contribute towards great stories, which would be read by everyone.
There's one more problem that Hooked solves. You don't have to read boring, long stories anymore. Hooked makes reading very fun, snappy and engrossing. The stories unfold like conversations, and you can read them anywhere, anytime.
The collection is limited, but you can pay $2.99 weekly to get unlimited access to stories. Hooked charges this payment from your iTunes Account during the purchase. So it's not much of a hassle to get yourself registered for an unlimited reading time!
By providing an innovative reading experience, Hooked has got over 5 million installs on Android devices and holds an excellent rating of 4.5/5 stars and nearly 60,000 reviews. The application borrows its storytelling style from Bram Stoker's Dracula. Stroker's works were narrated in the format of a diary. But the stories on Hooked are displayed as "back-and-forth" conversations between various characters of the story.
Hooked's format is apt for the modern age readers who rely so heavily on smartphones and gadgets for communication. As people are slowly wiring themselves to read text-based, instant communication, getting to read short stories in this format is truly exciting. The "next" button is what makes the app look very realistic. You can roll the messages by simply tapping on the "next" button. It gives makes you feel that you are viewing conversations in real-time.
Hooked is the perfect application to have if you love reading electronically nowadays. Gone are the days when you have to stick to a book until it finishes. Hooked takes fiction to a new level by making it available digitally in short formats in real-time.
It's not surprising that an app like Hooked can keep you glued to your phone. With an amazing collection of stories and exciting story creation features, Hooked is sure to raise the bar for standard books and e-books. After all, all publishers compete to keep their readers "hooked" on their stories.
Brought to you by the RobustTechHouse team.