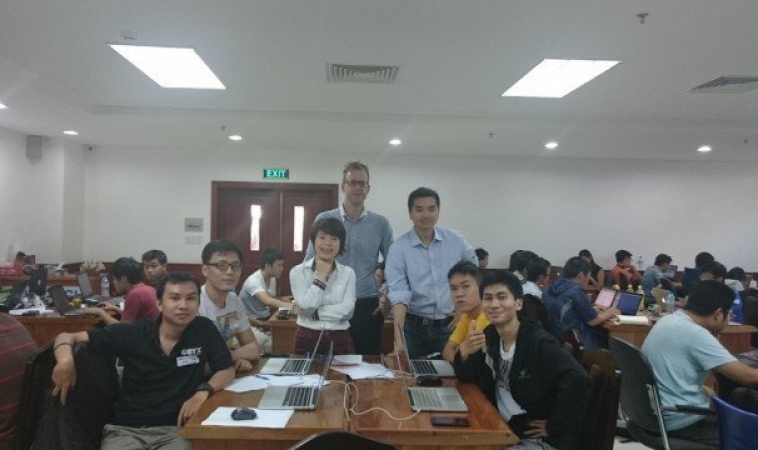 RobustTechHouse Team Vietnam Hackademics Hackathon
The RobustTechHouse team, consisting of our programmers Huy, Loc, Thong & Cuong, attended the Vietnam Hackademics Hackathon event.
Before the start of the event on the first day: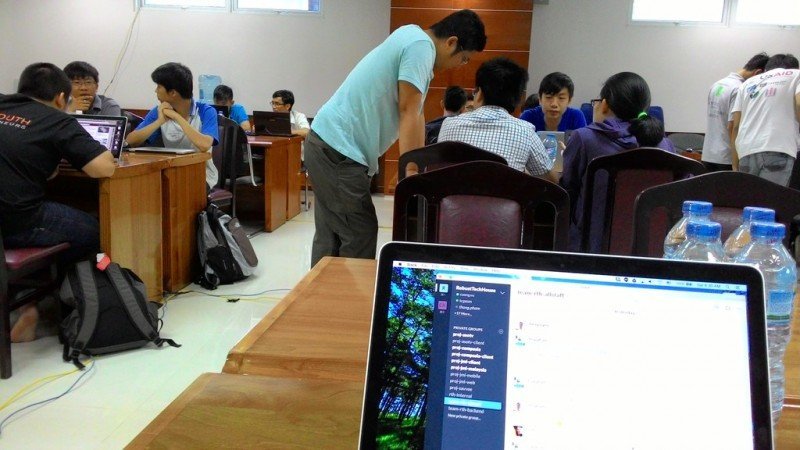 Huy, Loc, Thong & Cuong having fun and posing during the second day. All the best guys!
RobustTechHouse is a leading mobile development company in Singapore and Vietnam. We also provide services in ECommerce development and web design.